case study
CML
Branding & Design
Jul 17, 2020
Talking About a Complex Category Simply
We've been partnering with the
Caisse Mutuelle Laique (CML)
for several years now and have covered different scopes of work.
Modernizing and uplifting its brand identity as well as its communication materials was a great start to our collaboration. With a fresh new look and feel, CML was ready to continue its mission of crafting products for people of all walks of life, because at the root of its work is the core belief that healthcare is for everyone.
Given the wide range of products available and the complexity of some, our new undertaking was to communicate CML's values and products in a simple, straightforward, yet engaging way. We wanted to steer clear of the cliché lingo of insurance companies and let CML's voice resonate.
We introduced a visual style that is animated, yet professional and lessened significantly the usage of stock imagery. We also made a very conscious decision to introduce CML's lively color palette online and real imagery became seamlessly incorporated in animated imagery on a need basis. More importantly, we introduced a language that is both informative and candid.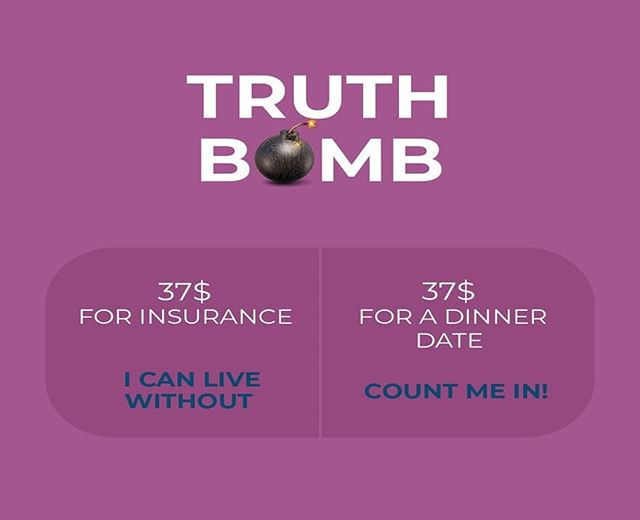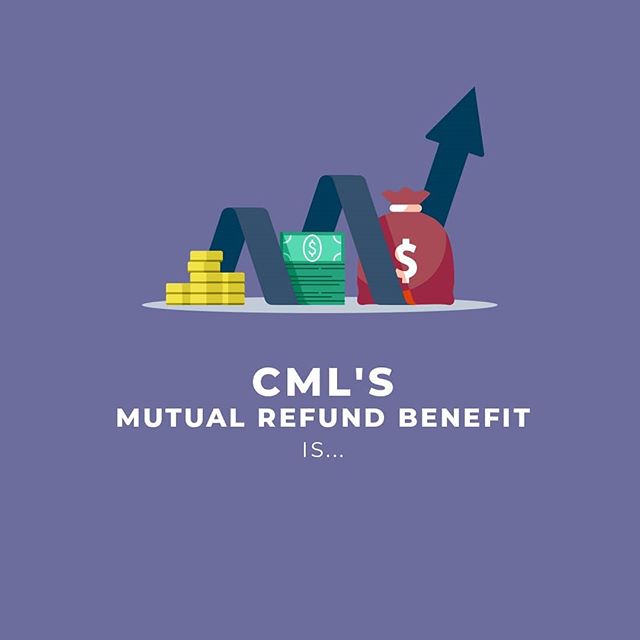 CML continued with its annual themes aimed at fostering a healthier community and 2020 was no exception: The theme of "Towards a Healthier You" resonated even more in the midst of the COVID-19 pandemic that the world found itself in.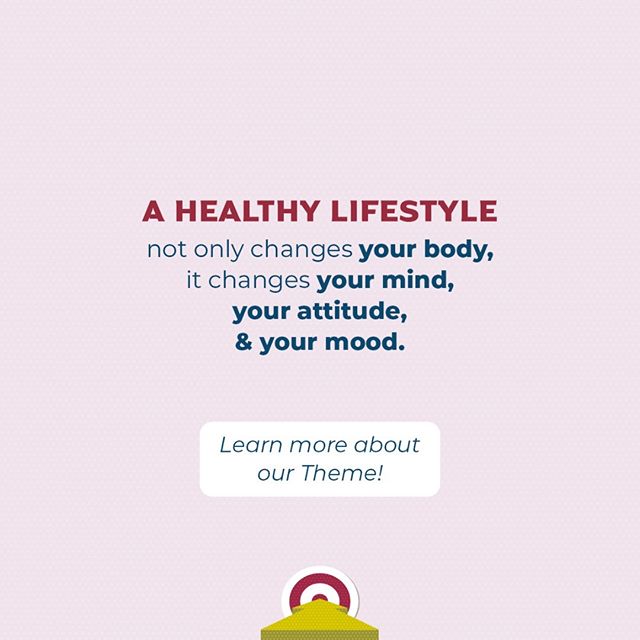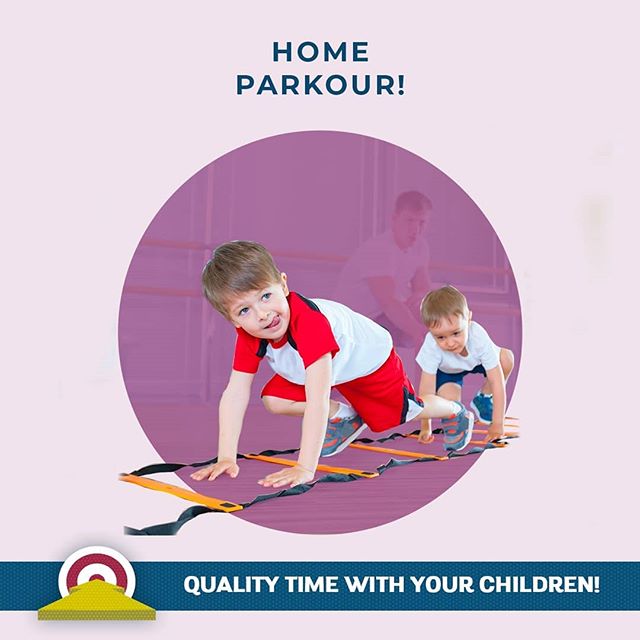 Visit the landing page here: https://cml.org.lb/theme-2020
The pandemic may have hit worldwide, but Lebanon had its fair share of problems even before and CML didn't turn a deaf ear to the problem. It reaffirmed its presence next to the community by launching targeted campaigns that both reassure and offer value to adherents.
The card campaign was devised to reassure adherents that despite the financial crisis the country is in, being part of the CML community was a pillar that they can rely on. This was solidly backed up by the mutuality's currency policy and new product launches priced in Lebanese Pounds. Moreover, CML was quick to introduce its 24/7 hotline to help alleviate health concerns of adherents during the lockdown period by providing healthcare advice by family doctors.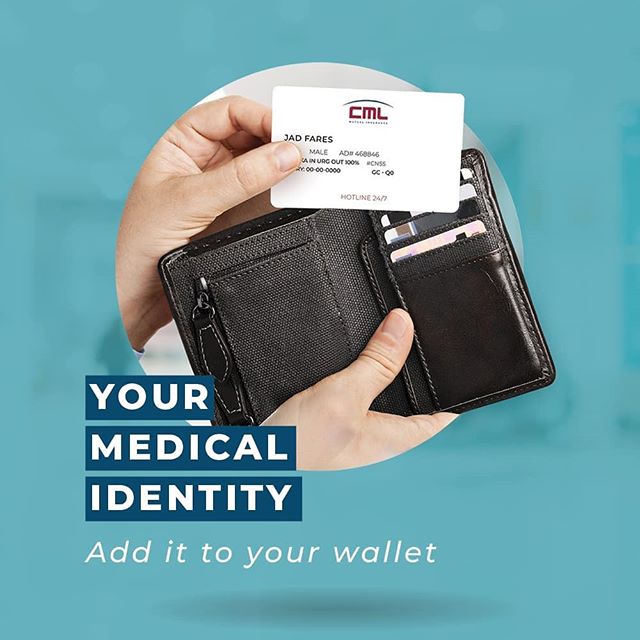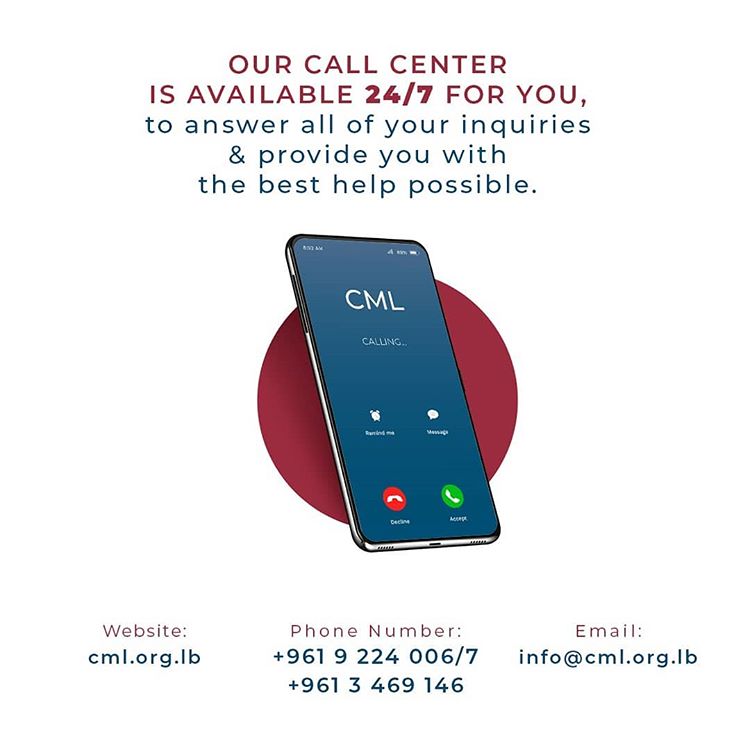 Visit the landing page here: https://cml.org.lb/cardyoucanrelyon/eng
We are very proud to be working with CML and look forward to launching more fruitful work that will give both adherents and future adherents communication that is informative, valuable and engaging!
Collaborators

Katia Barakat (Marketing Strategy)
Lilas Ghalayini (Design Team)
Maud Abi Khalil (Account Management)
Nathalie Abdallah (Account Management)