case study
CML
Full Marketing
Making a solid presence more appealing
CML is a mutual insurance company specialized in medical health coverage, dental coverage, and travel insurance & assistance coverage.
The concept of mutuality started from a firm belief that health care concerns and coverage can only be effectively addressed through a social and corporate approach, and not from a commercial angle. And CML does this, brilliantly. But not everybody knows this. It wasn't being communicated well, or consistently.
The brand addresses different audiences and targets: adherents, leads, agents & the medical network. And we wanted to show the same professional, coherent and approachable image despite the different messages for each segment.
The first point we tackled was a branding clean-up; a slight uplift of sorts. We cleaned up the logo, the brand assets and injected some colors to give a more vibrant look & feel to a very serious topic. We revisited the choice of photography, the language used and the overall tone of voice.
Moreover, and to further drive their essence, we worked on developing a short description, Mutual Insurance, and a tagline, Rest Assured.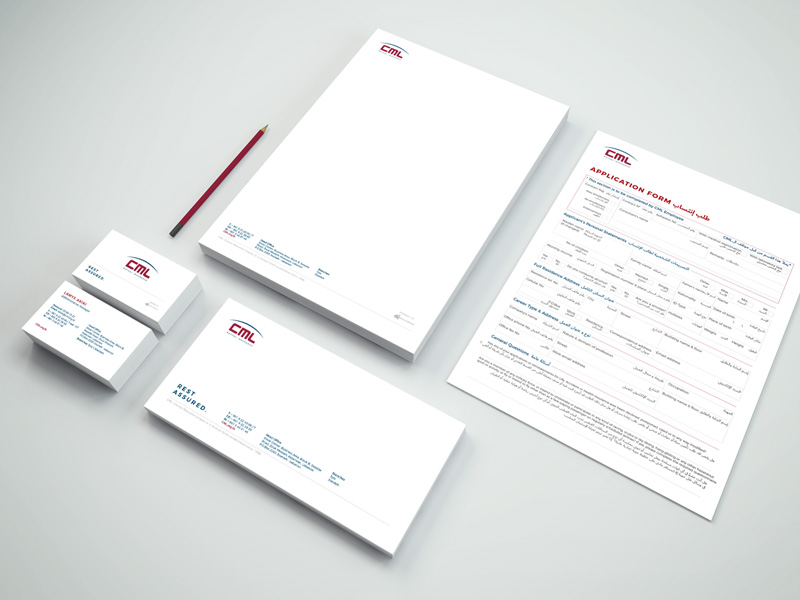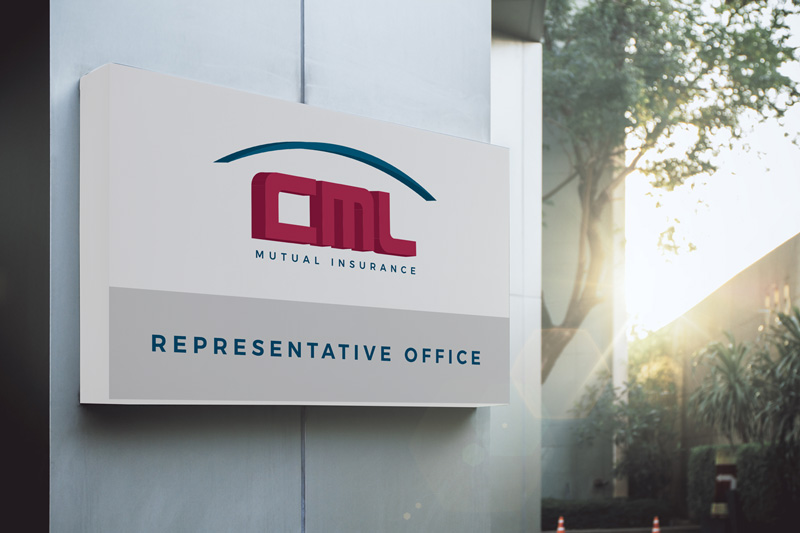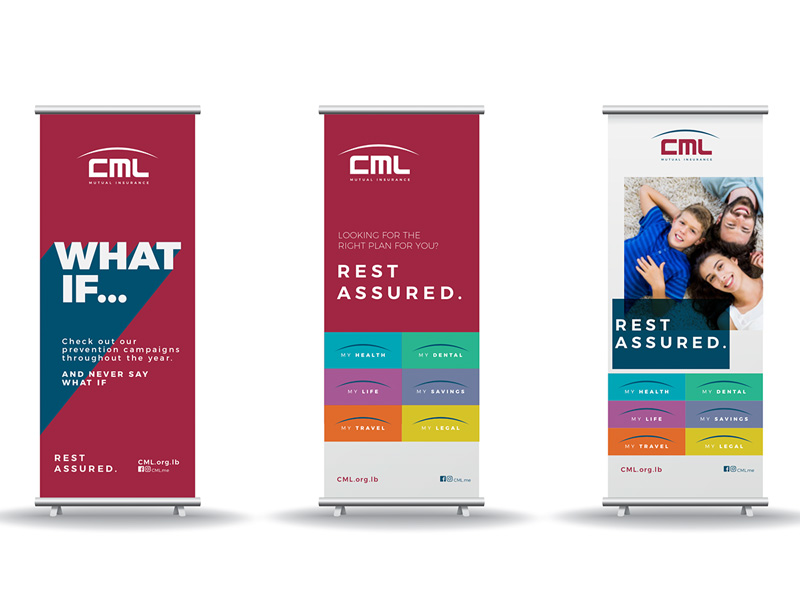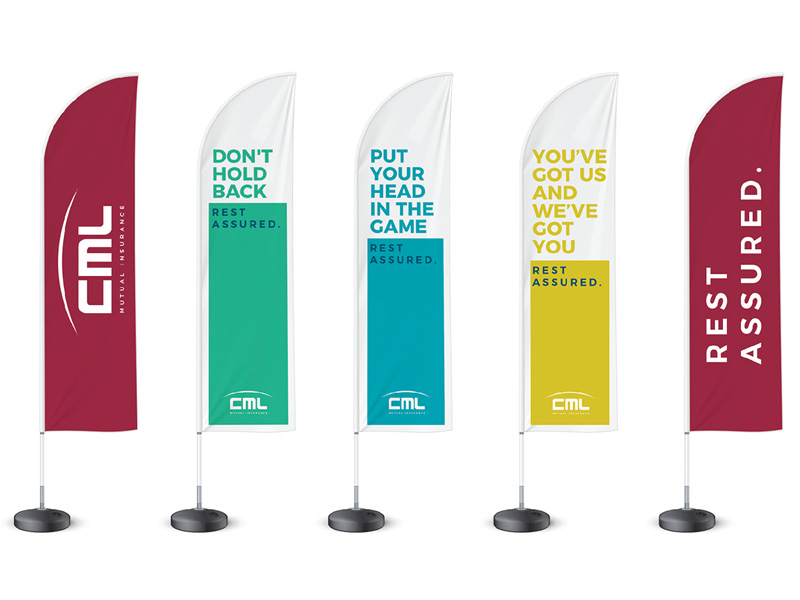 Then we worked on a communications plan that covered the entire year. We gave it a unified topic with sub-messages that CML's internal team can use to follow through.
"An ounce of prevention is worth a pound of cure" - an old saying
And so, the topic was Prevention. Based on research, we selected "hot" health topics to be tackled in 2018.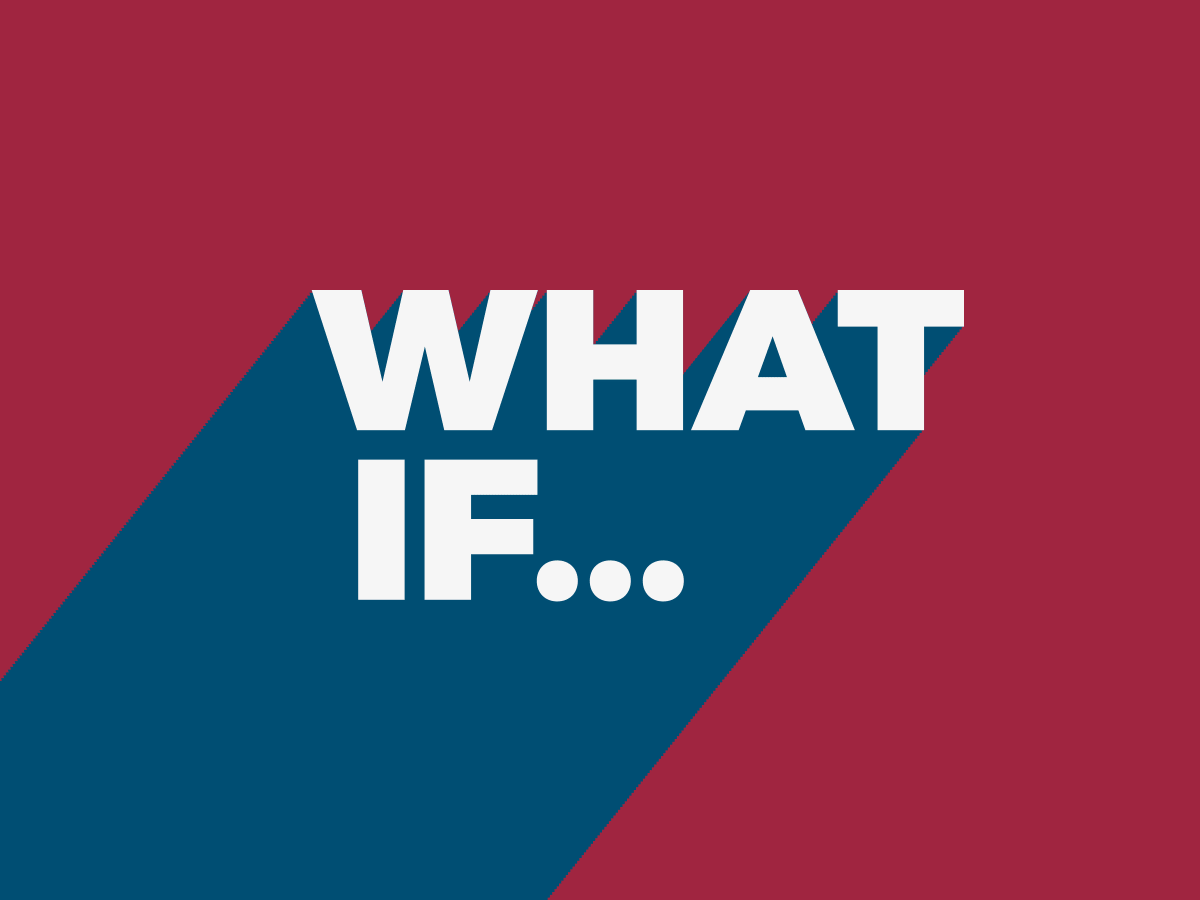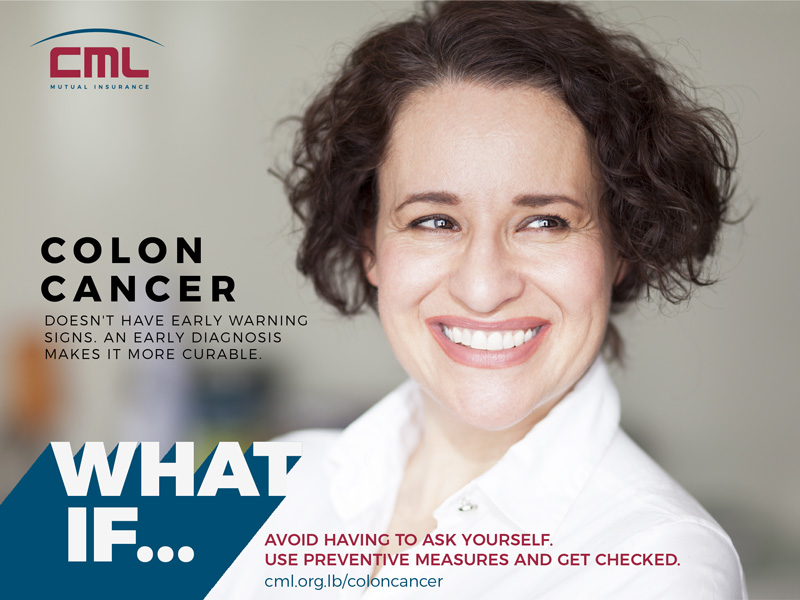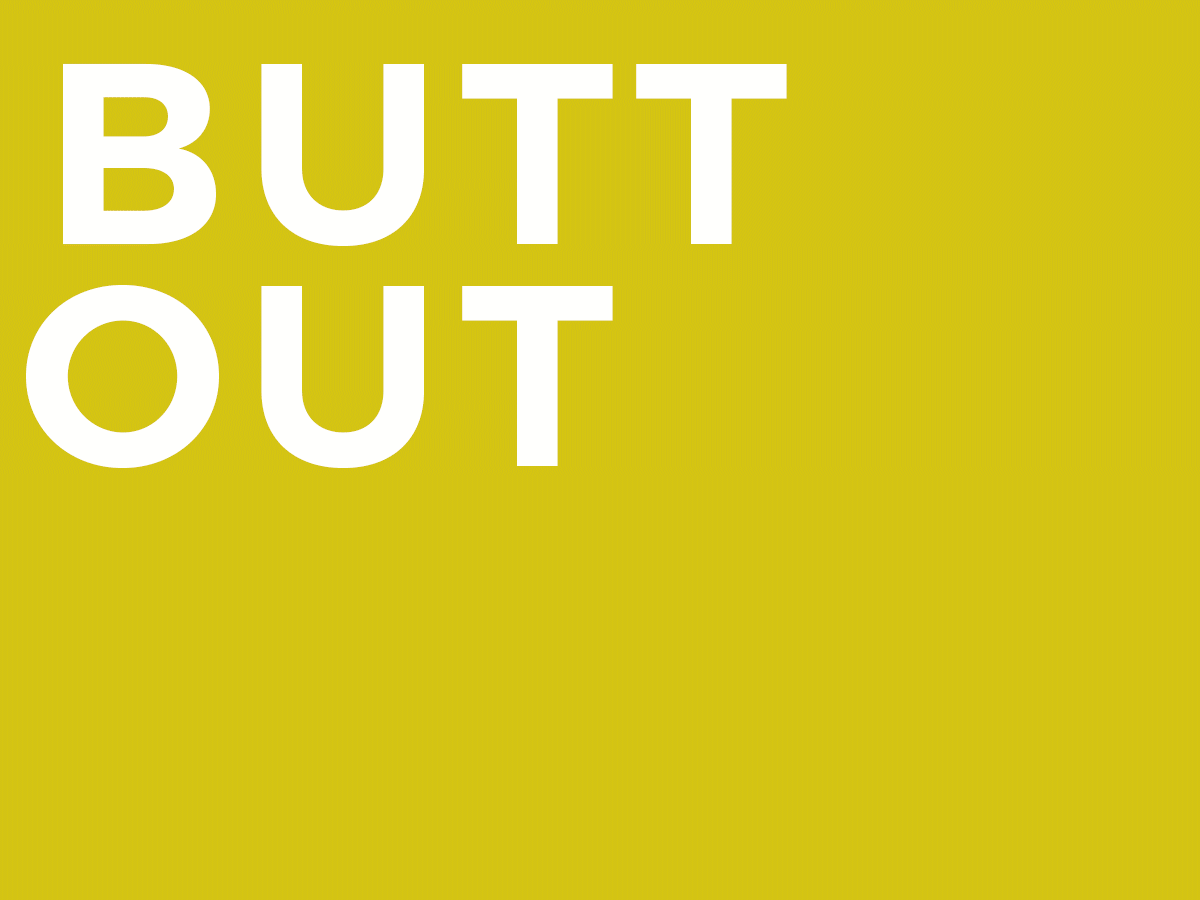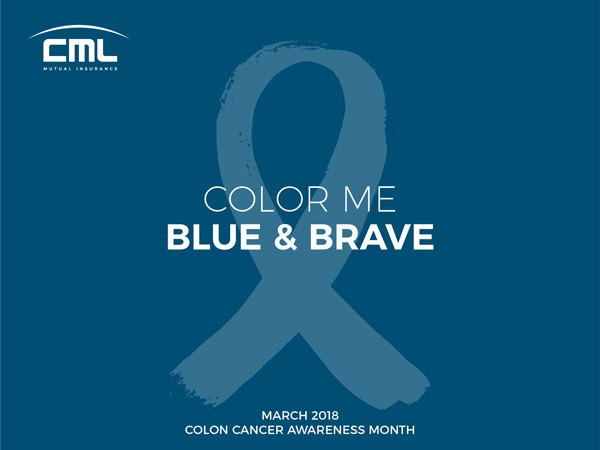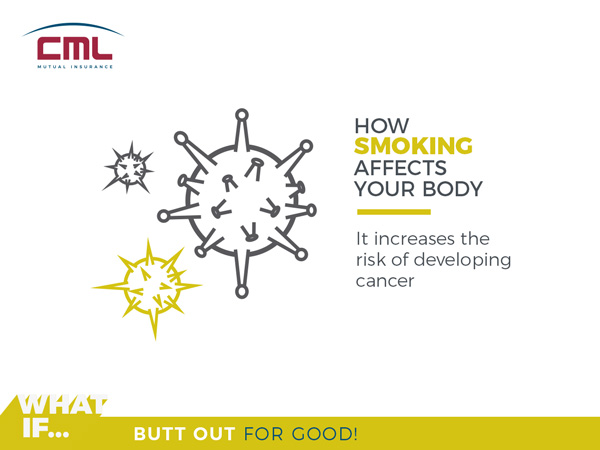 We also worked on different communicational tools to maintain consistency across all touch points: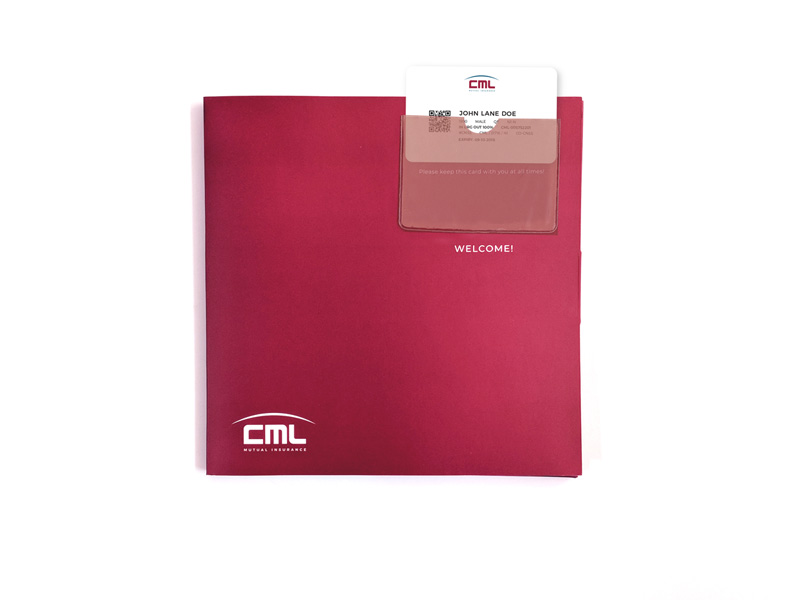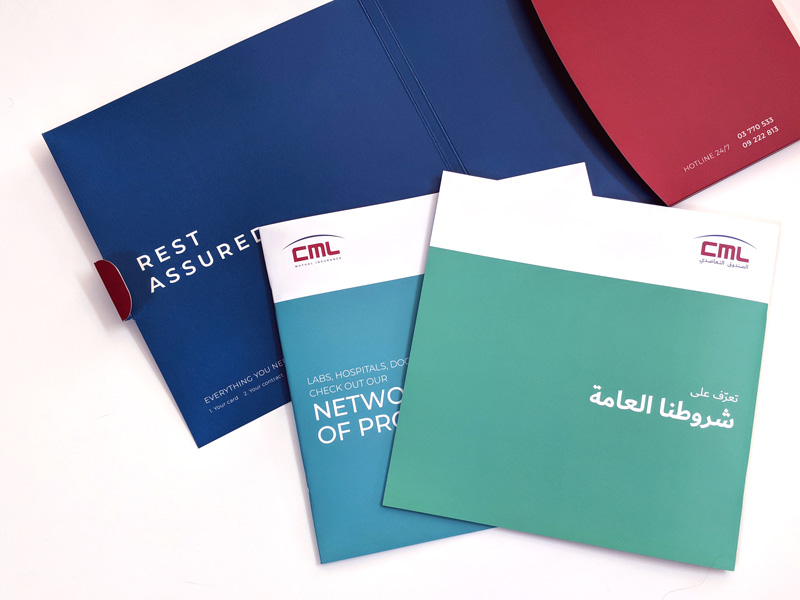 CML's offering is huge, and they cover more than medical insurance. To highlight this, it was time to tackle their product brochures. After multiple discovery sessions with the client and additional research, we arrived to a structure for the products and thus a direction for the brochures. The next step was to start with the visual direction and work with a copywriter on highlighting the key messages for each plan.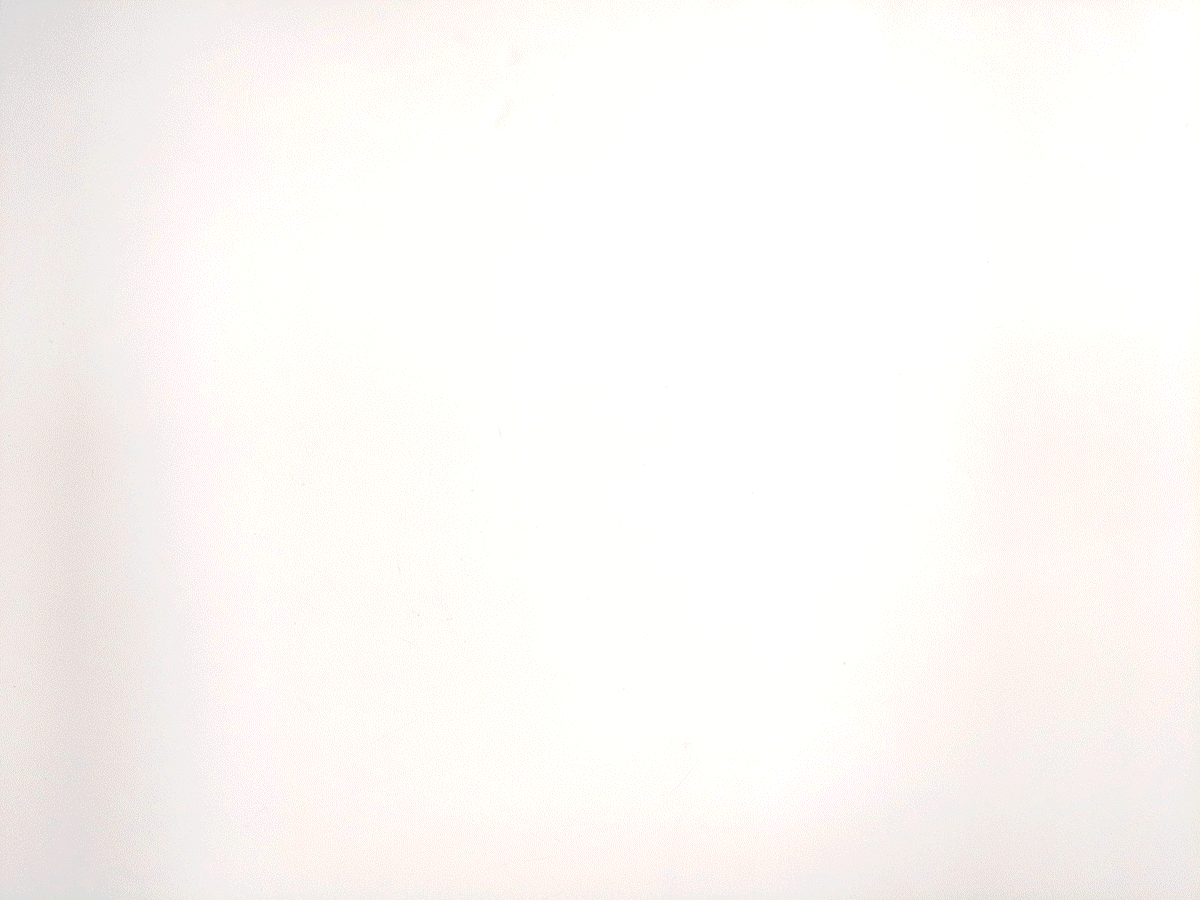 And we can't forget social media; their main channel of communications with their adherents and potential adherents. We work on an ongoing basis to make sure the message & style is consistent while their internal team handles this channel.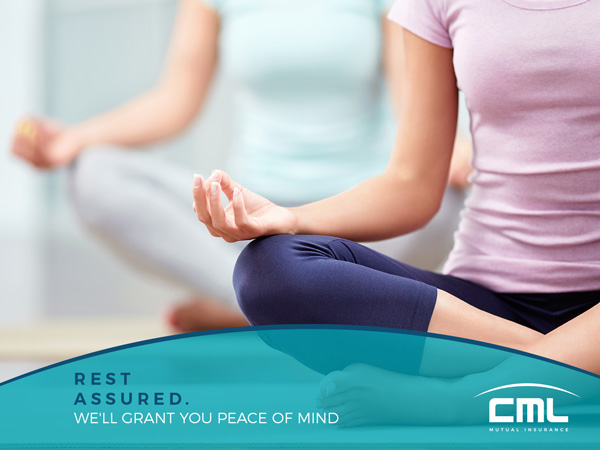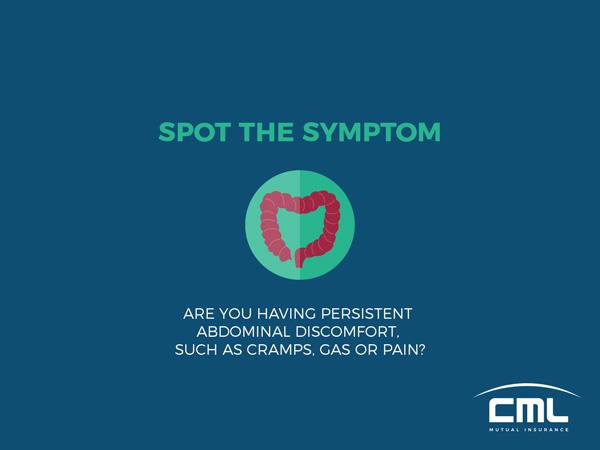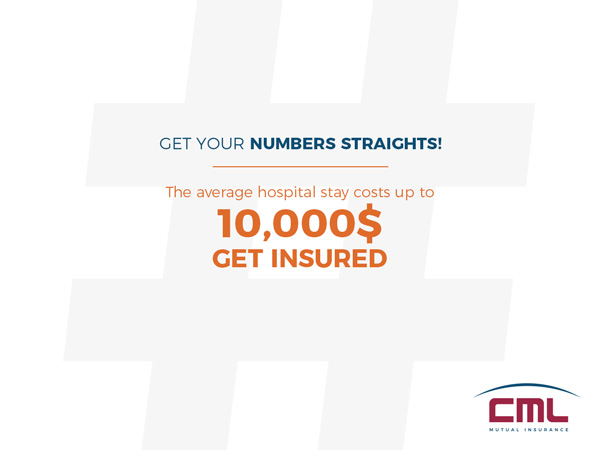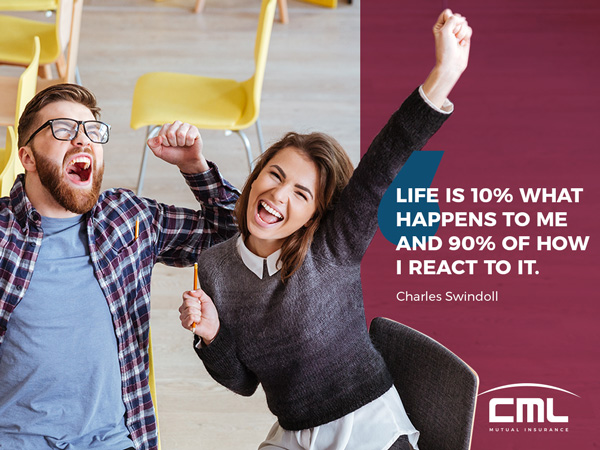 It wasn't an easy project; we had to really get into the details but it was an extremely educational & enjoyable project. The insurance world can be serious, but it doesn't have to be dull!
Collaborators

Katia Barakat (Marketing Strategy)
Wadih Antoun (Digital Strategy)
Elyan Jabre (Branding & Design Strategy)
Ghida Maktabi (Account Management)