case study
Goodwill International School
Branding & Design
Mar 6, 2023
A school offering the best educational system in the world needs an uplift.
Goodwill International School (GIS) is a private, independent, coeducational school and it is the first of its kind to offer the best practices of the Finnish system to students in Lebanon. The Finnish educational system is considered to be one of the best education systems in the world.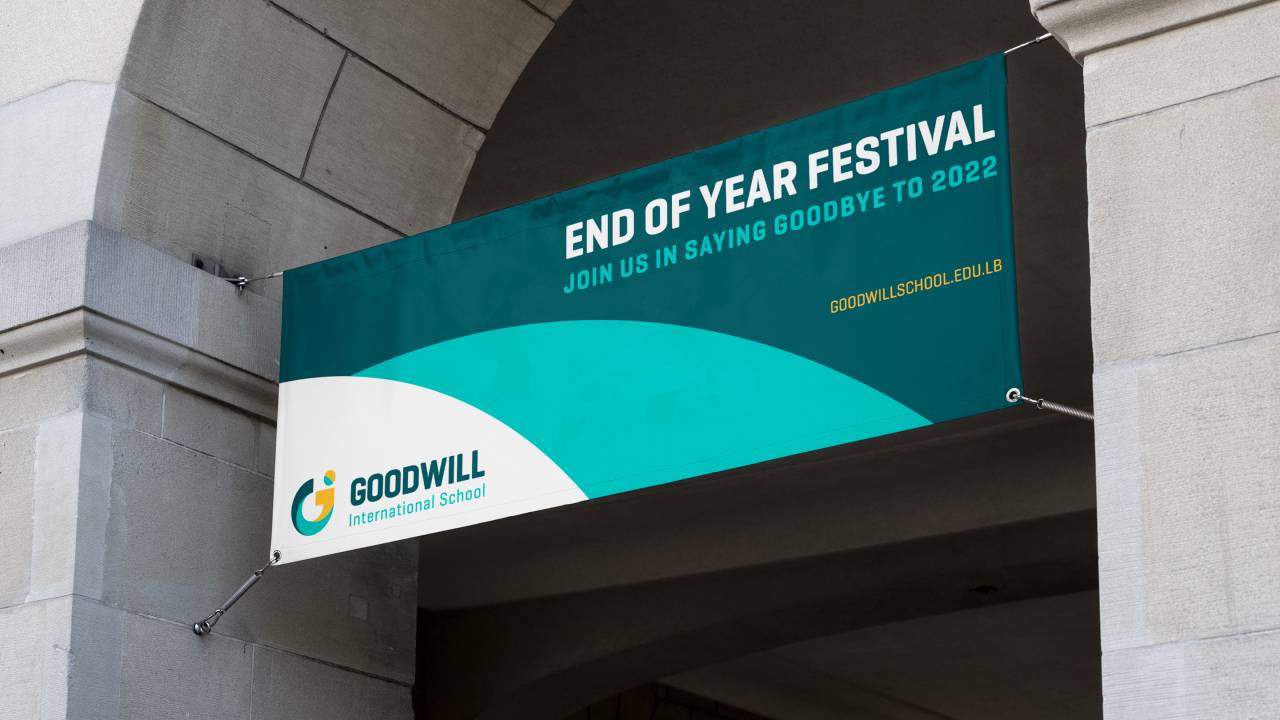 We came in to rebrand GIS' identity to reflect their powerful mission and to put forward their innovative approach in the educational sector.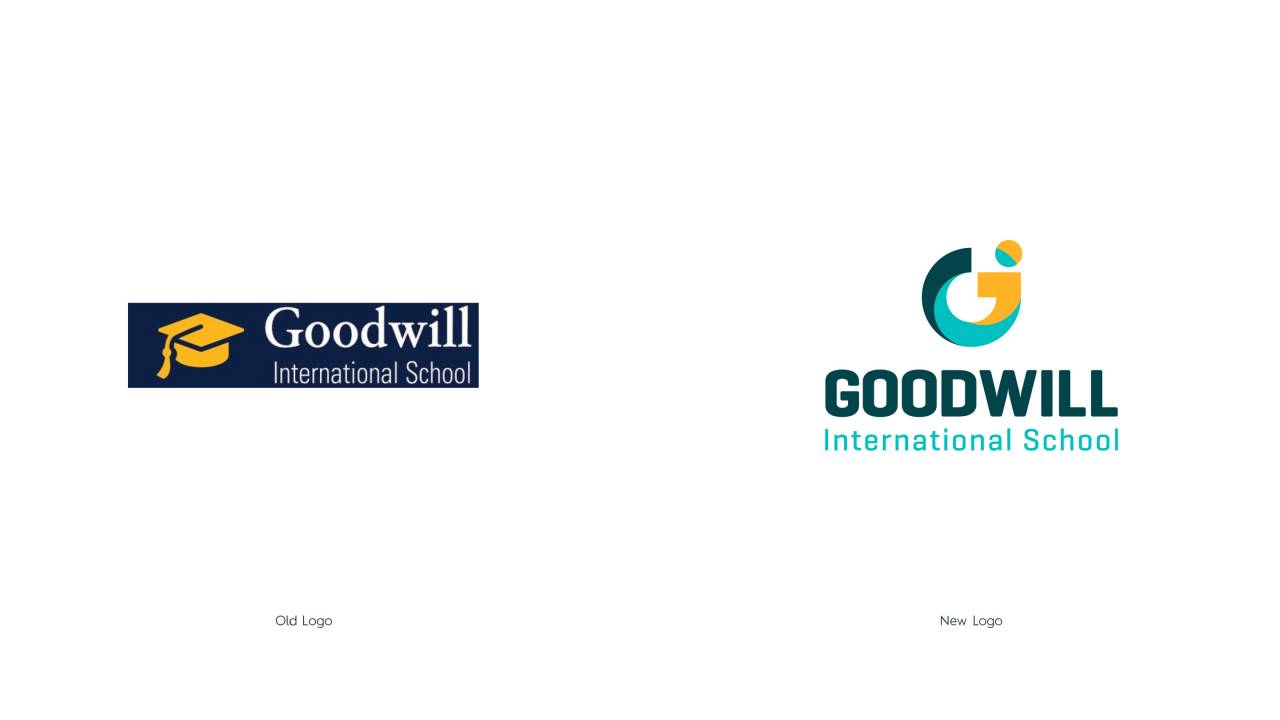 GIS is deeply rooted in empowering their students to take charge of their own education with the tools of a curriculum that models itself every year. The emblem was crafted having the students as its center, with inclusivity in mind every step of the way.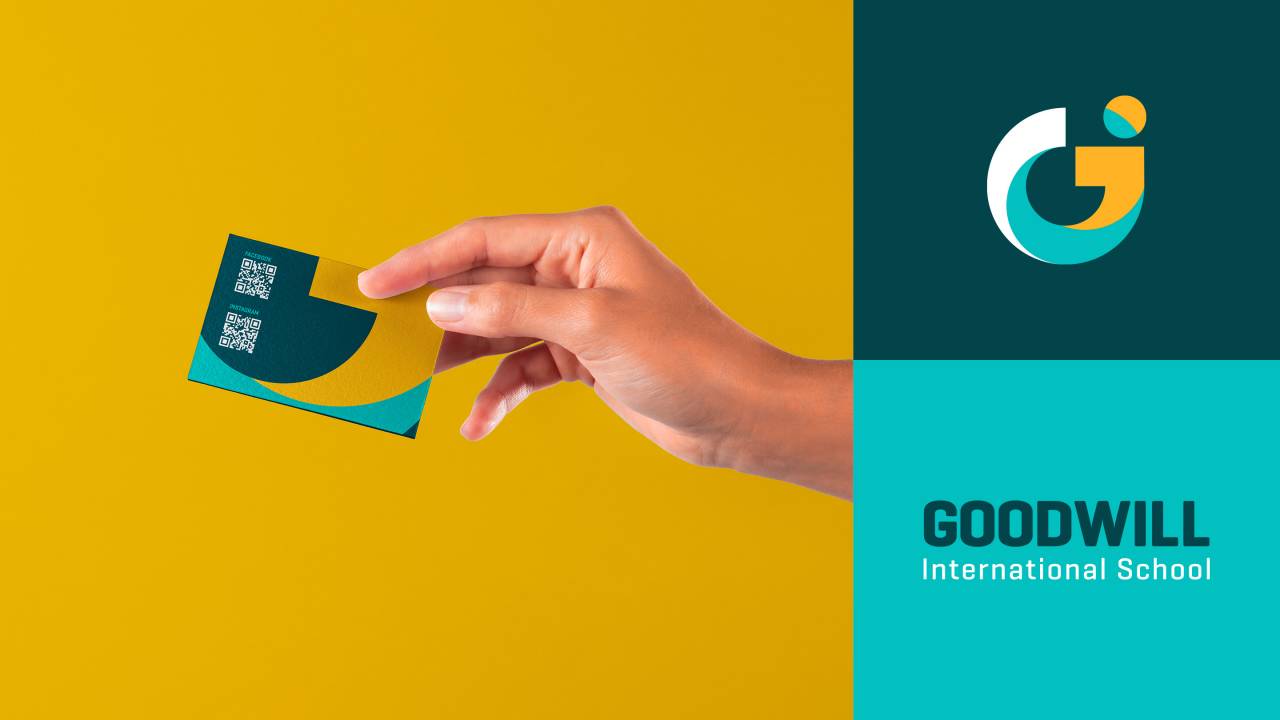 Forward thinking and innovation is injected into every collateral to represent the core vision of the school.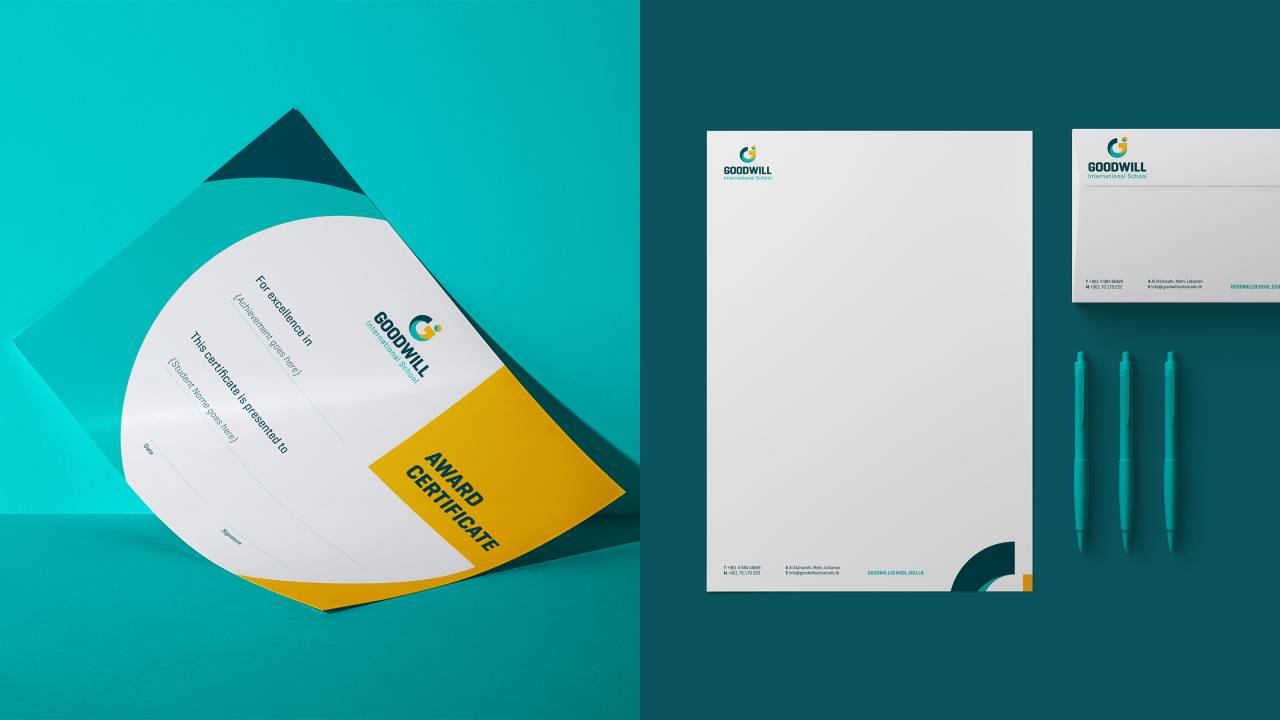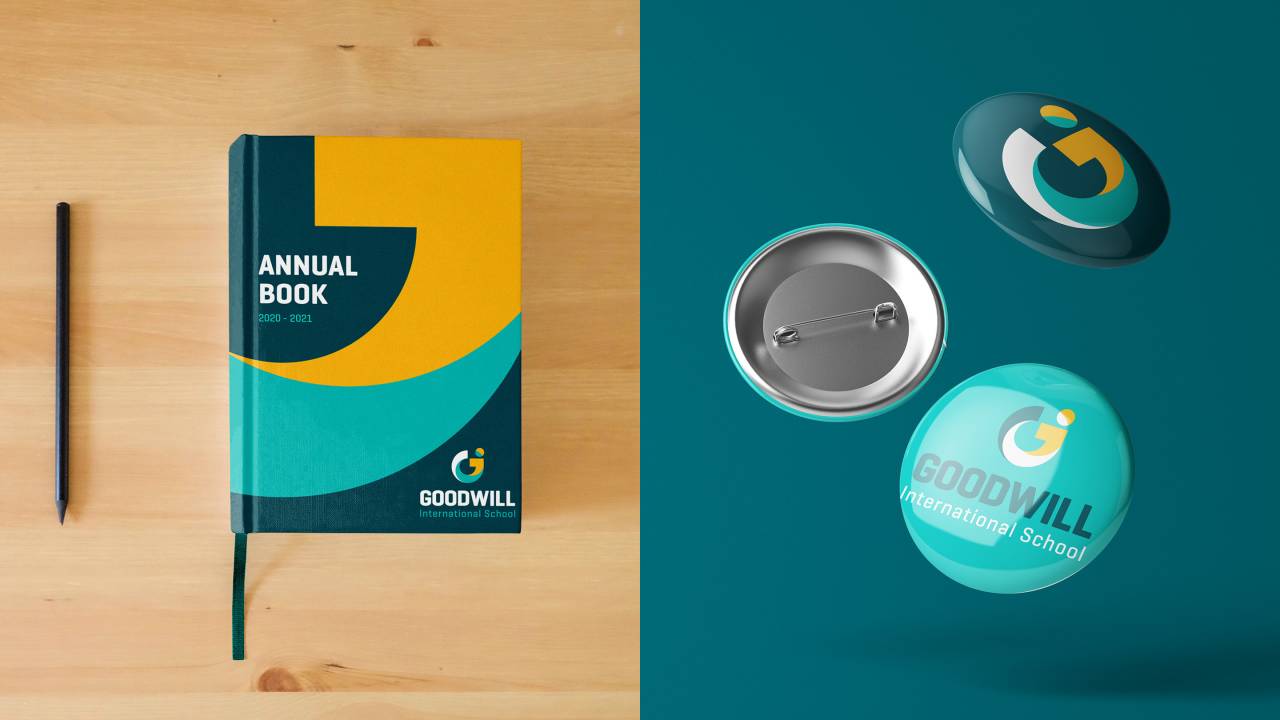 Collaborators

Elyan Jabre (Branding & Design Strategy)