case study
WhiteBeard
Branding
Feb 2, 2023
Giving an Identity More Sense & Structure.
WhiteBeard is a software development company in Beirut.

We have been approached by them to reassess their identity and to figure out a structure that makes more sense, that can systemize their communication and stay relevant to their growth.
Over the years, their visual language grew organically and lost its consistency along the way.

We went a step back to delve deeper into their business and learn more about their products.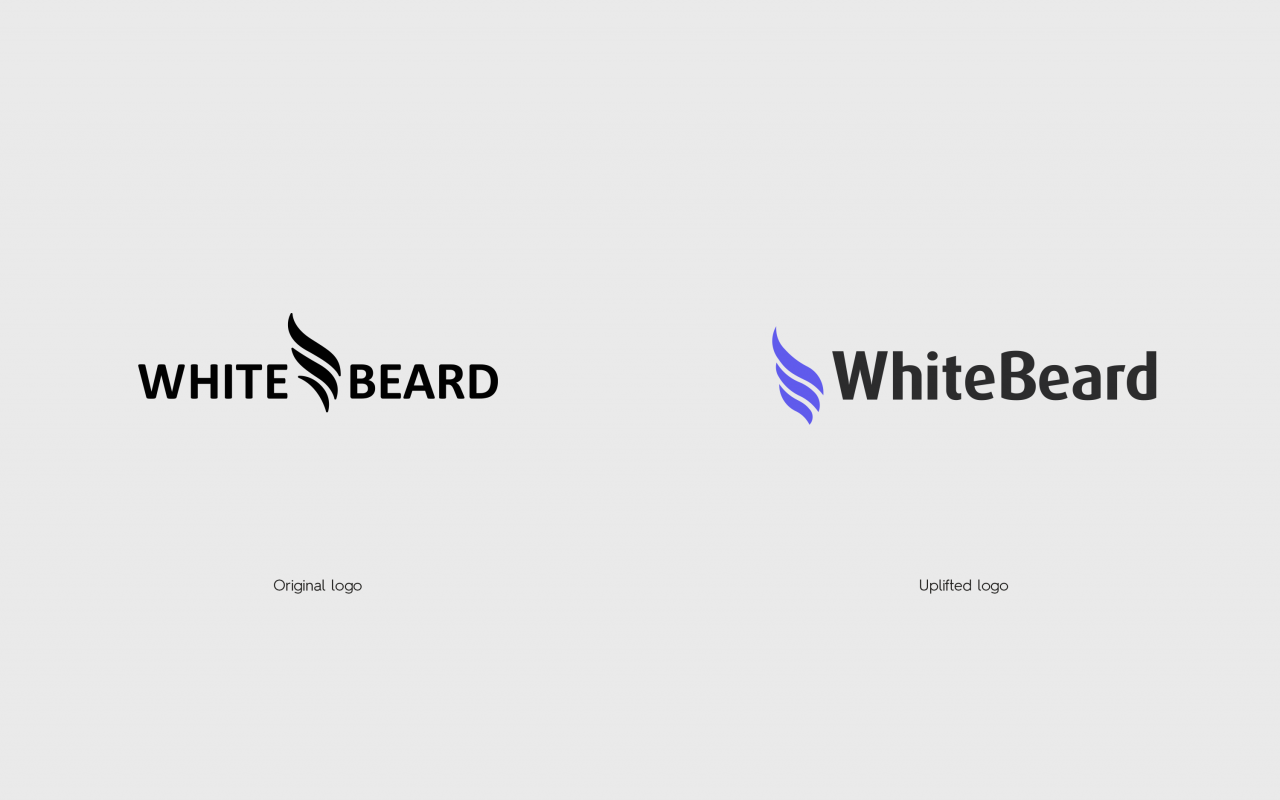 That's where brand strategy came in.

We learned a lot about their industry and got to know their local, regional and international competition. This helped us grasp the nuances that we used to help them with their internal communications, including values, culture & personality and to transform it into a visual language that can communicate all the internal efforts
We went into the details and dissected every aspect of their identity.

What might look unimportant to some is crucial to us. It will make sure that everything holds up together and made the whole look effortless, as if it has always existed that way.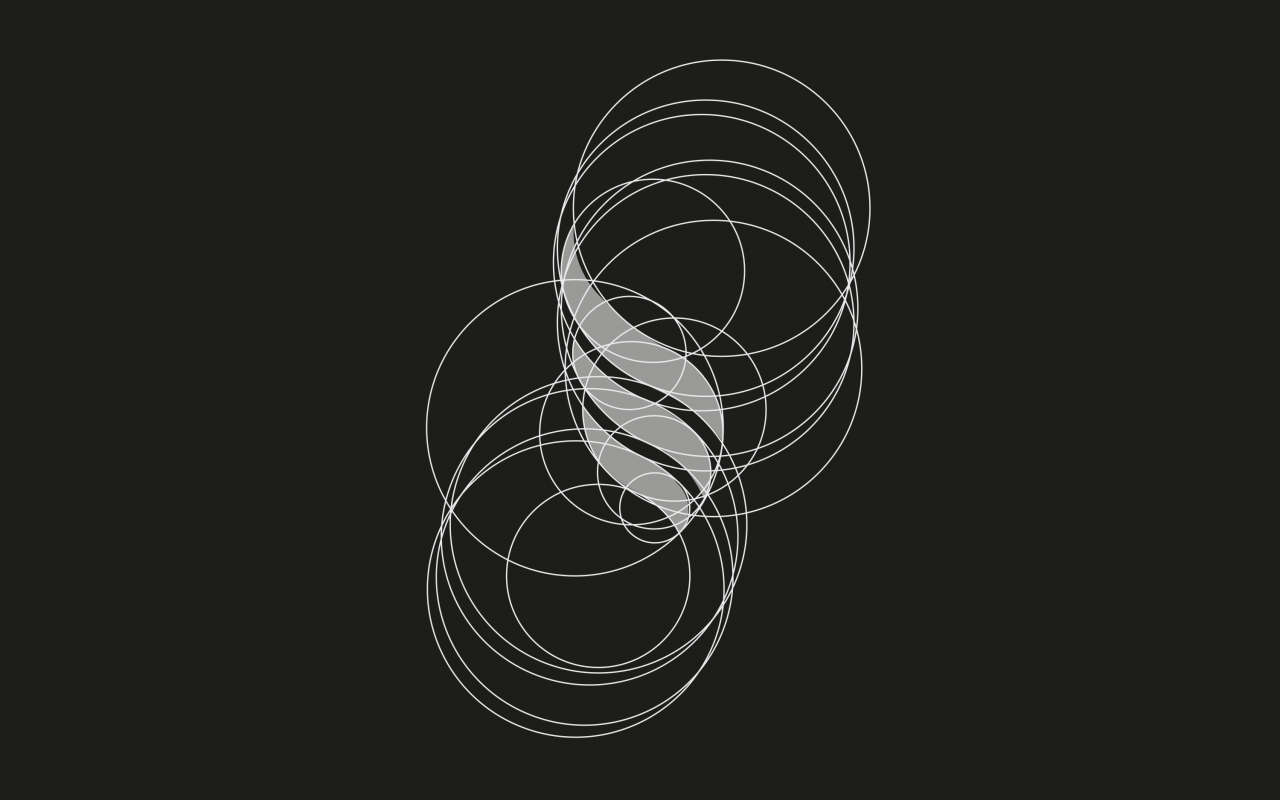 The emblem was reconstructed based on the Golden Ratio.

Originally, the emblem represented a beard but we took it to another level. We added the connotation of a flame to the beard, to represent passion as well as wisdom.
This mix affected the color palette as well. Passion (red) and Wisdom (blue) gave purple its meaning and raison d'etre to make every element in this identity fall into place.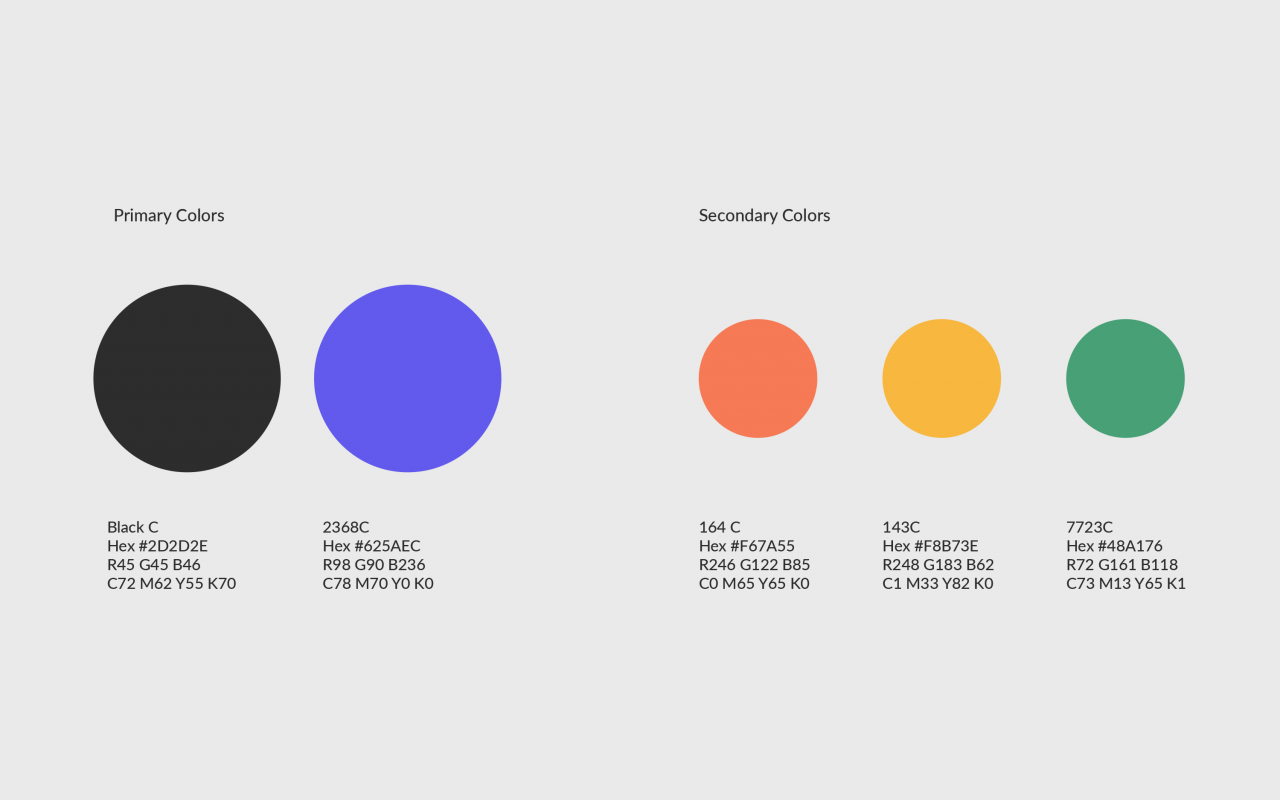 Since this logo can be shown on different devices, a responsive logo was crucial to showcase the agility of WhiteBeard's identity.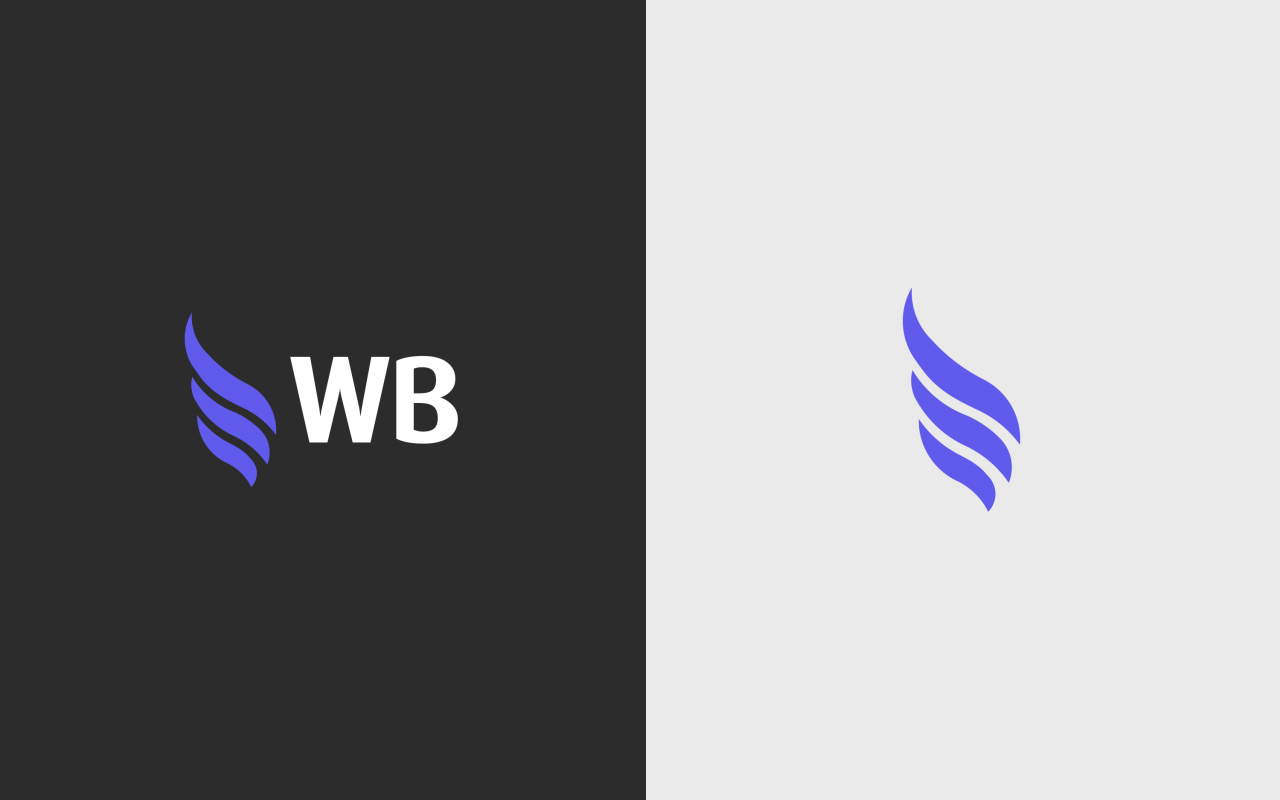 An important reason for the rebranding was to figure out the brand architecture and how to showcase their products. A system is now in place.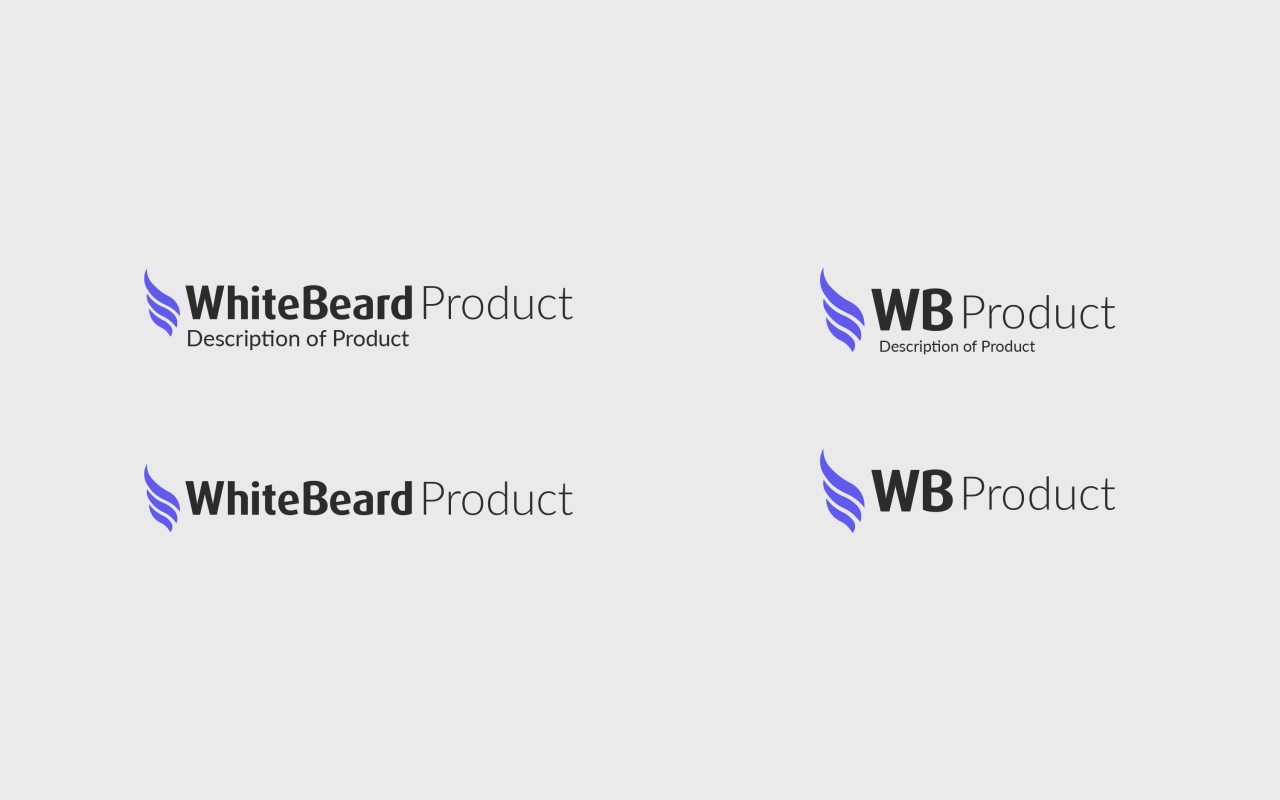 We always say that we can't know the business better than the ones who built it. That's why we don't find answers all by ourselves. We had calls, meetings, discussions & collaborative thinking with one thing in mind, making sure we are creating the glue that holds the brand together.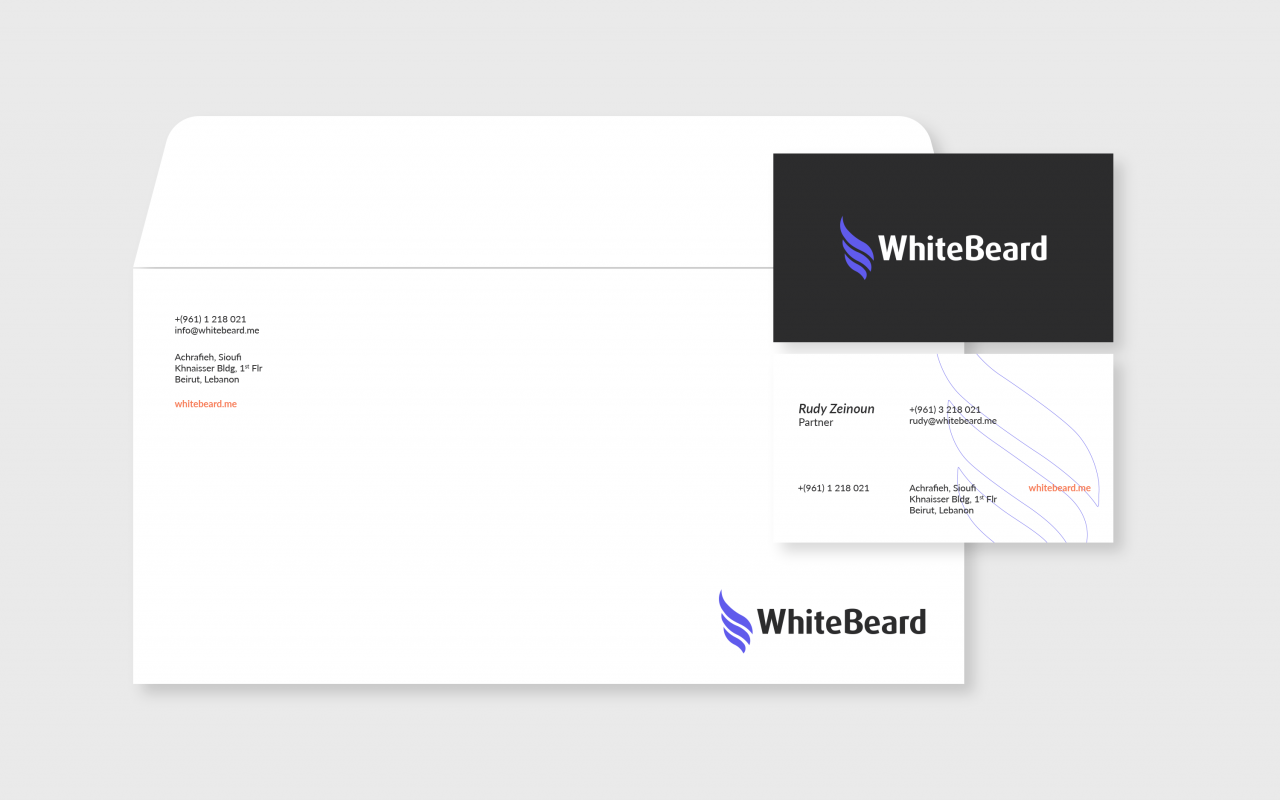 By answering all these questions, we now have a consistent well-defined brand that reflects the essence of WhiteBeard.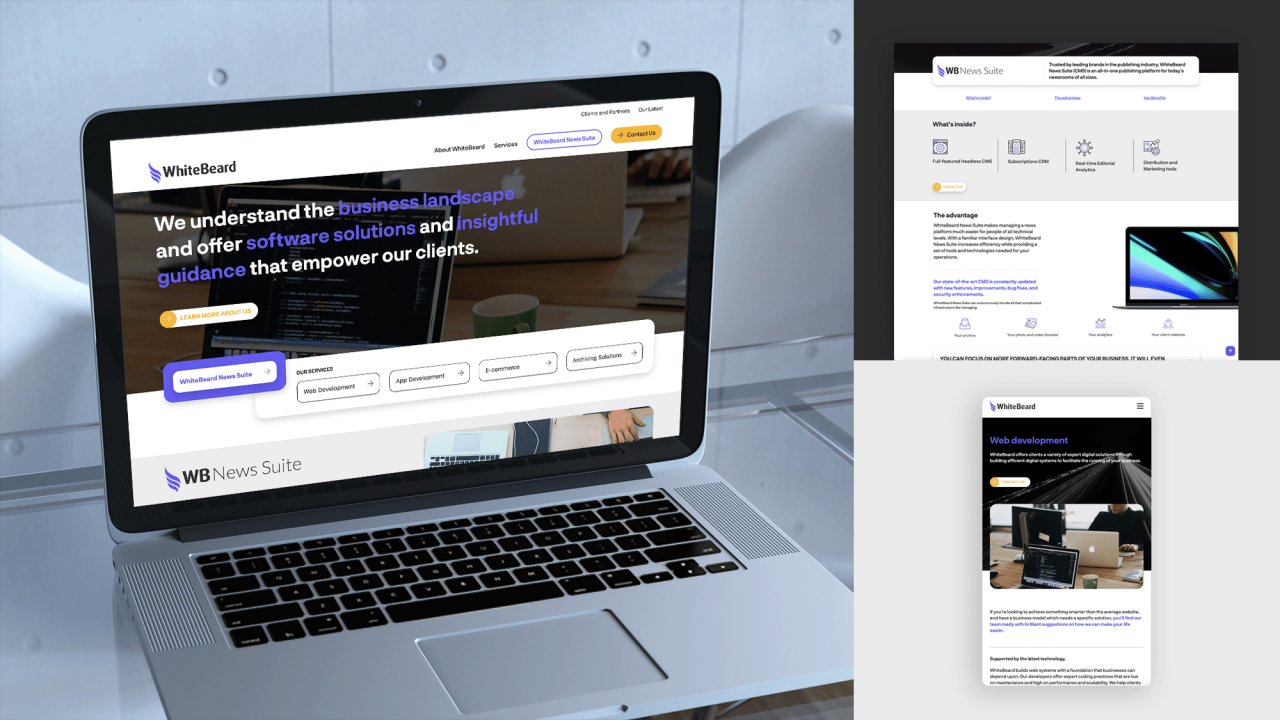 Collaborators

Elyan Jabre (Branding & Design Strategy)
Wadih Antoun (Digital Strategy)