case study
Feel22
Strategy & Consultancy
May 12, 2022
More Me? Yes Please!
Feel22 has become a household retail name when it comes to online multi-brand cosmetics. And while creating the convenience of finding multiple brands under 1 roof in addition to delivering top notch offers and service have been positively serving Feel22, the marketing team wanted to go the extra mile for their audience.

During our first meeting with Feel22, they told us about how they would like to steer their brand towards social responsibility by delivering messages of inclusivity to the public. True, the topic of inclusivity is not new, it's been trending in Europe and North America for several years…just off the top of our minds we think of Dove, M.A.C., Fenty Beauty, just to name a few. In Lebanon however, this topic is still not heavily embraced, with many brands opting to run with the traditional beauty standards (which are somewhat unattainable for the majority of mere mortals).
Suffice to say that we were fully onboard with this brief and ready to tackle this campaign wholeheartedly.
Where to start? With a concept of course!
Task #1 was to deliver concept suggestions to the client. We delivered 3 concepts, including a headline, a supporting rationale and an execution method. One of these concepts was "More Me", which is rooted in the too often heard criticisms about our physical appearance: "You're too skinny, you're too chubby, you're too loud, you're too shy, etc. etc."
In many ways, we're often told to be less ourselves and to that, we say: You don't have to be less YOU for anyone. Be MORE YOU!
And this is how "More Me" was created. As a message of both acceptance and empowerment!
"More Me" celebrates individuality and diversity within ourselves and between each other.
We are never the same, we are always evolving.
We wanted to embrace that message and build the visual direction around it through a type-based approach, simply by using different fonts, colors and styles that might have not existed together intuitively.
Along with the Feel22 team, we put together an execution plan, mainly revolving around video content, whereby different influencers and Feel22 team members would take part of the campaign. All those who participated were prompted with a question "What kind of criticism have you been faced with" and left to answer in a free spirited way.
The participants of this campaign were amazing to work with and gave it their all for this campaign and the message that it puts forward. And what of course was music to our marketing ears is that this campaign truly resonated with the Feel22 audience and generated some great feedback.
Teaser

Main Video
"More Me" merchandise was designed as well to support the campaign and act as a daily reminder to be "more us"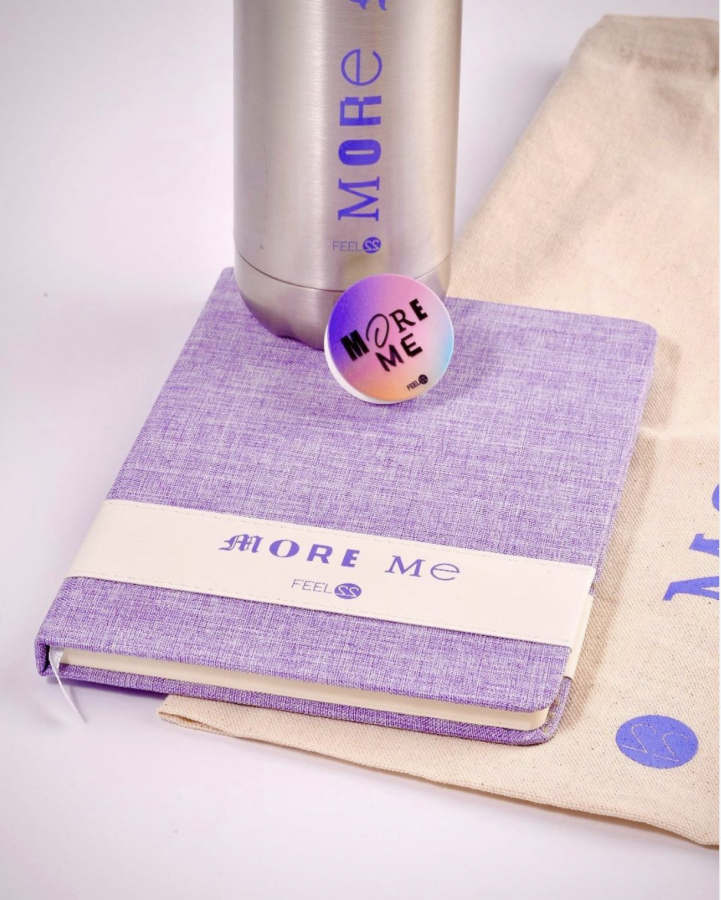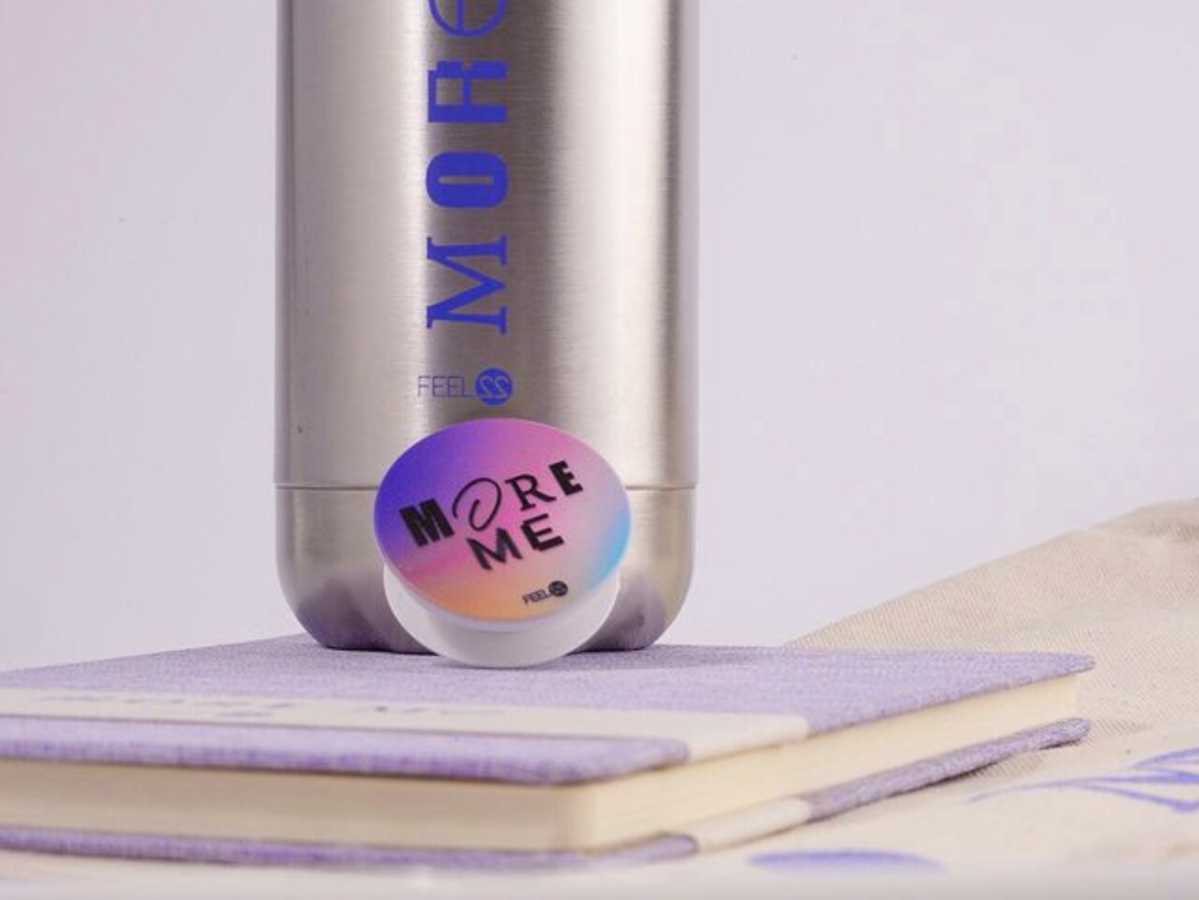 Stay tuned for more rich content from Feel22!
Collaborators

Elyan Jabre (Branding & Design Strategy)
Katia Barakat (Marketing Strategy)
Christine Hajjar (Web Design, Video Animation & App UI)
Vanessa Saade (Senior Account Executive)