case study
The German Outlet
Digital Marketing
Oct 7, 2020
From the Ground Up, Building Measurable Success
In this case study, we will talk about digital marketing success, measurements, Facebook Ads, brand uplifts and website revamps. However, to us, the true success of this case study is none of these.
The true foundation for success was a perfectly aligned client-agency relationship, built on trust and ongoing conversation.
The seamless work relationship we have is credited to Amani; the founder and owner of The German Outlet. Amani knows what she knows and what she doesn't and that helps us complement each other. She's eager to learn, to get into the trenches, is knowledgeable about how Facebook Ads work and has managed to build her business almost single handedly.

The relationship started when Amani approached us to work with her on Facebook Ad strategy & implementation to increase footfall to her Shopify store, and ultimately increase sales.
If you're impatient and want the quick results, yes… there was a lot of improvement in total orders.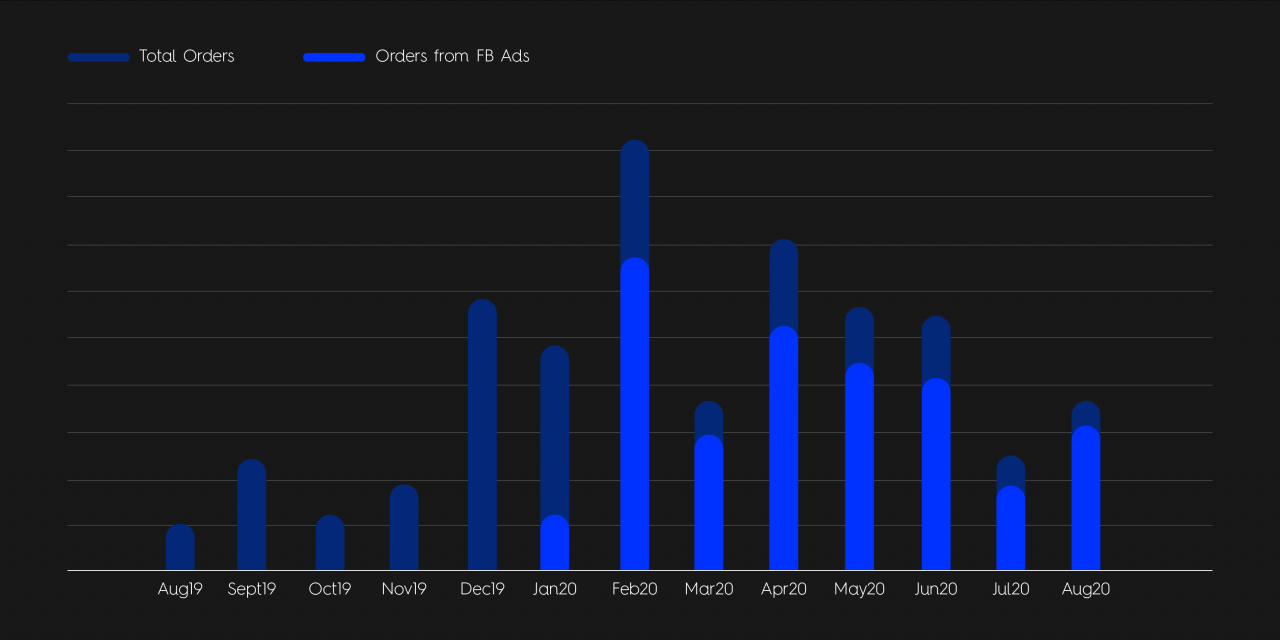 Note:
The LBP currency devaluation have affected The German Outlet as all businesses in Lebanon. However, the dip is not necessarily negative as the updated market exchange rate has helped the business remain profitable despite a significant reduction in total transactions.
Growth was evident through a systematic Facebook Ad approach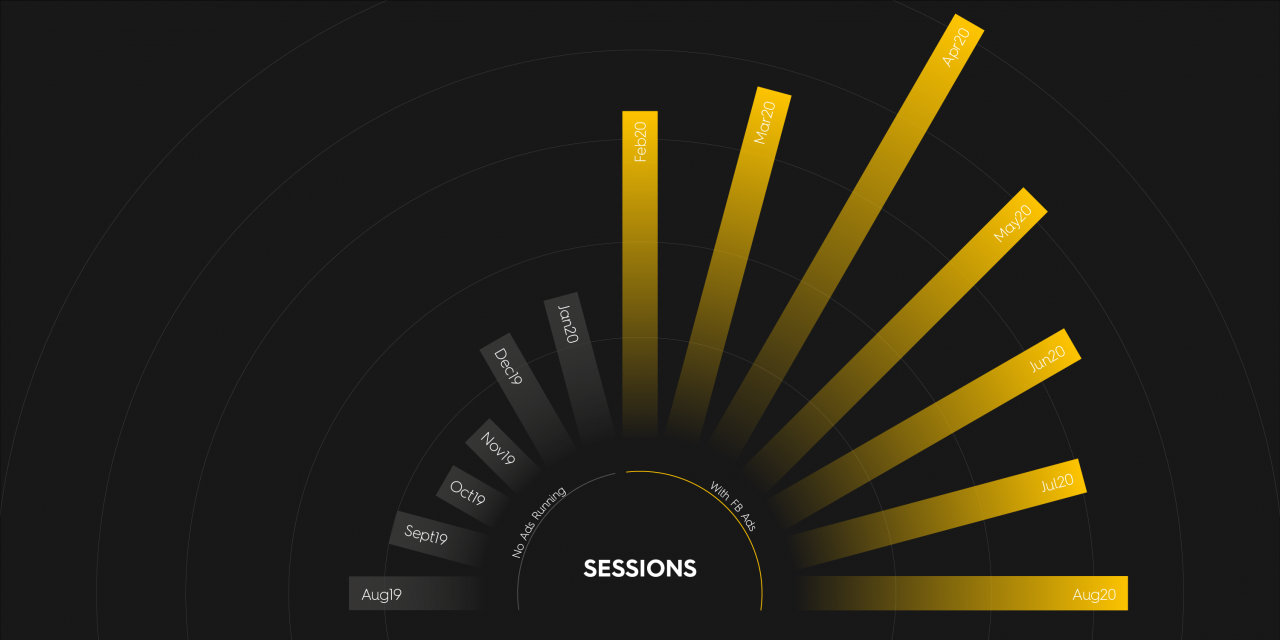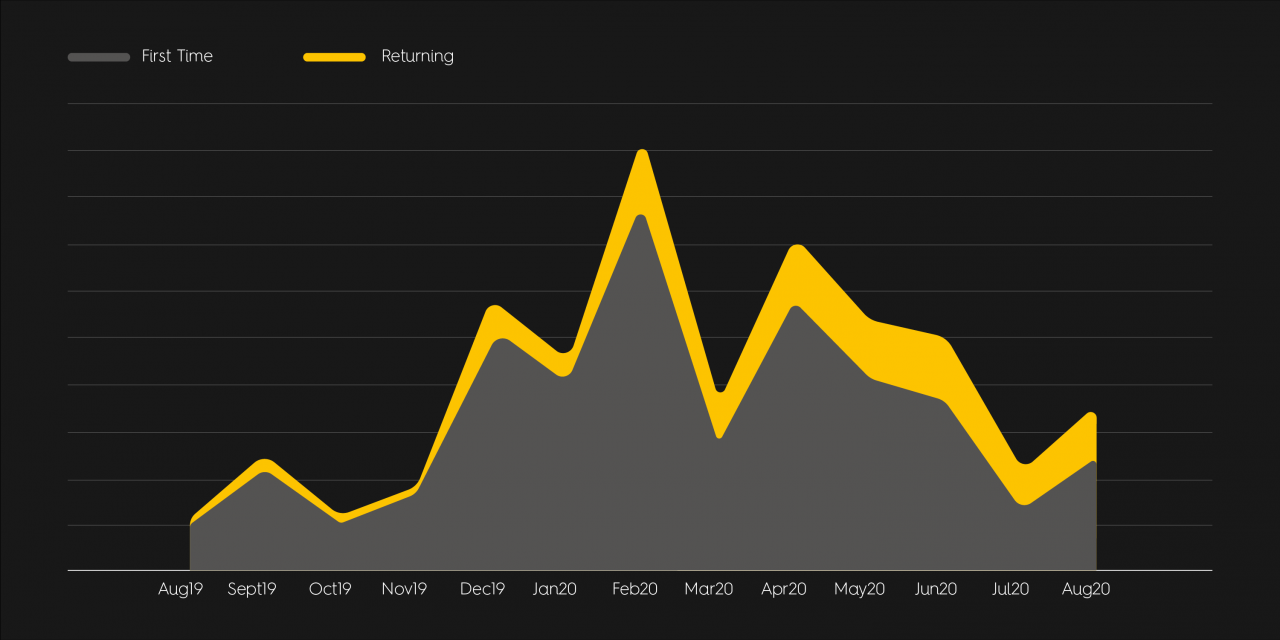 After the initial strategy was put in place at the begging of 2020 and despite a rough year for the entire globe, let alone the Lebanese market, clear growth was obtained. Periodic communications and the team-work spirit we established between Amani and our internal team helped us adjust and tweak where needed.

Amani's knowledge of her products and customers coupled with our digital marketing know-how was the route to a win.
As of July the plan is to also venture into international markets and this is now the next big milestone that we have put in place. Starting from baby-steps such as getting the website translated into Arabic and figuring out logistic and shipping operations, to determining the right countries and ad strategy.

For further growth, the brand experience had to be revisited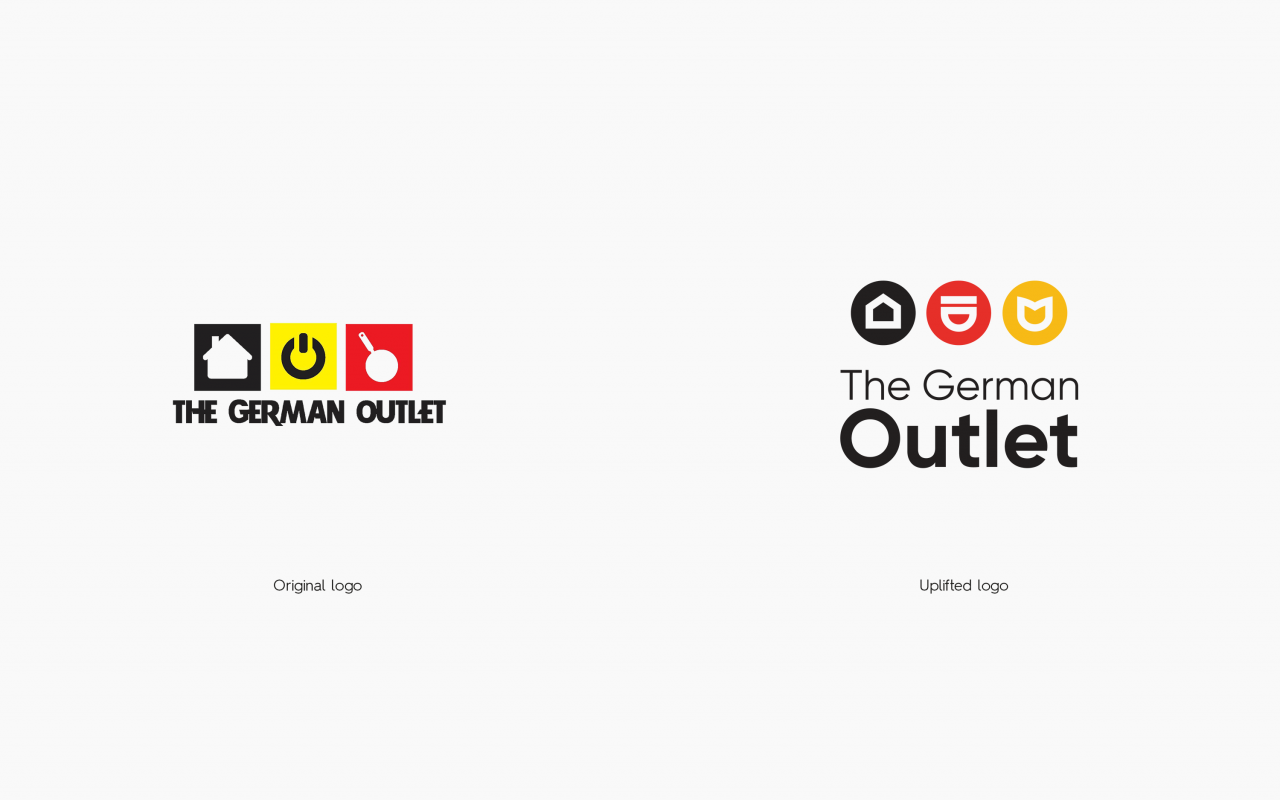 The products were clearly attractive but the experience on site also had room for improvement and so did the overall brand communications. After getting to know the business and its numbers for a few months, our recommendation was to go through a minor brand identity uplift and improved website experience. Amani had the vision to understand the importance of branding and was totally on board. This helped put the brand up to the next level.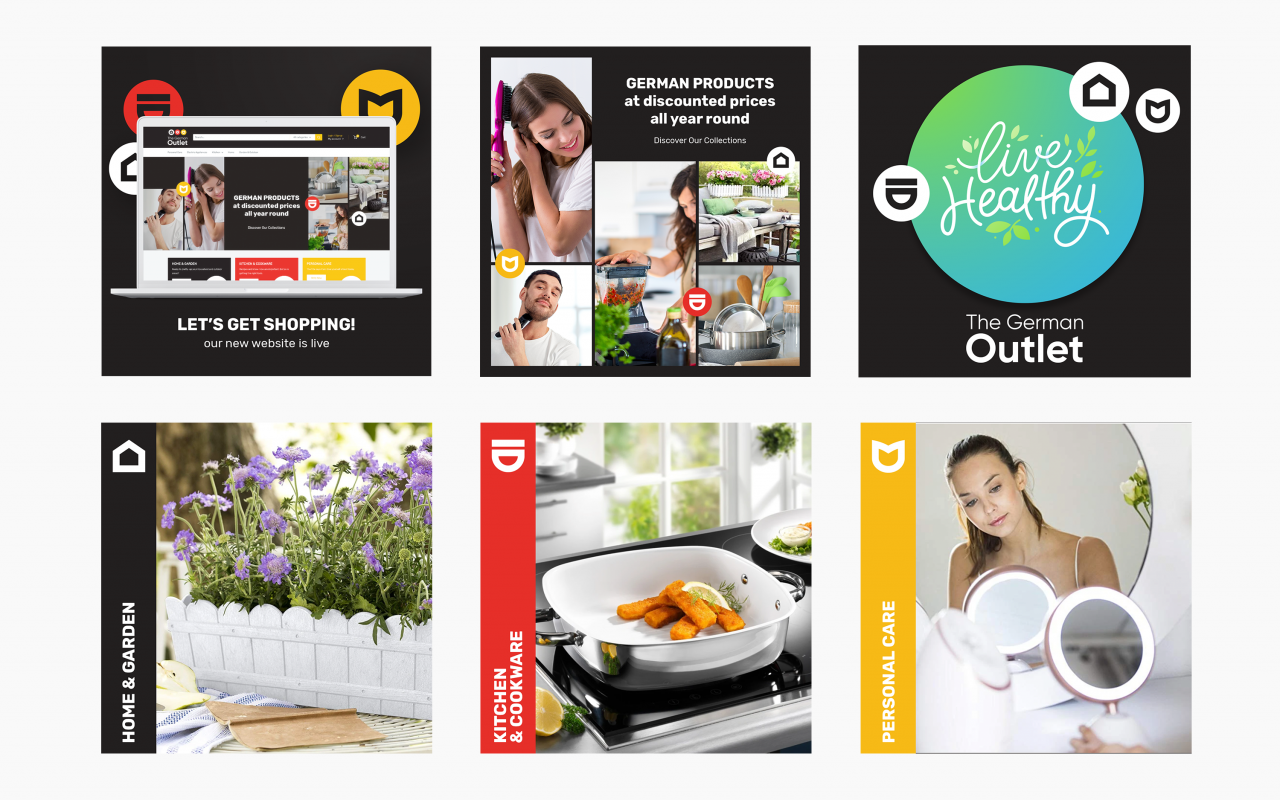 As
rational creatives
, we're data-driven - it's something those around us hear us say often. And in true nature, the improved brand experience had to be backed by numbers.
Despite it only being launched for 2 months now, we are seeing clear improvement on the overall website experience and how visitors are interacting better with the online store, categories and products themselves.
There was a 46% increase in time on site so far.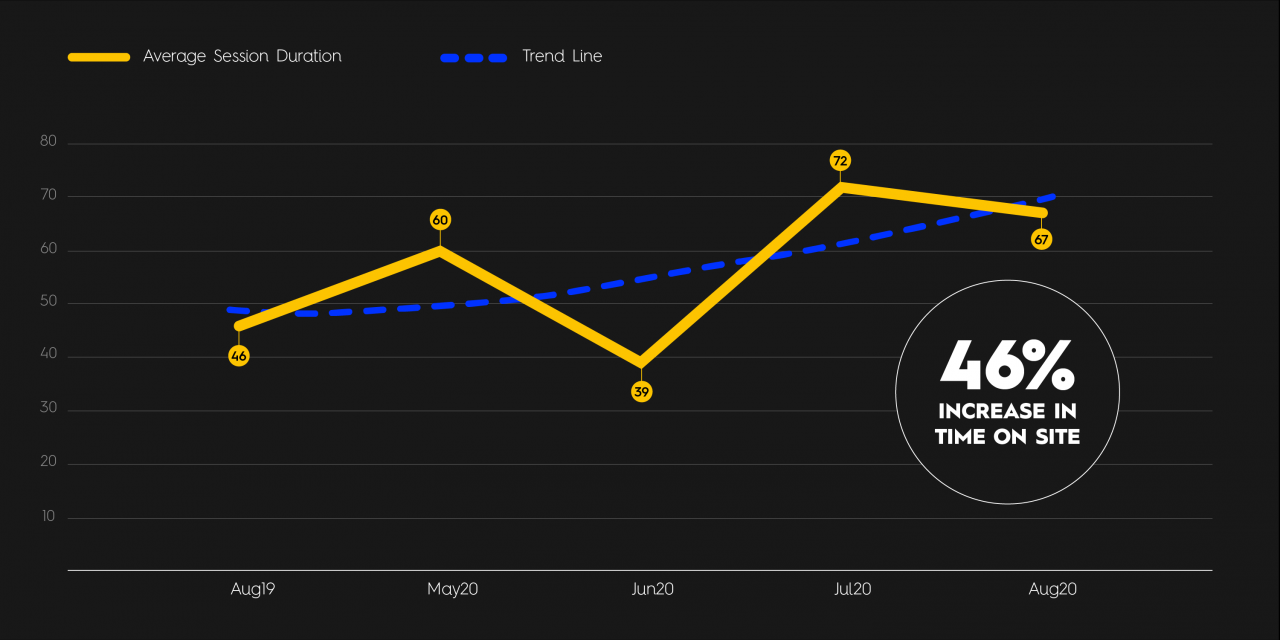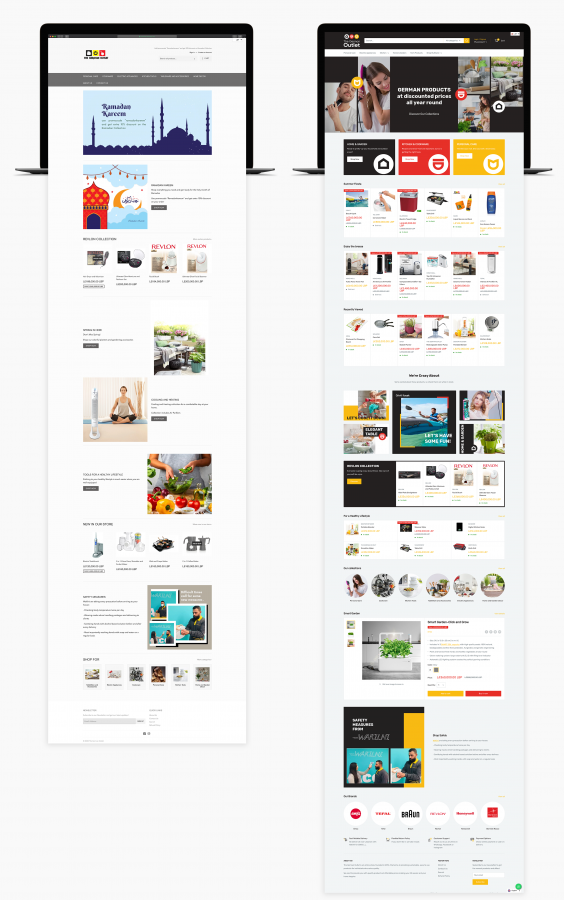 We look forward to new milestones with The German Outlet. And don't forget to stop by their e-store here for all your personal care, kitchen, home or garden needs.

Collaborators

Elyan Jabre (Branding & Design Strategy)
Wadih Antoun (Digital Strategy)