case study
National Breast Care Center (NBCC)
Full Marketing
Feb 19, 2020
Let's Give'Em Something to Talk About
For the newly launched National Breast Care Center (NBCC), October 2019 was a big month.
So what did they do?
Well, they talked about breasts actually.
As.simple.as.that.
What better way to rise above the social stigmas and taboos of discussing breast-related issues and more importantly, what better way to encourage women to take care of their bodies and to do self-examinations and annual check-ups?
So, we worked alongside NBCC to launch a conversation…and it got big!
It all started with the idea of a deck of cards that we can share with women.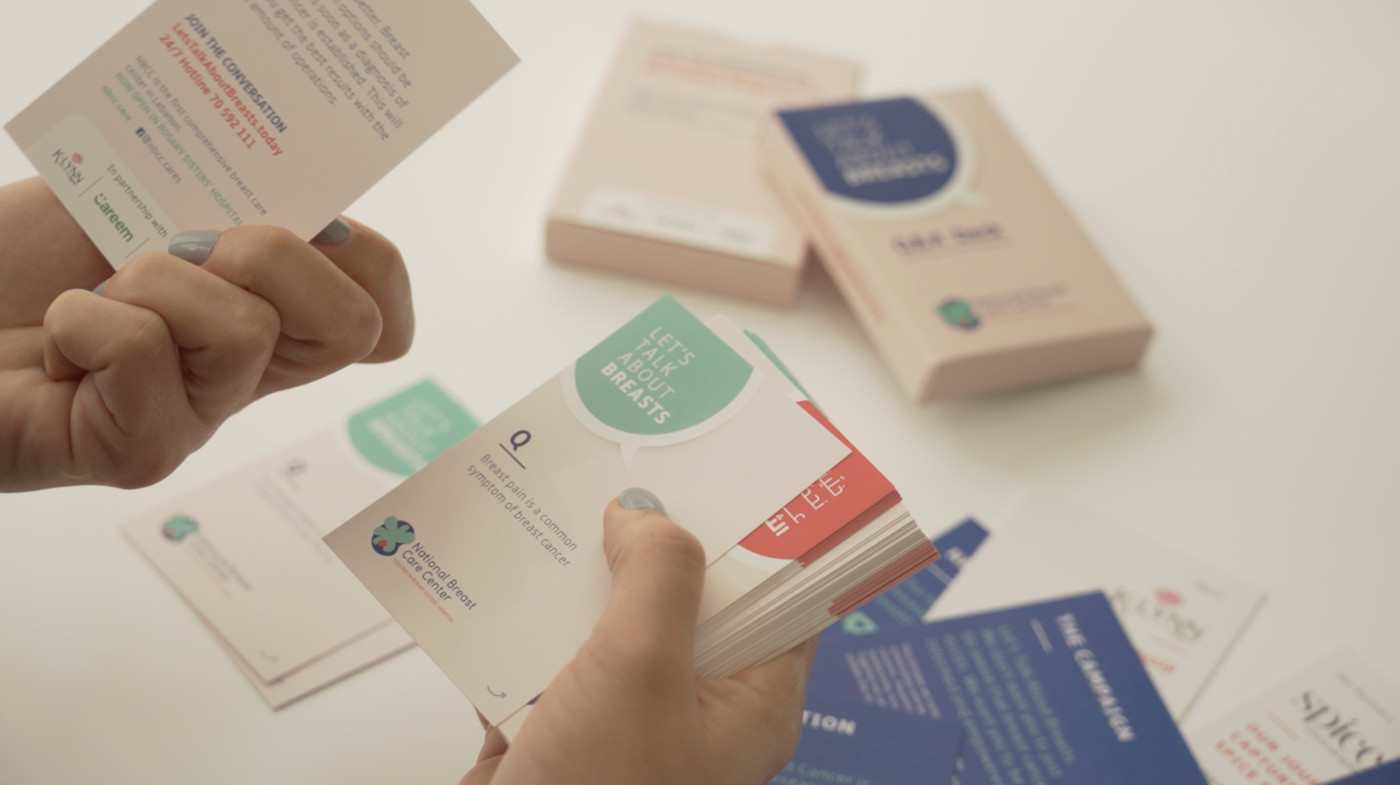 The simplest form of information sharing is a conversation and that's what we wanted to launch, in the form of questions and answers that would make women want to discuss this topic, rather than fear it.
We went to the malls.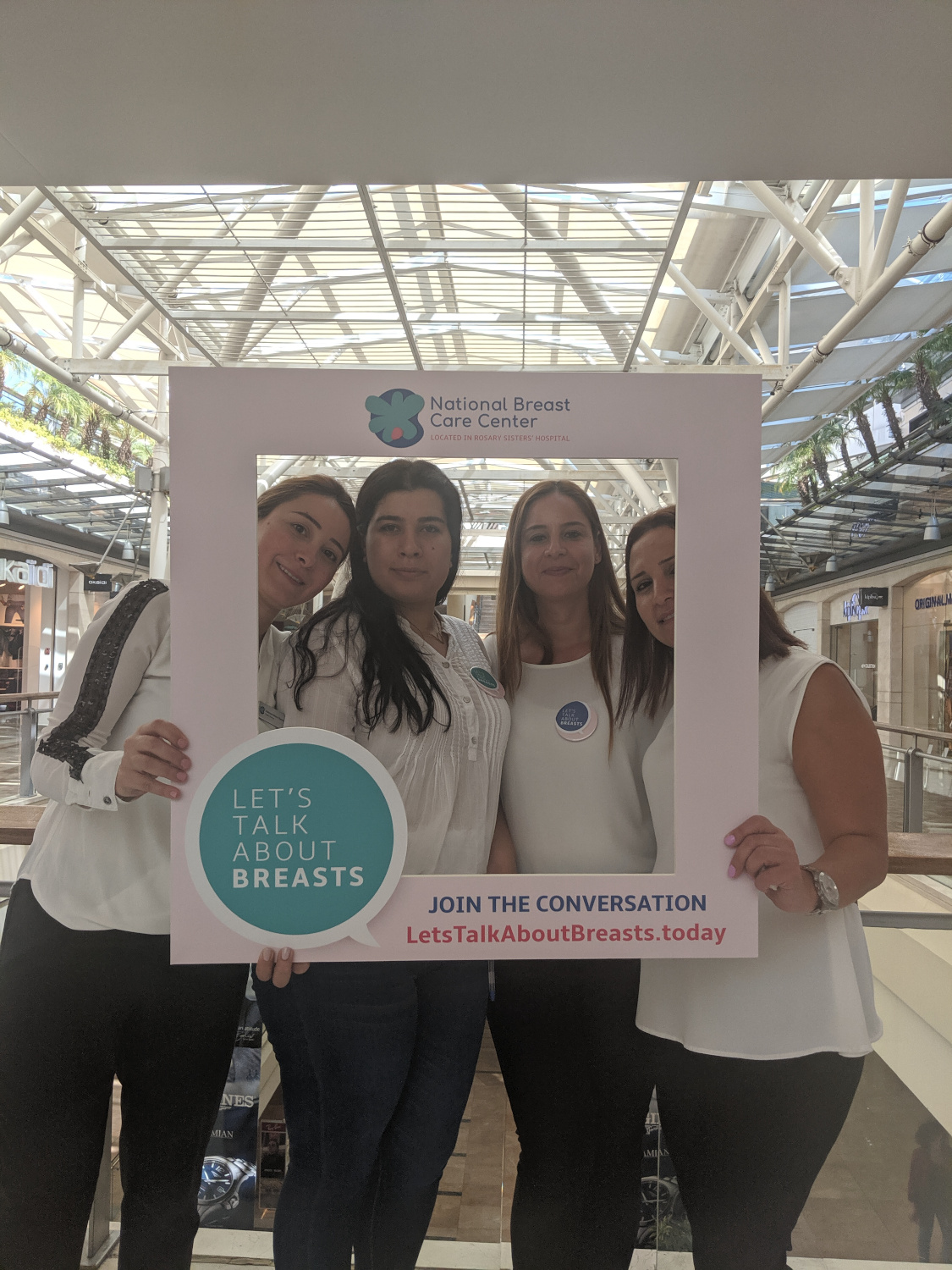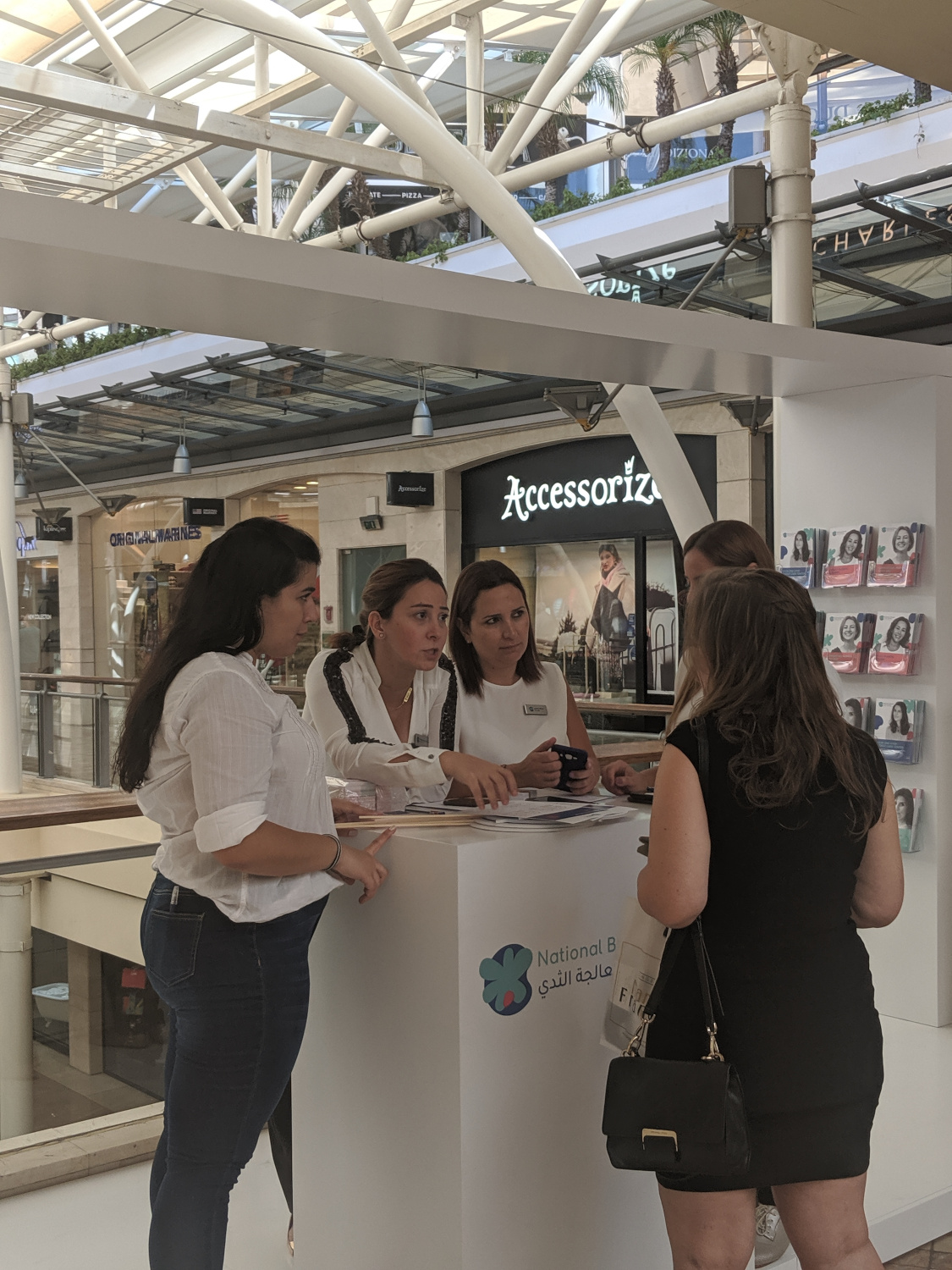 We went to the streets.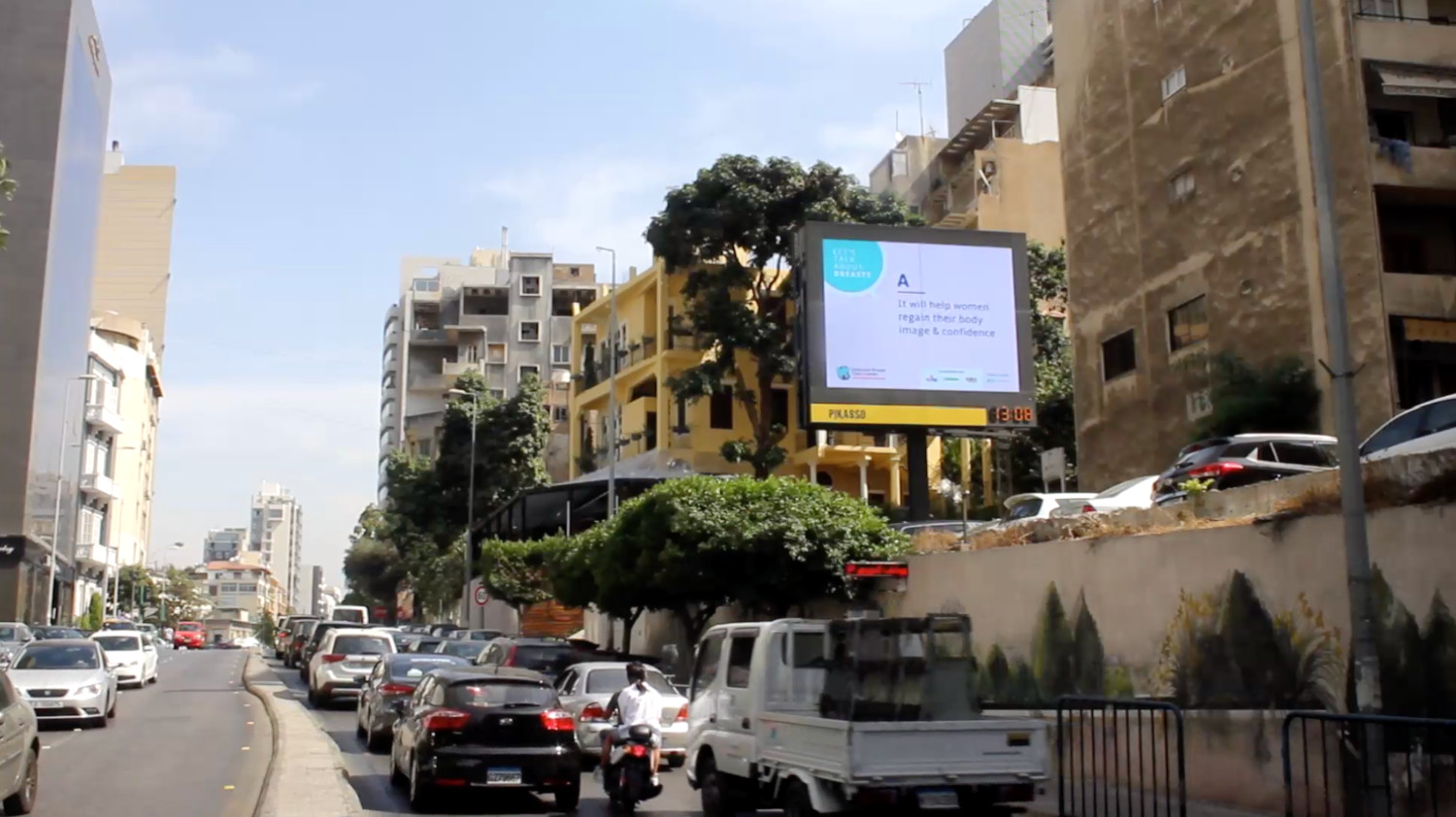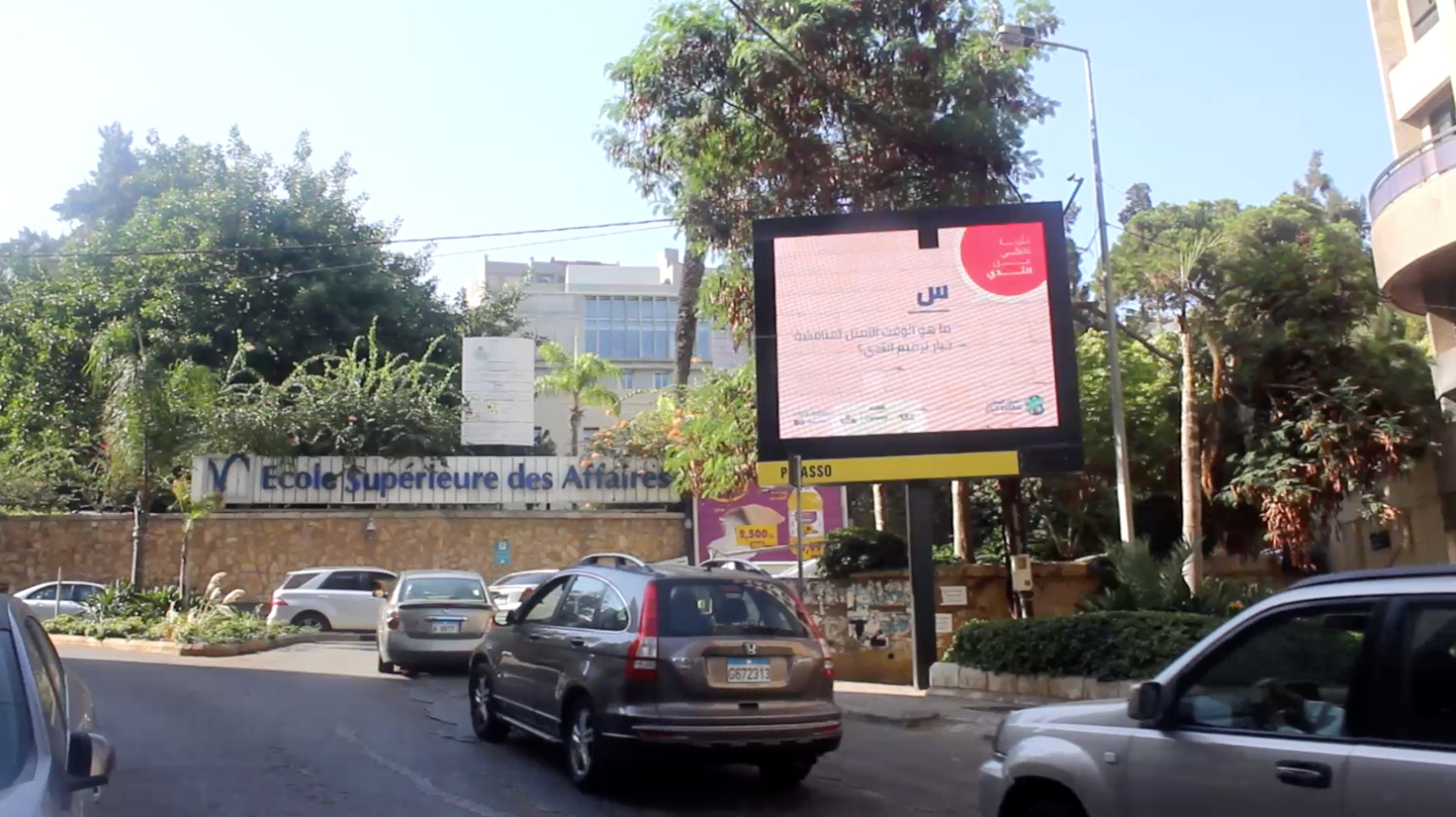 We were on TV & radio.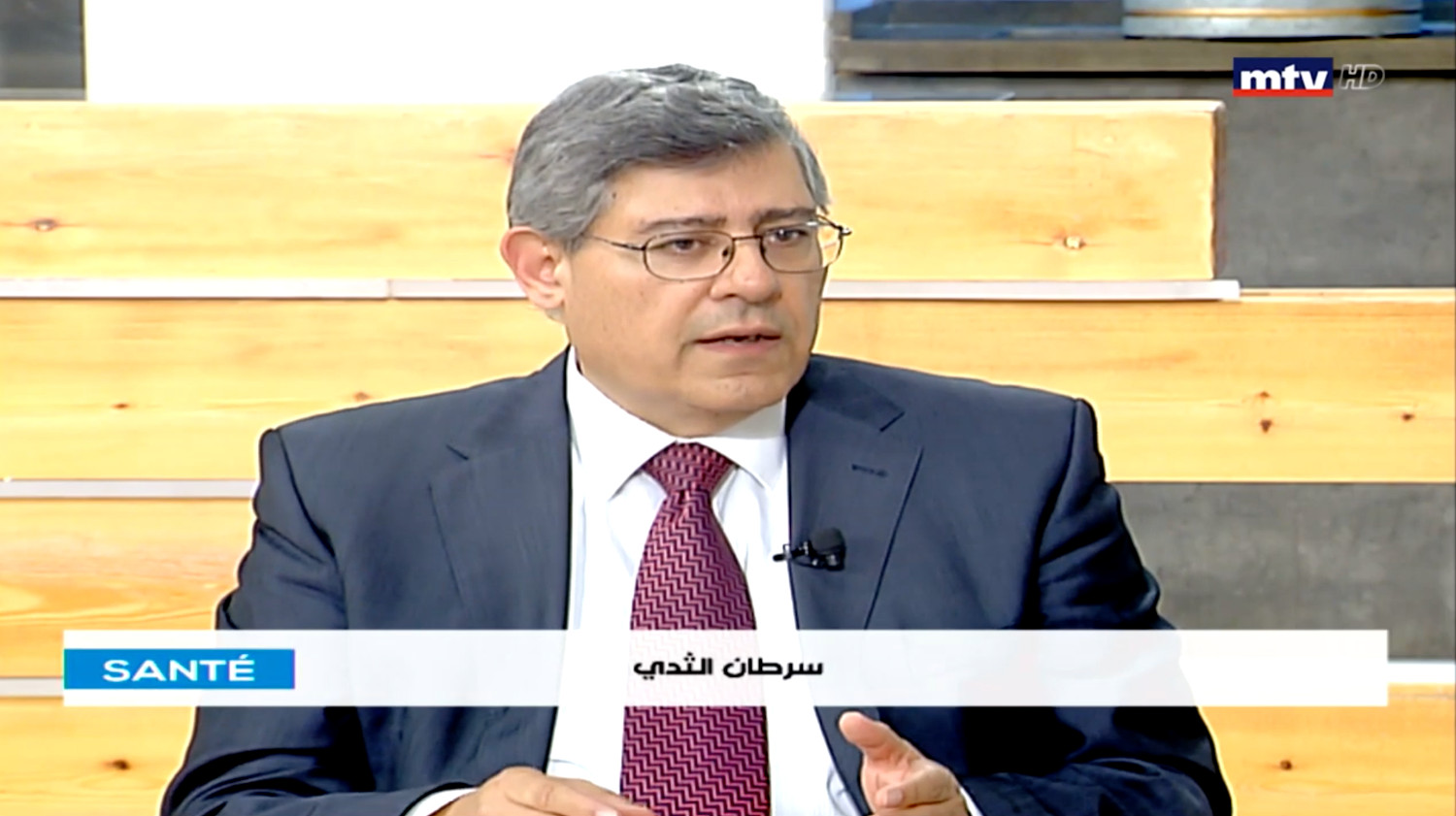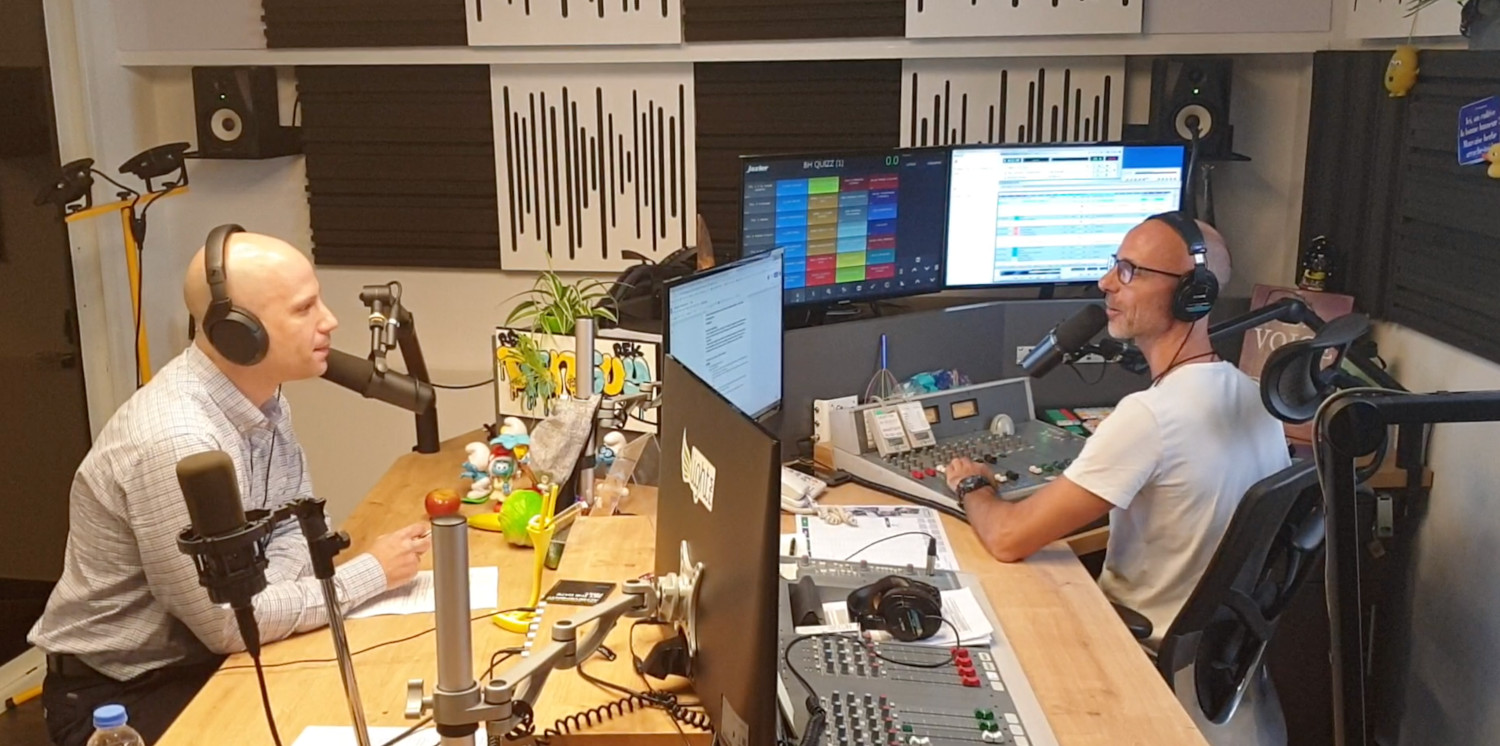 So far so good, the set-up was great. Let's take it further. Key influencers shared their genuine experiences related to breast cancer.
They joined the conversation to positively raise awareness on breast cancer! Listen to their stories and share with us yours. #Letstalkaboutbreasts

Posted by National Breast Care Center - NBCC on Monday, October 14, 2019
And we were online, encouraging women to take the conversation further by asking questions (landing page) and by signing up for a free consultation with one of our doctors (landing page)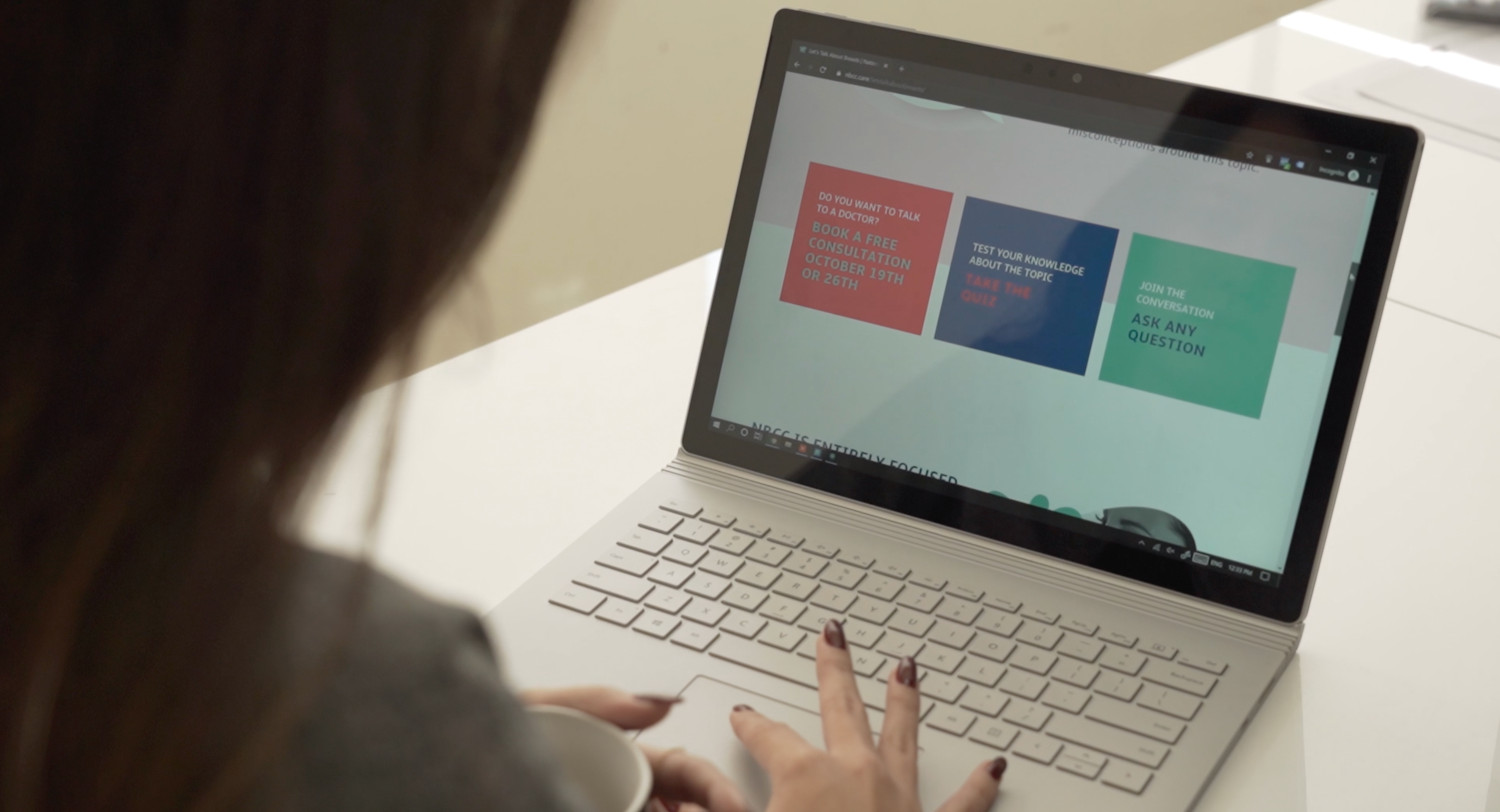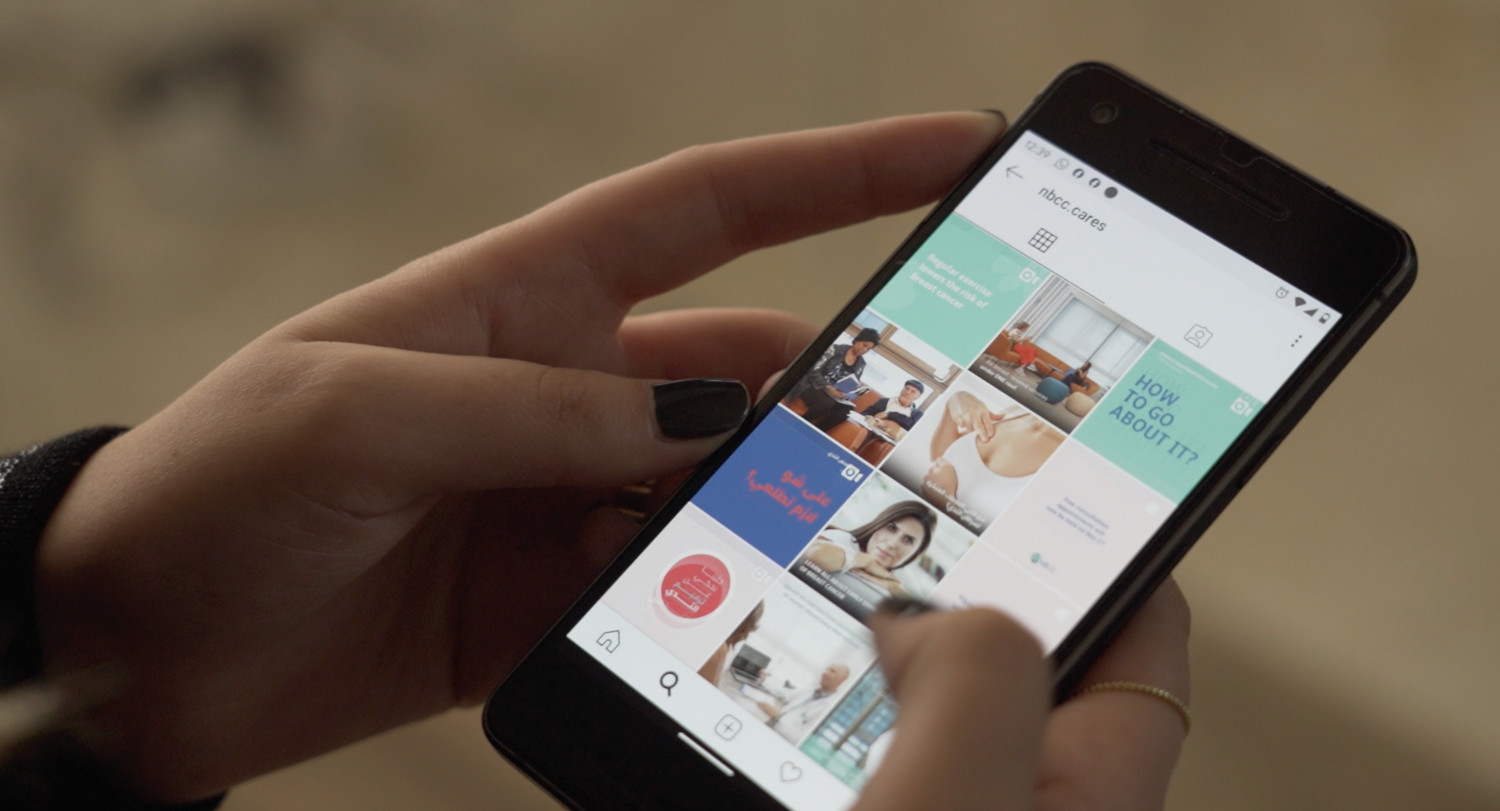 We marked Breast Reconstruction Awareness - BRA Day by informing women on the importance of knowing what their options are.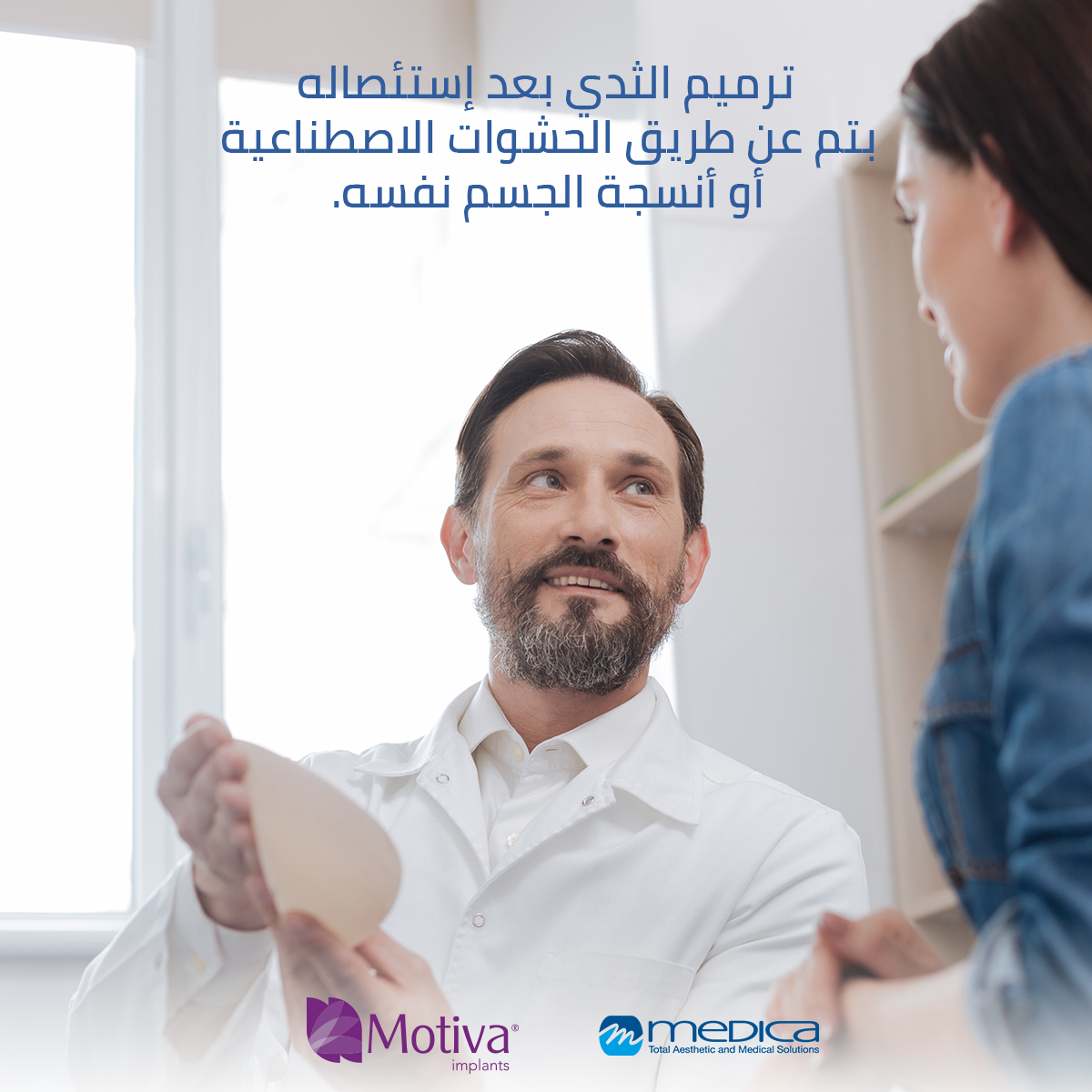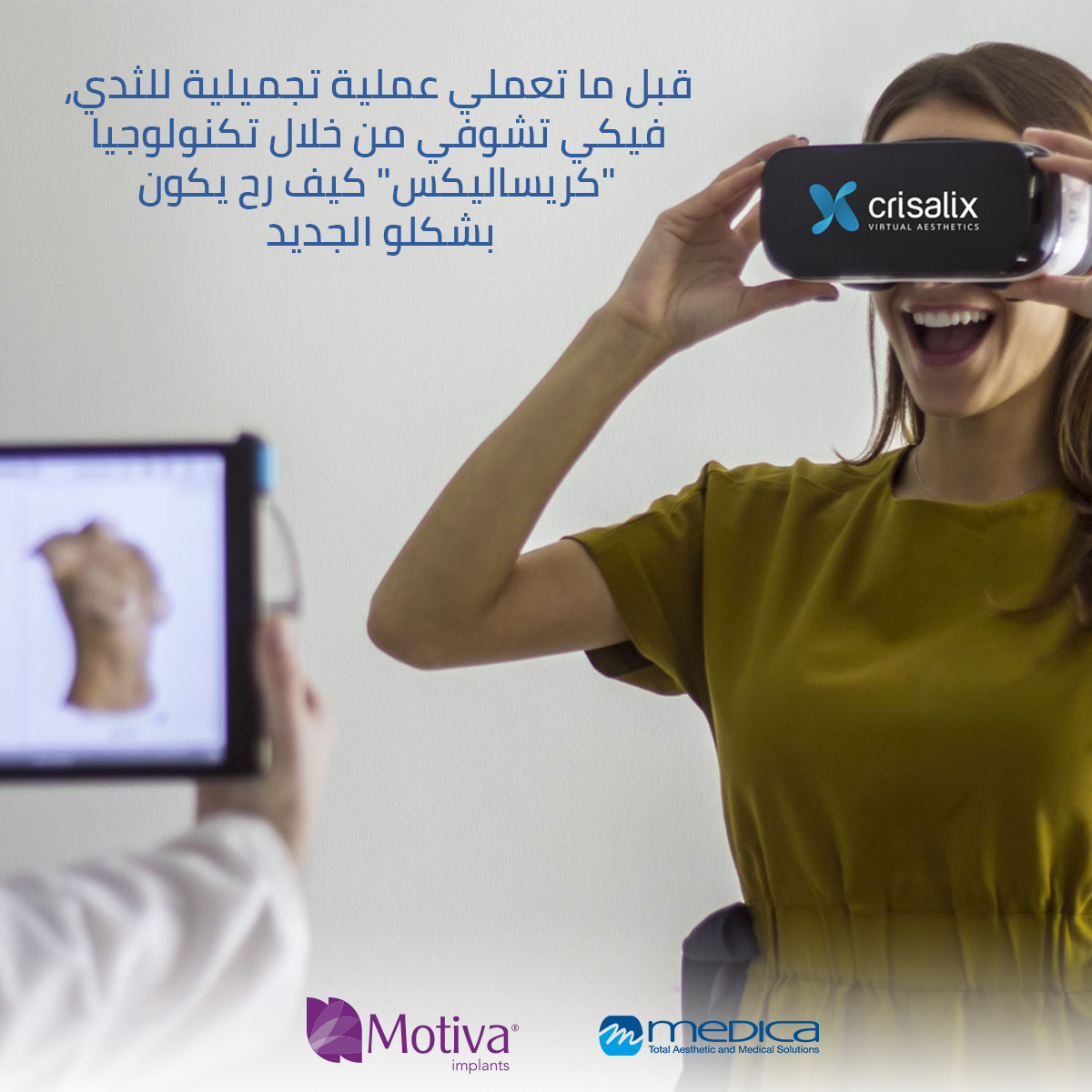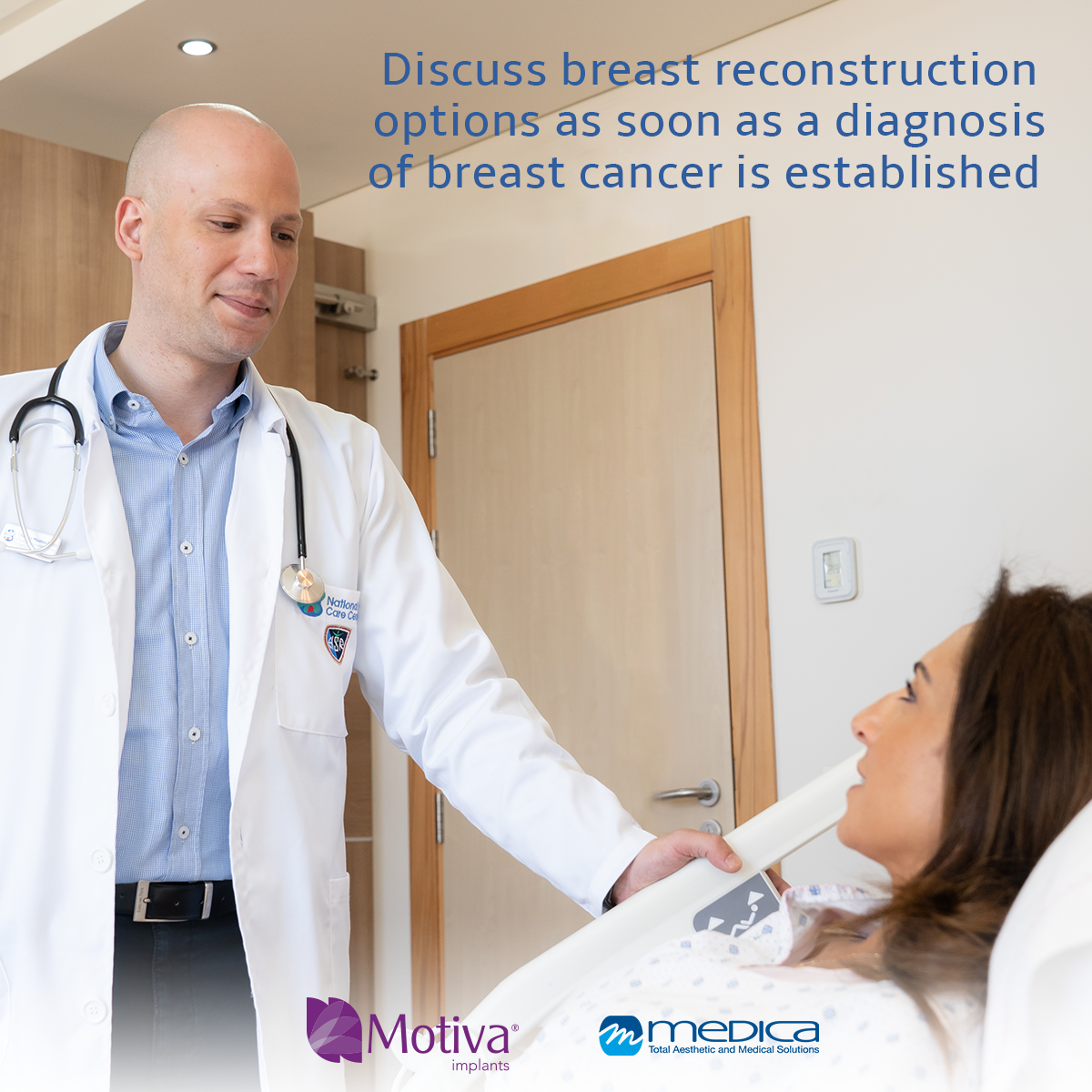 And to tie everything together, we brought in meaningful partners.
KLynn Lingerie offered vouchers to radio show participants as well as important discounts on their post-operative bras.
Careem offered free rides to women who aren't mobile, to and from the center, as well as discounts throughout the month of October.
Spice Photography captured the different key moments of the campaign.
Check out this video that recaps October's campaign.
And be sure to follow NBCC on Facebook & Instagram.
Credits:
Influencer Outreach: Tina Rousse Consultancy
Influencer Videos & Photos: Spice Photography
Collaborators

Katia Barakat (Marketing Strategy)
Wadih Antoun (Digital Strategy)
Elyan Jabre (Branding & Design Strategy)
Farah Hanna (Account Management)
Yara Rizkallah (Design Team)