case study
The Kript
Digital Marketing
Optimizing Ad Spend & Increasing Revenue
The Kript has grown exceptionally by pure efforts of the founders. As their operation grew bigger, juggling different roles became increasingly difficult so it was time to get professionals to take on the digital marketing work so that they can push the envelope and get more results!
Our mandate was to come-in, audit and make recommendations. We were mainly responsible for optimizing the Facebook Ads efforts.
Setting up the Infrastructure
With the same ad budget, we came in and improved the campaign objectives, targeting and overall ad performance. We went into all aspects: from the look of the ad, to automating remarketing in a properly managed way to putting a consistent reporting function in place.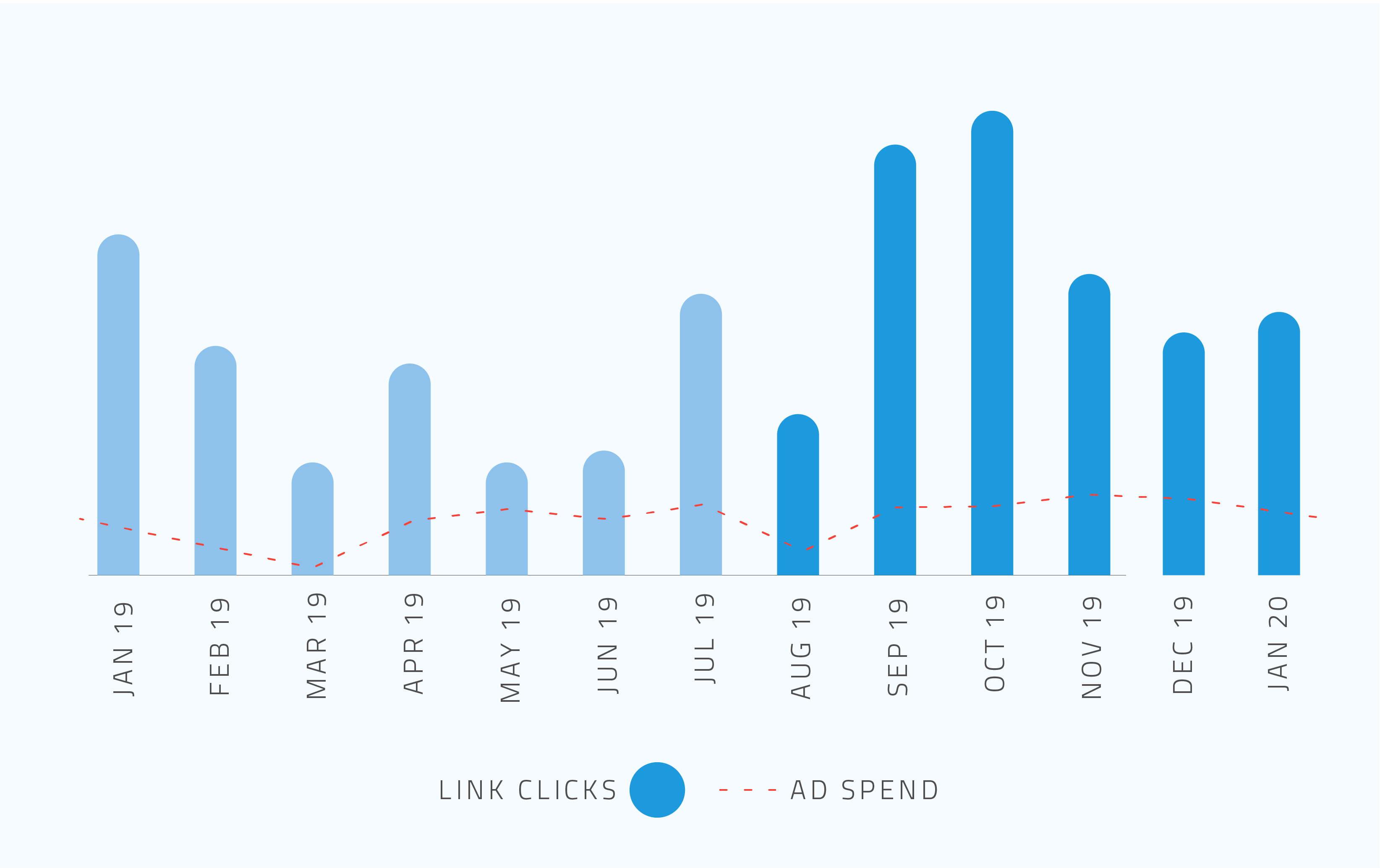 To do this, we had to start by re-aligning on business objectives to make sure the online campaigns matched their expansion plan along with their exact offering. They also planned to introduce a Cash On Delivery option for GCC, so we had to make sure that is communicated as well.

Next, we went into the customer journey to make sure we were getting new audiences and remarketing to existing ones by utilizing the Facebook Pixel and Facebook's Lookalike audience.
This was also scaled across the different country targets.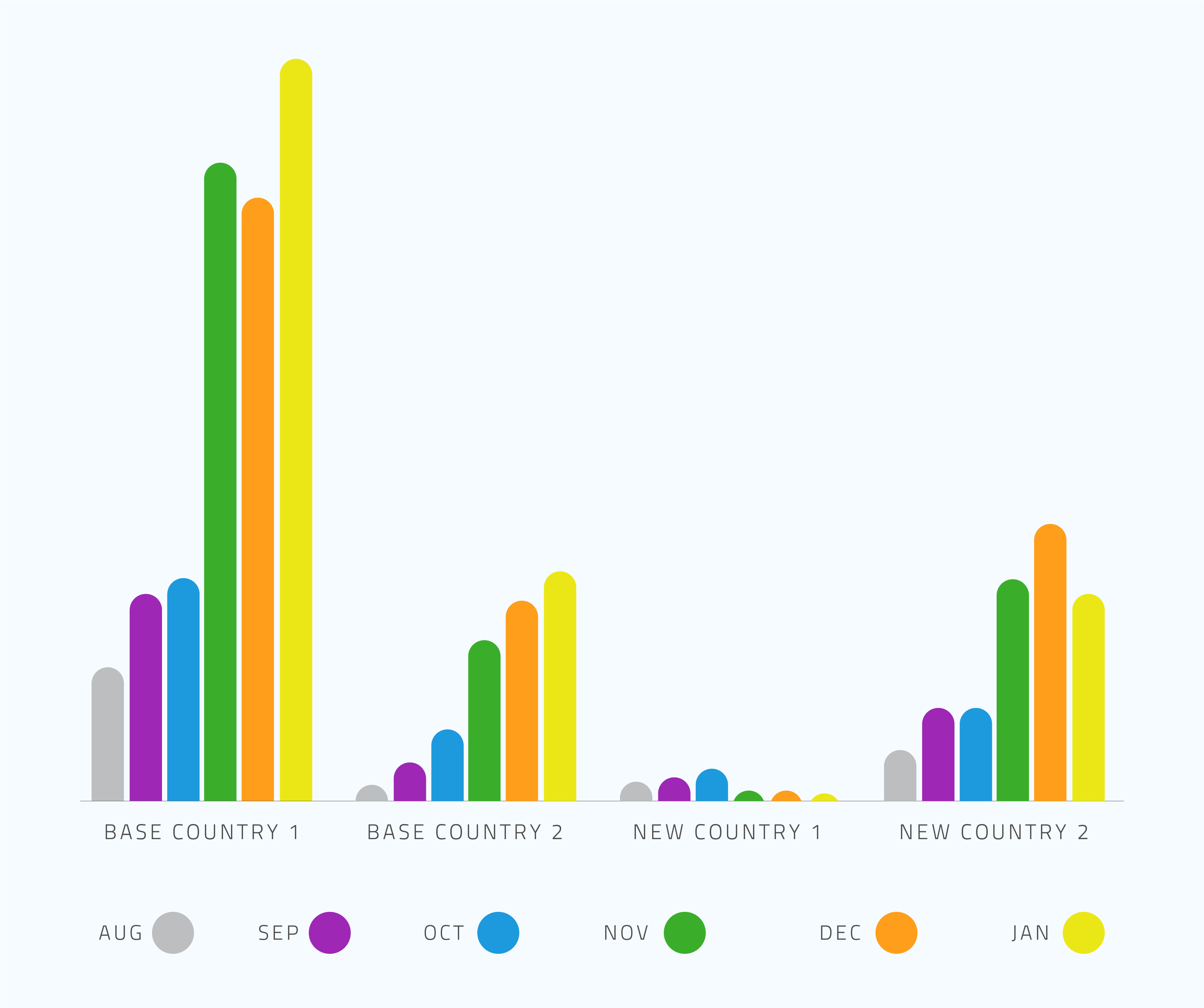 Building for Success
We're currently fine-tuning their country strategy along with introducing additional channels so that Facebook Ads are not the only drivers of traffic and sales.
If you're curious about the return on investment since we've started, we've had a whooping 400% return on each dollar spent to get sales.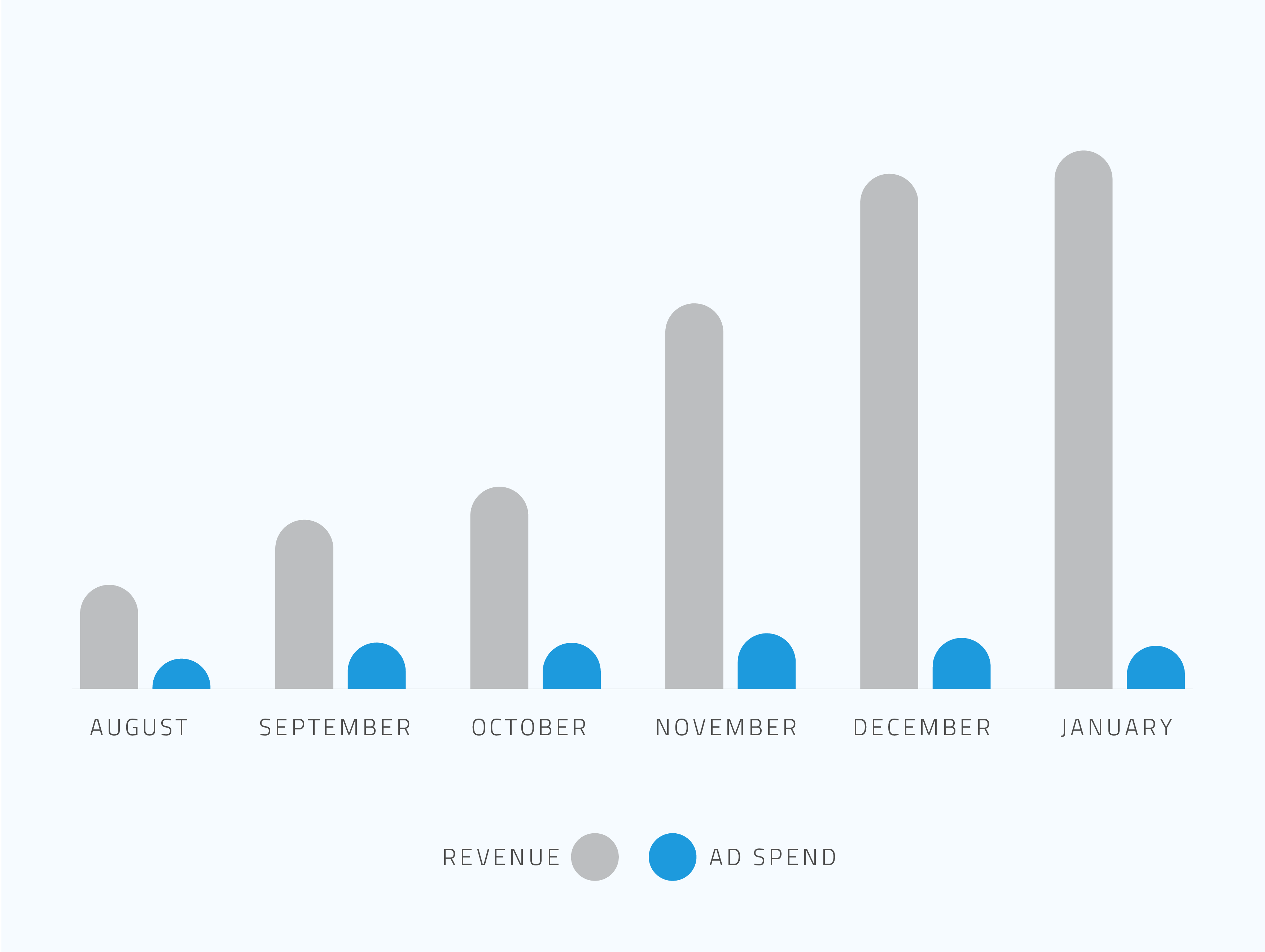 That's a 500% return on investment.
Collaborators

Wadih Antoun (Digital Strategy)
Maud Abi Khalil (Account Management)