La Rose De Sim - Launch Brand & Social Media
Social Media Management
Social media was one of the key tools that helped kick off and build the brand
La Rose de Sim – Fashion & Accessories Brand
Head Office: Beirut, Lebanon
Sales Network: MENA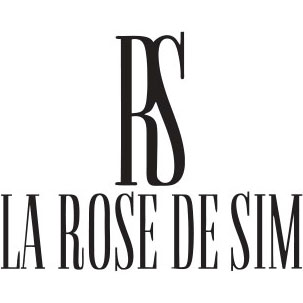 When Spearhead met La Rose de Sim, both were launching their respective companies, which resulted in an immediate synergy between the two. La Rose de Sim's value proposition was a unique one and Spearhead immediately saw the potential growth of this brand. La Rose de Sim's initial handbag designs featured images of old Beirut and Lebanon, with an underlying message to save what remains of Lebanese heritage.
With limited resources, the tasks were clear:
1. Showcase La Rose de Sim's product with a backdrop that reflected Lebanese heritage.
2. Launch a targeted social media strategy.
And so, the Concept Creator of La Rose de Sim, Rajaa, and the Spearhead team headed to Beirut and began taking shots of La Rose de Sim's distinctive bags near old traditional homes and staircases.
The results were immediate. The Lebanese public liked what they were seeing and actively engaged with La Rose de Sim's social media pages. This drove footfall and direct sales to the shop, which was at the time located in the outskirts of Beirut.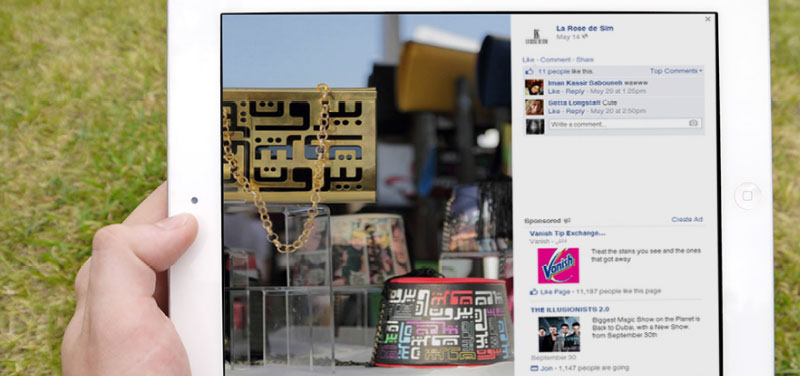 The page even resulted in business-to-business sales for the brand, which helped developed its presence in the MENA region.
In a matter of a few years, La Rose de Sim's brand blossomed beautifully in Lebanon and in the region, notably in the UAE, Oman & Tunisia. Social media was one of the key tools that helped kick off and build the brand.
Spearhead is very proud to have been part of this process!