ZIMA, A new visually lush website
Website Design & Development
A business website with a hook
Business development company specialized in retail solutions, brand development and shopping mall leasing & organization
Head Office: Paris, France & Beirut, Lebanon
Geographical Presence: Global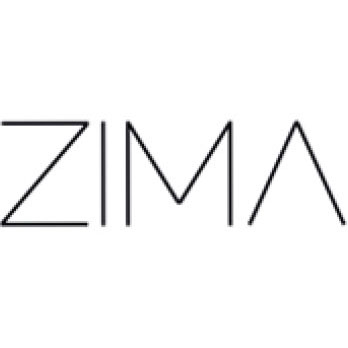 Your website can be whatever you want it to be. It's true. And it was the case for ZIMA. Our client, Ziad Marcos, is no stranger to beauty, style, intricate details and everything in between. Having worked in business development in the fashion and retail industry for almost 2 decades and built success stories globally, his website had to be a reflection of his work.
The great thing about working with Ziad is that from the get-go, he was open and ready for a non-conventional approach. Although ZIMA spoke to business people, it couldn't fit in a traditional website, with a traditional structure or navigation. It had to hook you in. It had to be different. It had to be simple yet compelling. It had to be appealing yet functional.
It had to read like a story.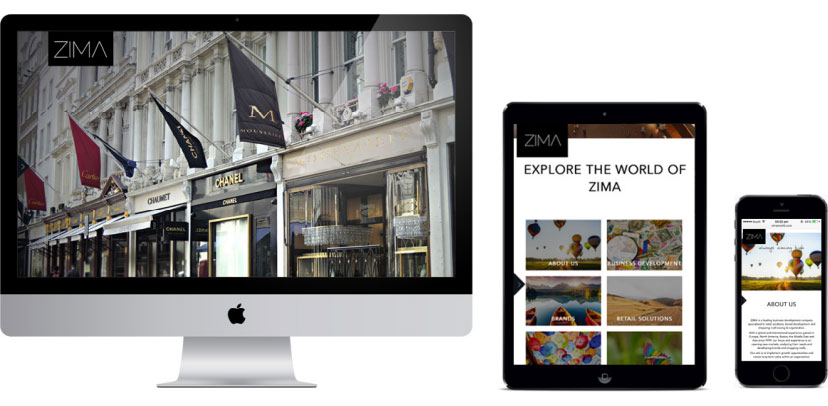 Moreover, the website had to become ZIMA's main point of reference. It was to be visually lush while equally inviting and easy to navigate across multiple devices.
We worked hand-in-hand with Ziad until we reached the desired deliverables and the result was spot on: An attractive, fluid and memorable one-page website that combined easy-to-access information with the brand's aspirational dimension.
We invite you to visit ZIMA's website to see for yourself: www.zimaworld.com