Fondation Saradar, Visual Communications
Design Services
Translating work into a visual reality
Non-profit organization dedicated to promoting culture, art, education and sports
Head Office: Beirut, Lebanon
Geographical Presence: Lebanon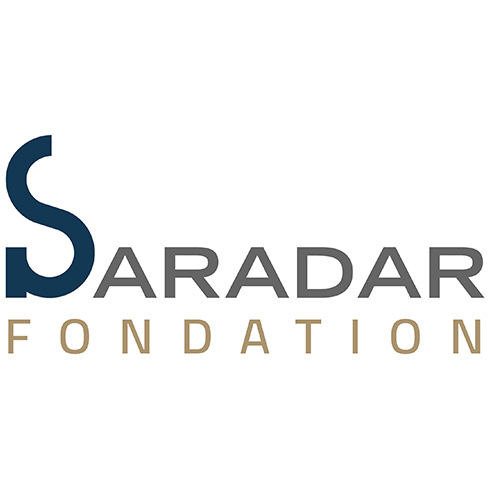 The work being done at Fondation Saradar is both beautiful and inspirational. The mission of the foundation is to promote culture, art, education and sports by supporting Lebanese talents.
Spearhead was tasked to work alongside the foundation to translate some of their work into a visual reality. We first began by working on a corporate brochure and throughout this process, we introduced the tag line "Inspired by possibilities" which is both an accurate reflection of the foundation's mission as well as a whimsical portrayal of what they do. It resonated.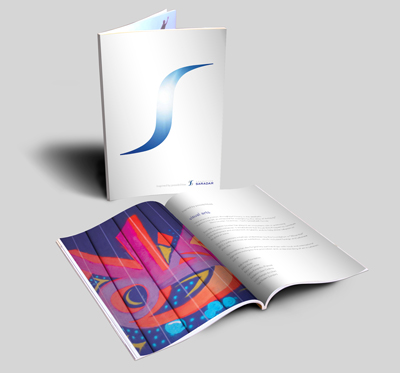 Following this, we worked with the foundation on specific initiatives they were rolling out, including Caravane des Arts and art onboard.
Caravane des Arts is a mobile studio that travels to remote areas in Lebanon to offer art workshops; it is part of the foundation's mobile learning program, which helps ensure the basic right to access education and information. Spearhead worked on Caravane des Arts' brand identity as well as on the vehicle's branding. This project evolved as it was restructured and rescheduled to adapt to new requirements and needs. Hence, its communication tools will be updated accordingly. Fondation Saradar will commission this task to Spearhead.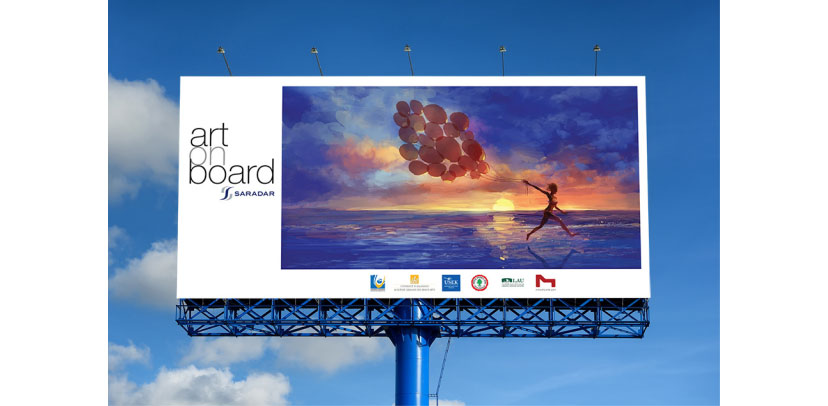 art onboard is a billboard project, a first-of-its-kind art initiative ever to be held in Lebanon and in the Middle East. It's an outdoor exhibition of the original works of Fine Arts students from selected universities. The selected work was displayed on billboards in prime locations in central Beirut. Spearhead worked on art onboard's brand identity, on the promotional communication collaterals as well as on the billboards' template ensuring a consistent look & feel across touch points.
We find it inspiring to work with Fondation Saradar and look forward to collaborating with them on future initiatives.