Diwan Beirut - Facebook Success Story
Social Media Management
Giving Deliveries a Lift
Diwan Beirut
Beirut, Lebanon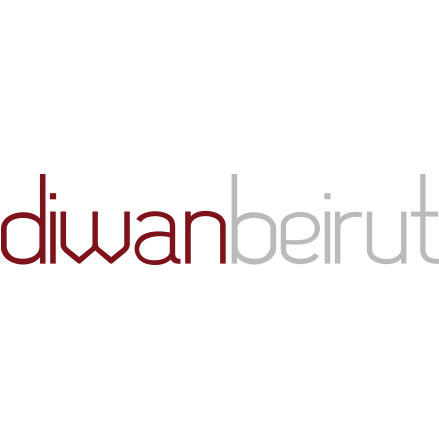 A landmark in Ashrafieh's dining scene, Al Diwan Beirut has been serving the finest traditional Lebanese cuisine since 1999.
Patrons enjoy an elaborate menu of Lebanese favorites as well as home-style specialty platters and sandwiches to eat in, take away or order in.
In early 2014, the management team of Al Diwan Beirut decided that it was time to create a social media presence for this beloved neighborhood restaurant and began working with local agency Spearhead, with the goal to increase delivery & take-away sales.
The established Beirut restaurant boosted its delivery service sales by making relevance a top priority in its Facebook strategy.
Al Diwan Beirut began its Facebook campaign in the second quarter of 2014. The restaurant achieved impressive results, even during the first month of activity:
Facebook is its number one marketing channel
15% increase in delivery sales
28% increase in take-away orders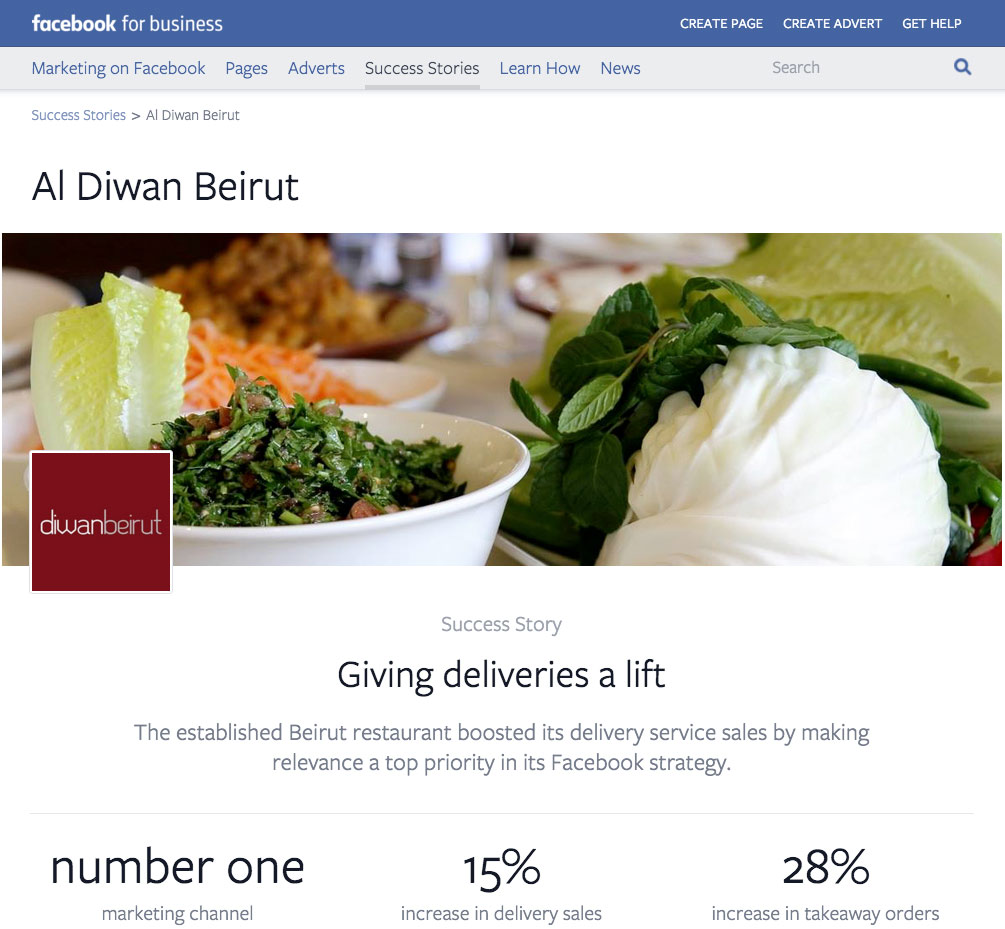 Read full story on Facebook: https://www.facebook.com/business/success/diwan-beirut