Barrilux - New Identity Development
Branding
A simple yet powerful new identity with a timeless quality
Barrilux – Stretch Ceilings
Head Office: Beirut
Geographical Presence: Middle East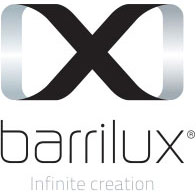 In 2013, when Spearhead was tasked to create a new brand identity for Barrilux, the brand had been operational in the region for over 20 years. They offer stretch ceilings solutions in the region to some of the most prestigious establishments: from stadiums, to luxury cars showrooms, to hospitals and the list goes on.
Therefore, Barrilux wasn't looking to create a name for itself as it was already established among A-list clientele. What Barrilux was seeking to achieve was a new identity that reflected the company's values. These values are all about delivering top quality products, a wide-range product offering and unlimited creative solutions.
Challenge accepted.
Spearhead met with management on several occasions to truly capture what made Barrilux stand out in the industry. The sentiment of possibilities resonated throughout our discovery sessions. In all their years in the business, working across a wide range of industries, Barrilux hadn't met a challenge they couldn't take on. They always made the impossible possible in their line of work.
And so, Spearhead's work began.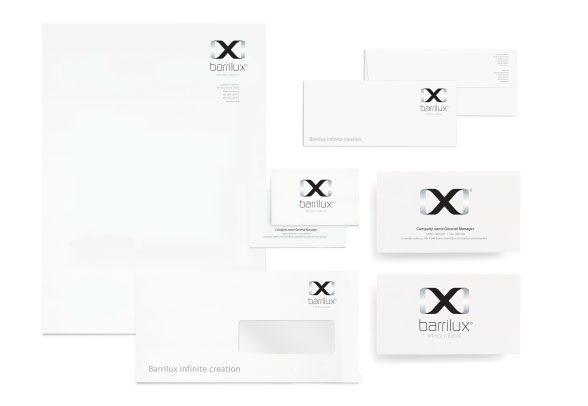 Spearhead delivered a simple yet powerful new identity with a timeless quality.
Working with the "x" of Barrilux, Spearhead reflected Barrilux's value proposition with the infinity symbol along with a sturdy tag line, "infinite creation".
To know more about Barrilux, please visit their website, designed and developed by Spearhead: barrilux.com