case study
La Siesta Beach Resort
Branding & Design
A Waterfront Resort With A Family of Brands Housed Under One
La Siesta Beach & Resort is a waterfront destination, located in the outskirts of Beirut and boasting a Mediterranean restaurant, a rooftop café, a pool, a kids' area, a ballroom and chalets available for rental (with views overlooking the Mediterranean). The revival of La Siesta, a Summer hotspot from the 50s and 60s, came about by Al Mawarid Real Estate.
Our work on La Siesta began in January 2017 and included a branding and communications strategy mandate. Needless to say, we were very excited to take on this challenge.
BRANDING
BRAND COLLATERALS
DIGITAL PRESENCE
SOCIAL MEDIA MANAGEMENT
COMMUNICATION STRATEGY
CREATIVE CAMPAIGN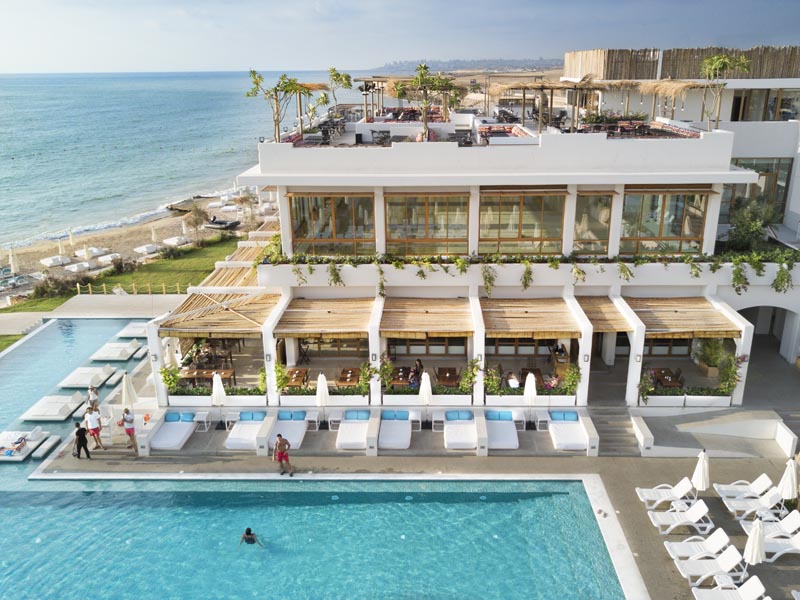 First, we began with the creation of a brand identity for the resort. For the La Siesta logo, we used a playful yet serene font to depict what this destination was all about: Fun & relaxation! We couldn't go too much towards the 'fun' direction despite it being a resort because it houses a number of entities, including a ballroom, Al Oumara, which will house corporate events. The colors were carefully selected to showcase a vibrant blue, contrasted by a subtle golden hue.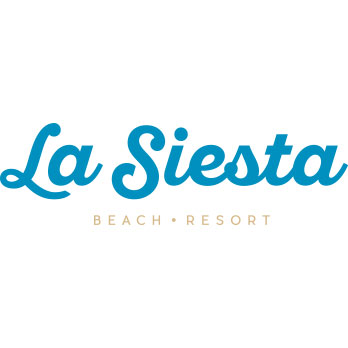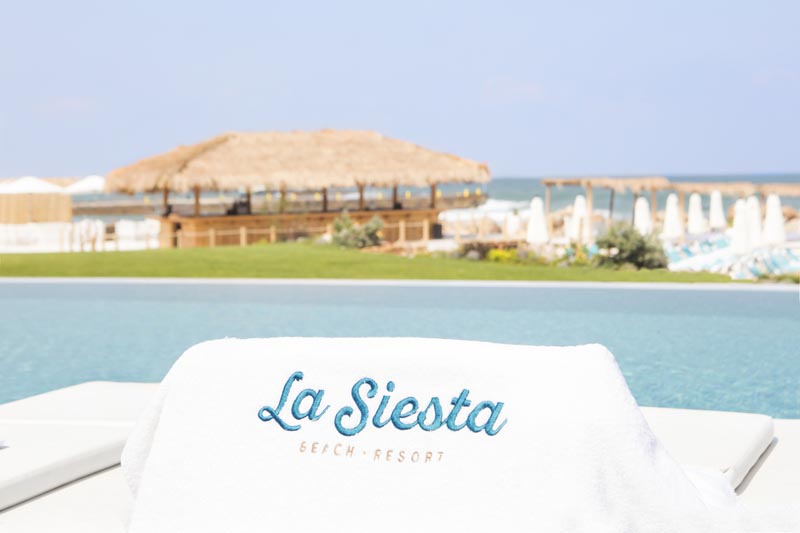 What ensued was the creation of all the needed brand collaterals and strategic communications, including:
Wayfinding
Beach menu
Costumes
Packaging
Signage
Ticketing
Key chains (for lockers & chalets)
Stationery
Advertising campaign
Website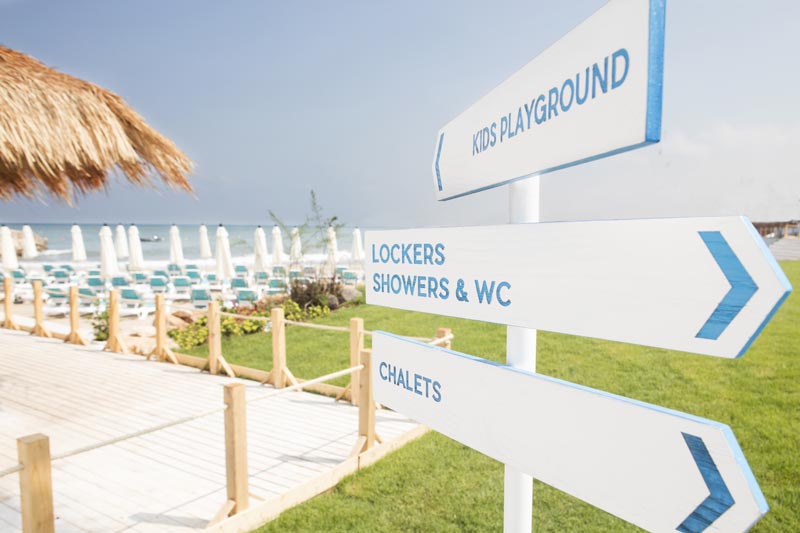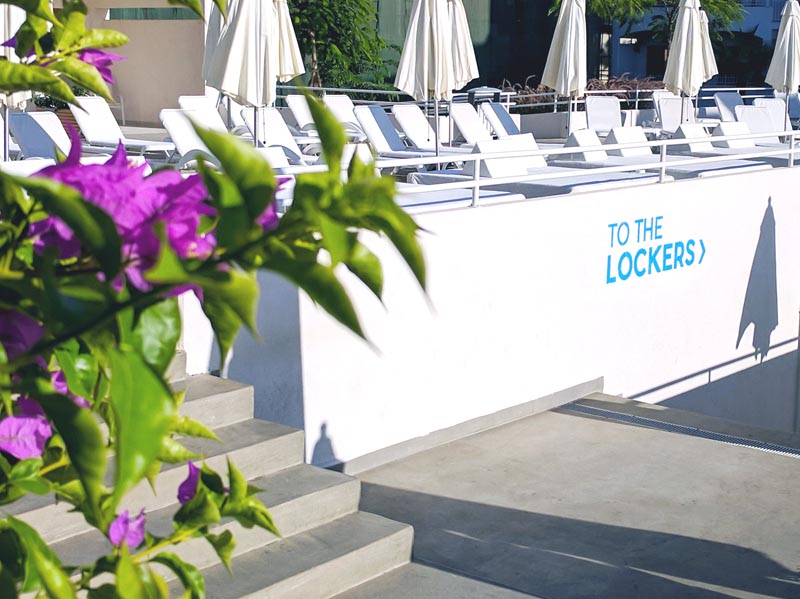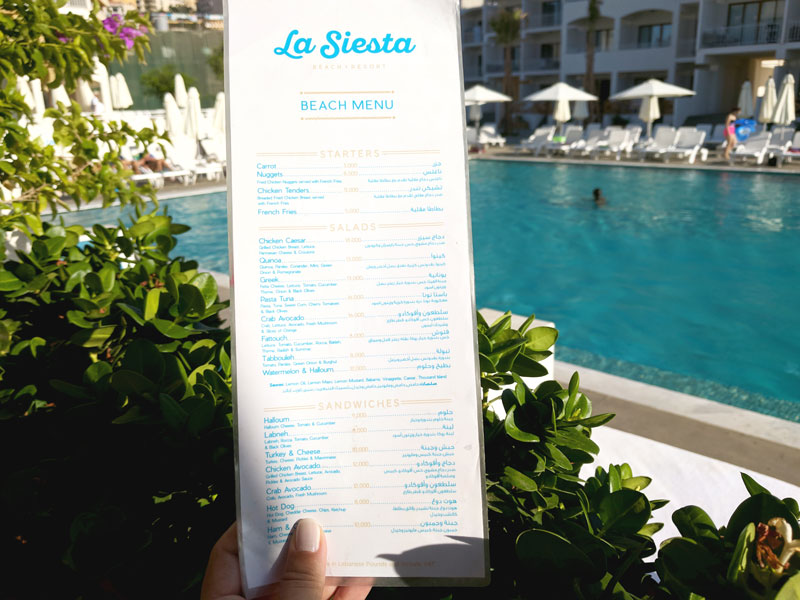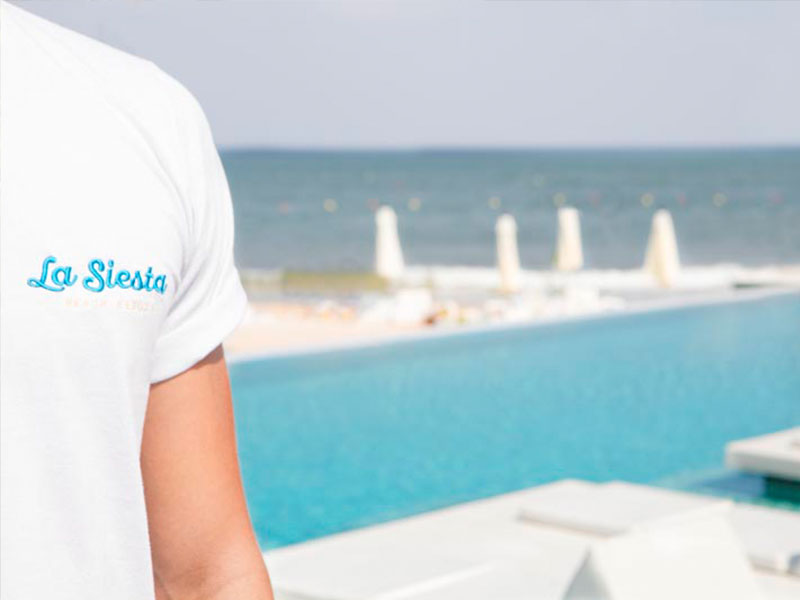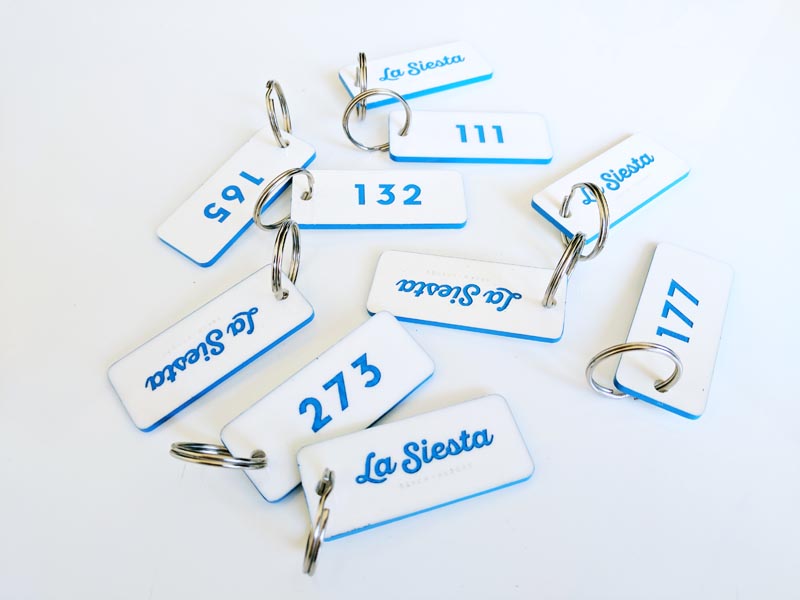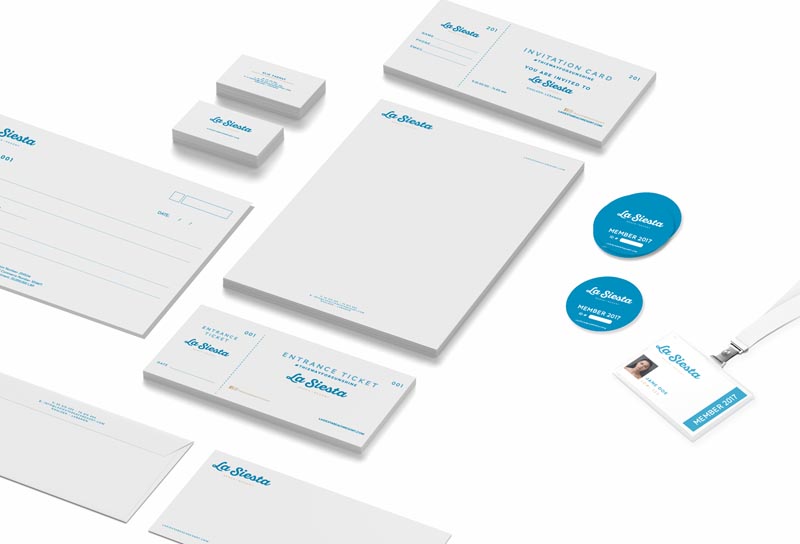 What followed was the launch of an outdoor creative campaign, which consisted of a teaser and revealer, that played on one of La Siesta's key advantages, its proximity to Beirut. The campaign was also dispatched in the press and online, on social media channels.
Along with the campaign, we also launched La Siesta's digital presence, starting with social media, both Facebook and Instagram. And its website will be going live soon.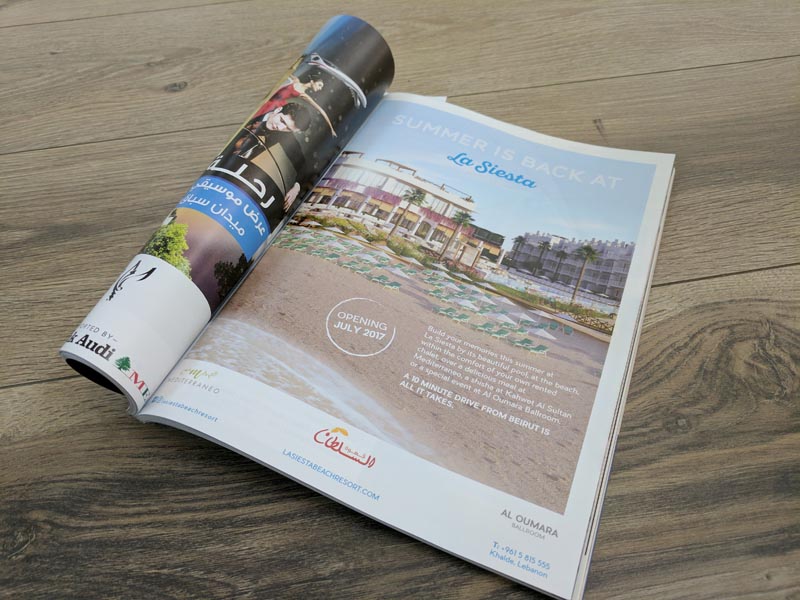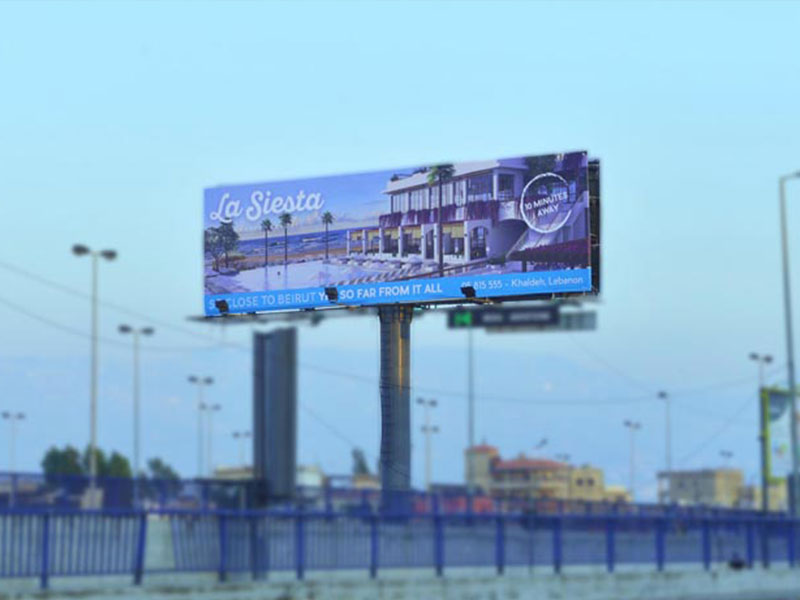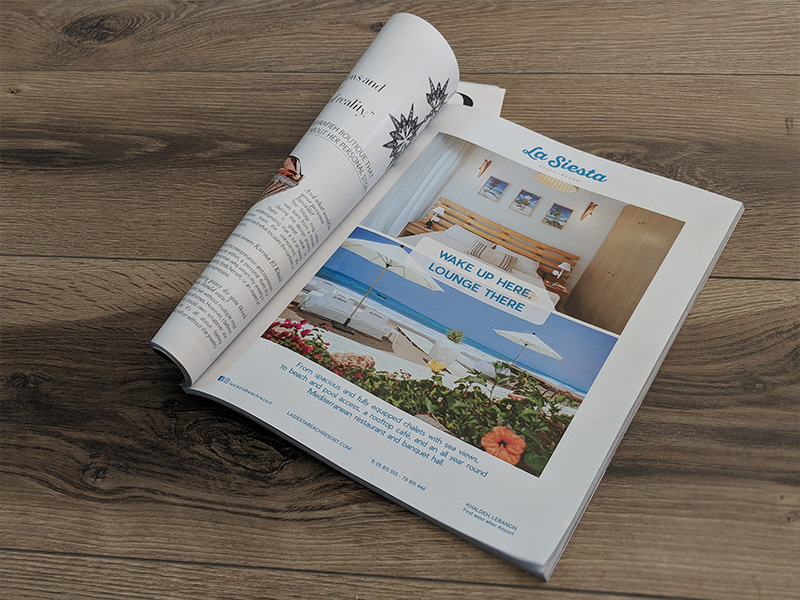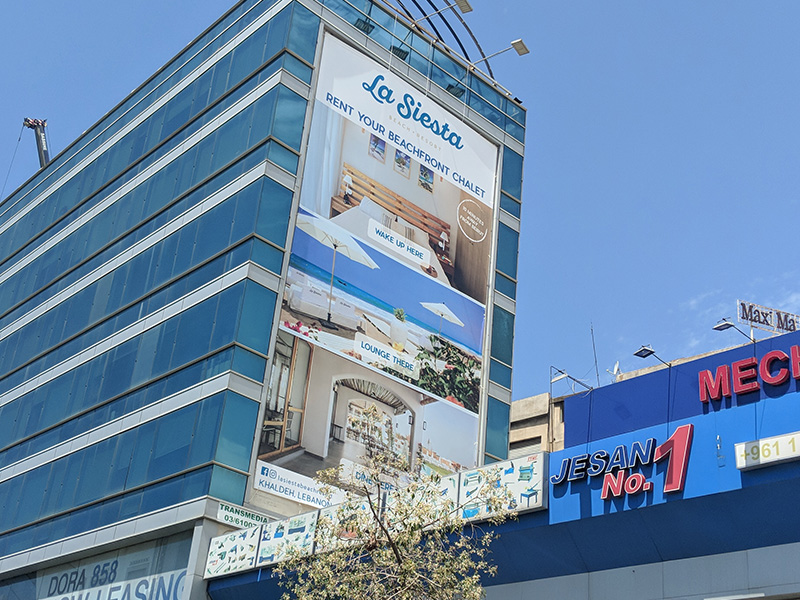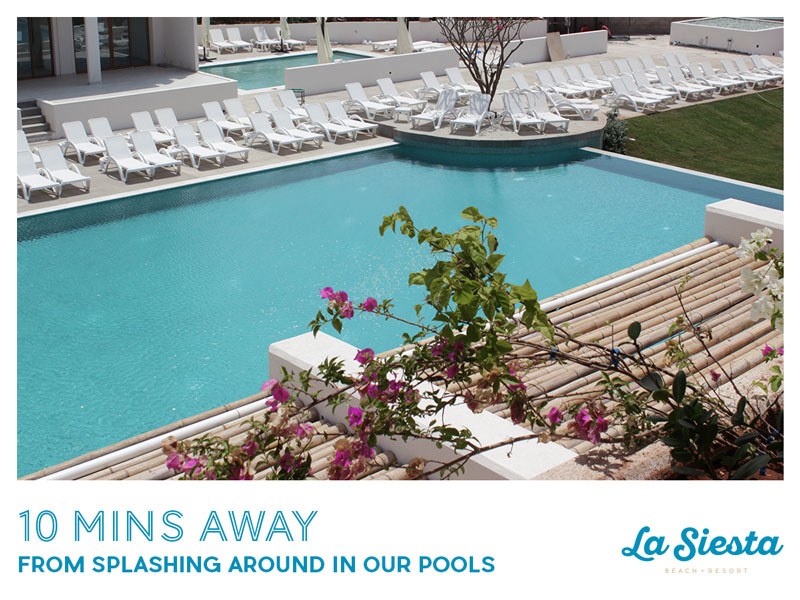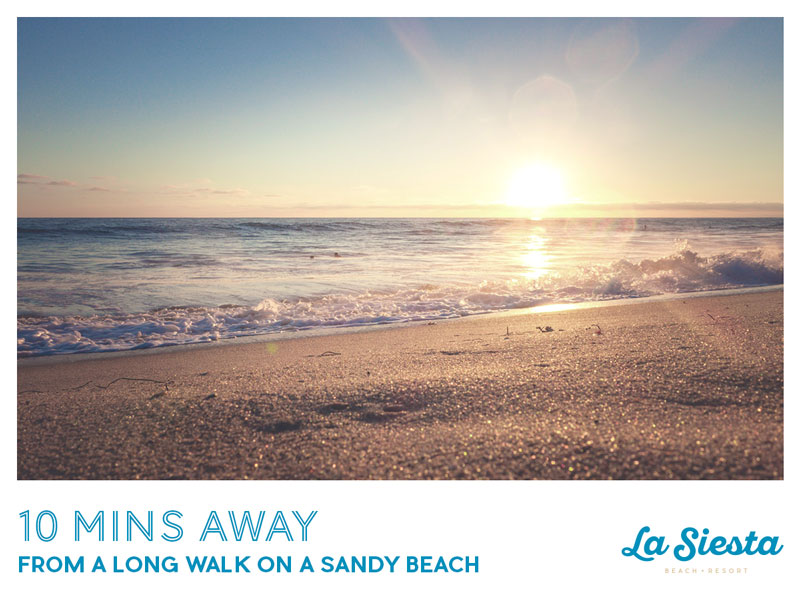 Spearhead not only took on the design of the above but also followed-up with suppliers, selected production materials and ensured a timely delivery.
But things didn't end here; there were also 2 sub-entities within La Siesta that needed branding.
Mediterraneo, the on-site Mediterranean restaurant, is ready to welcome guests all-year round and so it needed a strong stand-alone identity. We took a classical approach to evoke the timeless quality of the restaurant by using a simple sans serif font and we got inspired by the Mediterranean component which led us to create a memorable symbol characterizing the olive branch. Its look and feel combines modernism with a touch of rustic charm.
The branding effort was followed by the design of a menu, signs as well as staff costumes.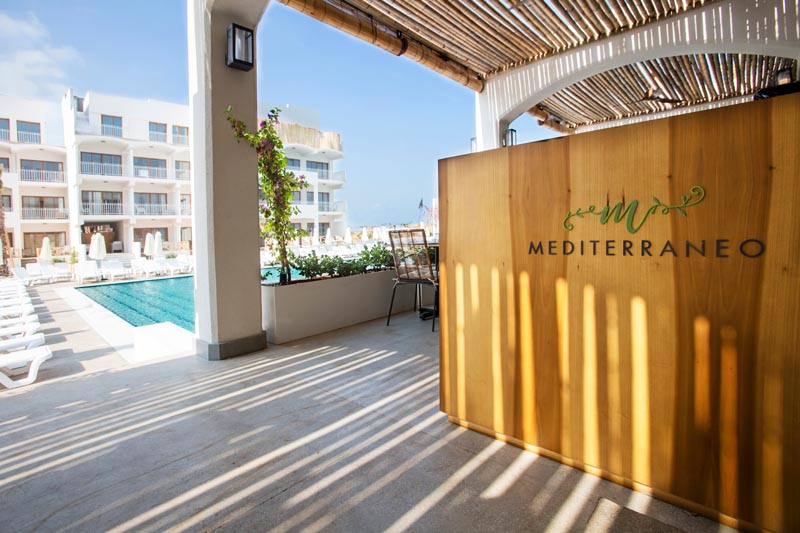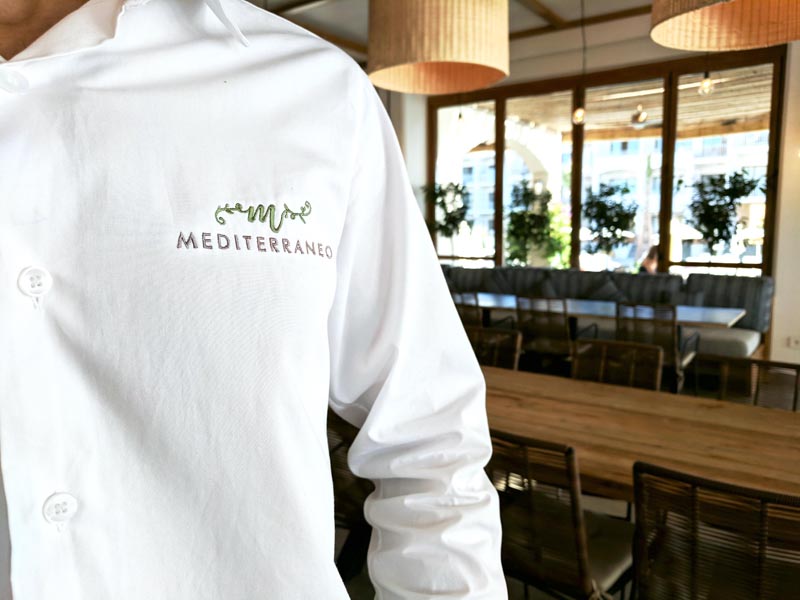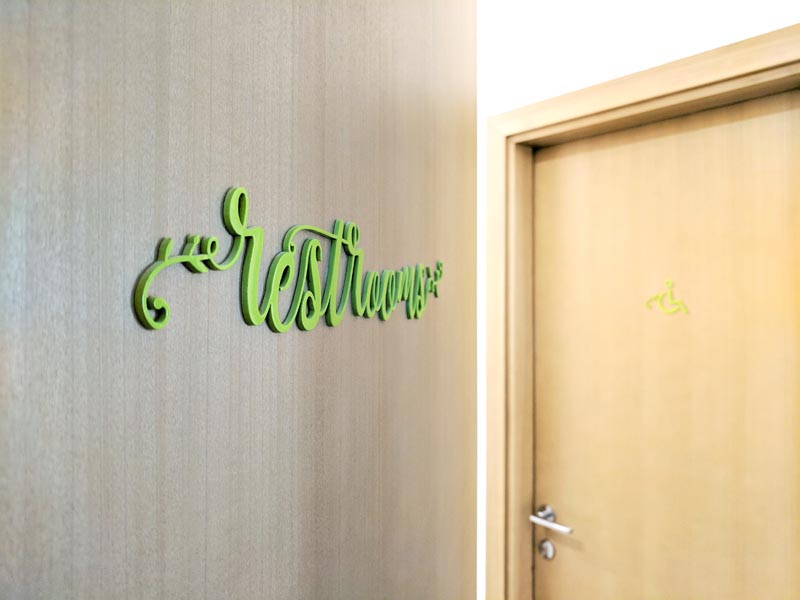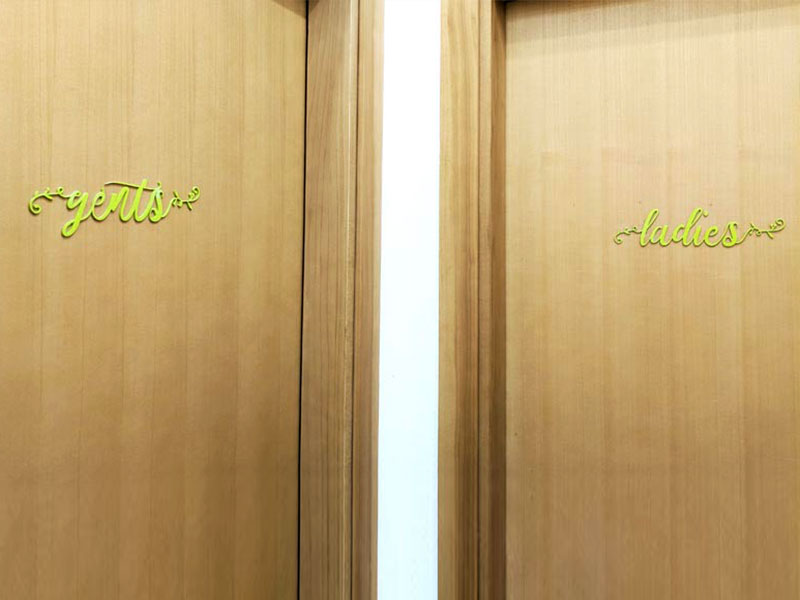 Moreover, Kahwet Al Sultan, the rooftop which opens seasonally, also needed an identity that reflects its Arabesque and slightly kitsch nature. A dynamic Arabic font, a feather-inspired by the Sultan's turban and lively colors were used in conjunction to create an ownable identity for this rooftop where one can indulge in scenic views, mezze and a game of cards or backgammon.
This branding effort was also followed by the design of a menu, signs as well as staff costumes.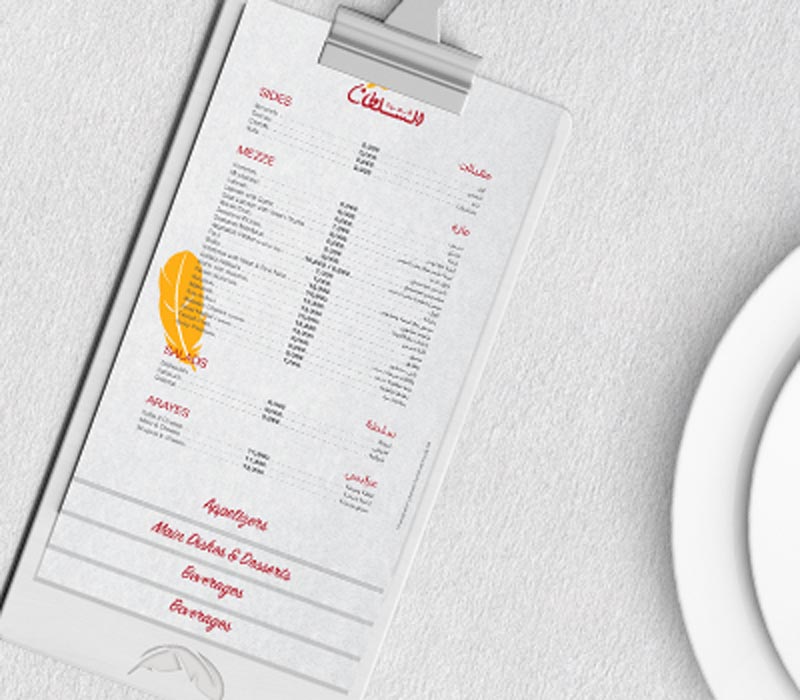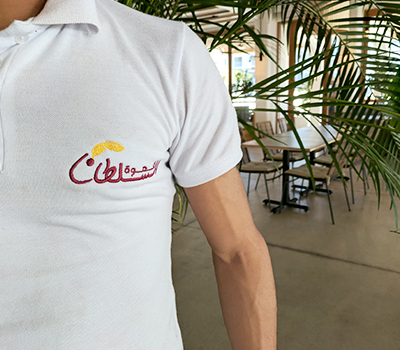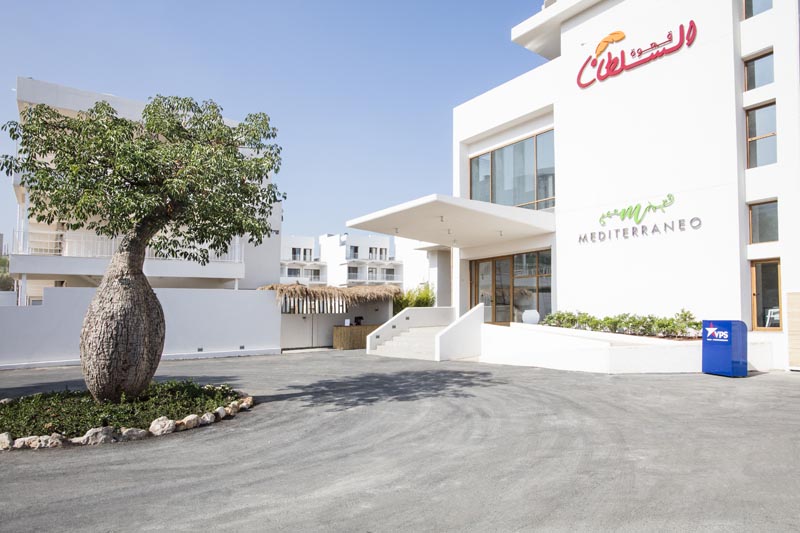 6 months of hard work, including meetings, site visits, photo shoots, supplier meetings, sample reviews and so much more led to the successful and timely opening of the resort.
We are very proud of this collaboration with Al Mawarid Real Estate and the La Siesta team!
Collaborators

Katia Barakat (Marketing Strategy)
Wadih Antoun (Digital Strategy)
Elyan Jabre (Branding & Design Strategy)
Hiba Fares (Design Team)
Jean-Luc Maragel (Account Management)
Ghida Maktabi (Account Management)