case study
SIA Travel Insurance
Branding & Design
A Distinctive Identity Uplift: Small Changes That Make a Big Difference
When we first started working with SIA Travel Insurance, our first mandate was to audit all the communication collaterals. The result of this audit was that SIA can benefit from an uplift to its logo and identity. The reason was simple enough: SIA's existing logo didn't convey the actual robustness of their offering.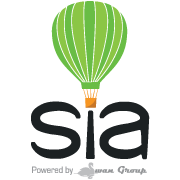 And so, our work began with the redesign of the logo, with a focus on its 2 primary parts:
The hot air balloon
The word SIA

The design team restructured the hot air balloon, both in terms of its proportions as well as the gradience of the green color (while eliminating the white strokes that were taking away from it having a holistic look). Moreover, a unique font was created for the lettering of 'SIA', in order to emphasize that SIA is truly in a league of its own. And finally, additional touches were done here and there to ensure that it all comes together as one strong entity.
The result: an uplifted logo that is reminiscent of the previous one but that has an overall stronger esthetic appeal and that conveys two key things that are primary to the SIA brand DNA:
1) A serious and well anchored feel via the lettering of 'SIA' (the insurance side of the business)
2) A fun and aspirational feel via the hot air balloon (the travel side of the business)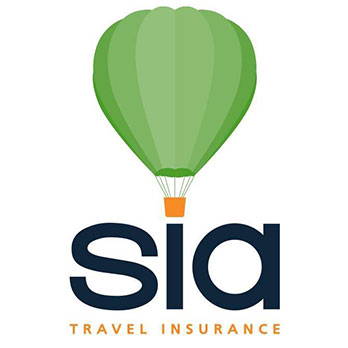 And then came time to adapt this uplift across all communication collaterals, starting with the end of year gifts for 2016 and including, what we like to call 'a calendar with benefits', where as each month passes, the page can be used as a coaster. Other end of year gifts included: a branded chocolates box, coffee mugs & pens.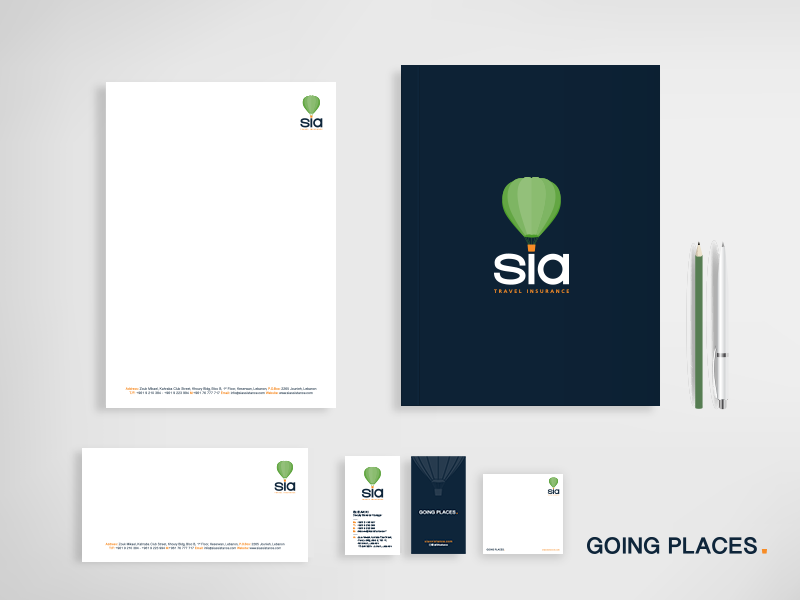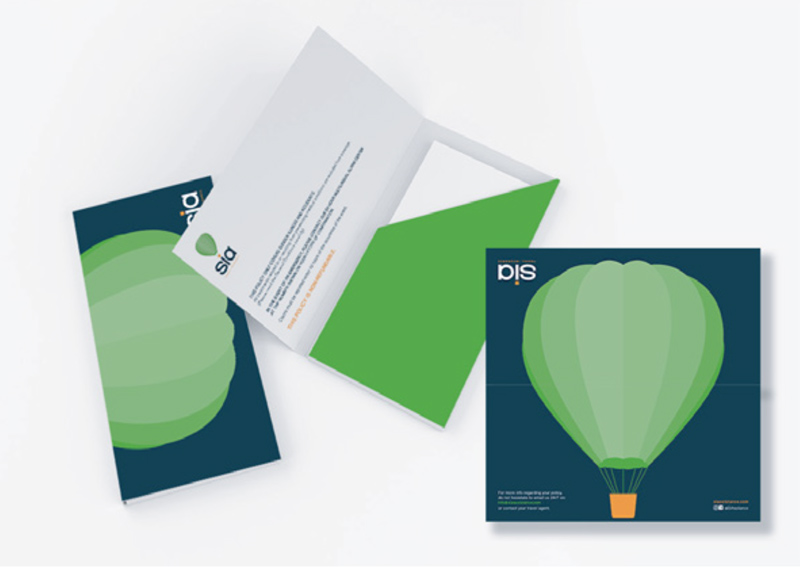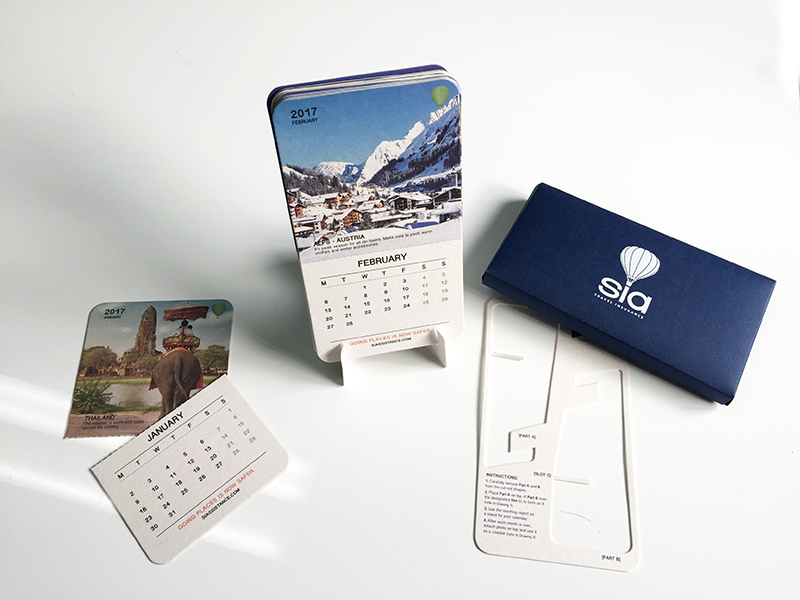 The reasoning behind the uplift was conveyed in the form of a story to all clients and to followers on social media.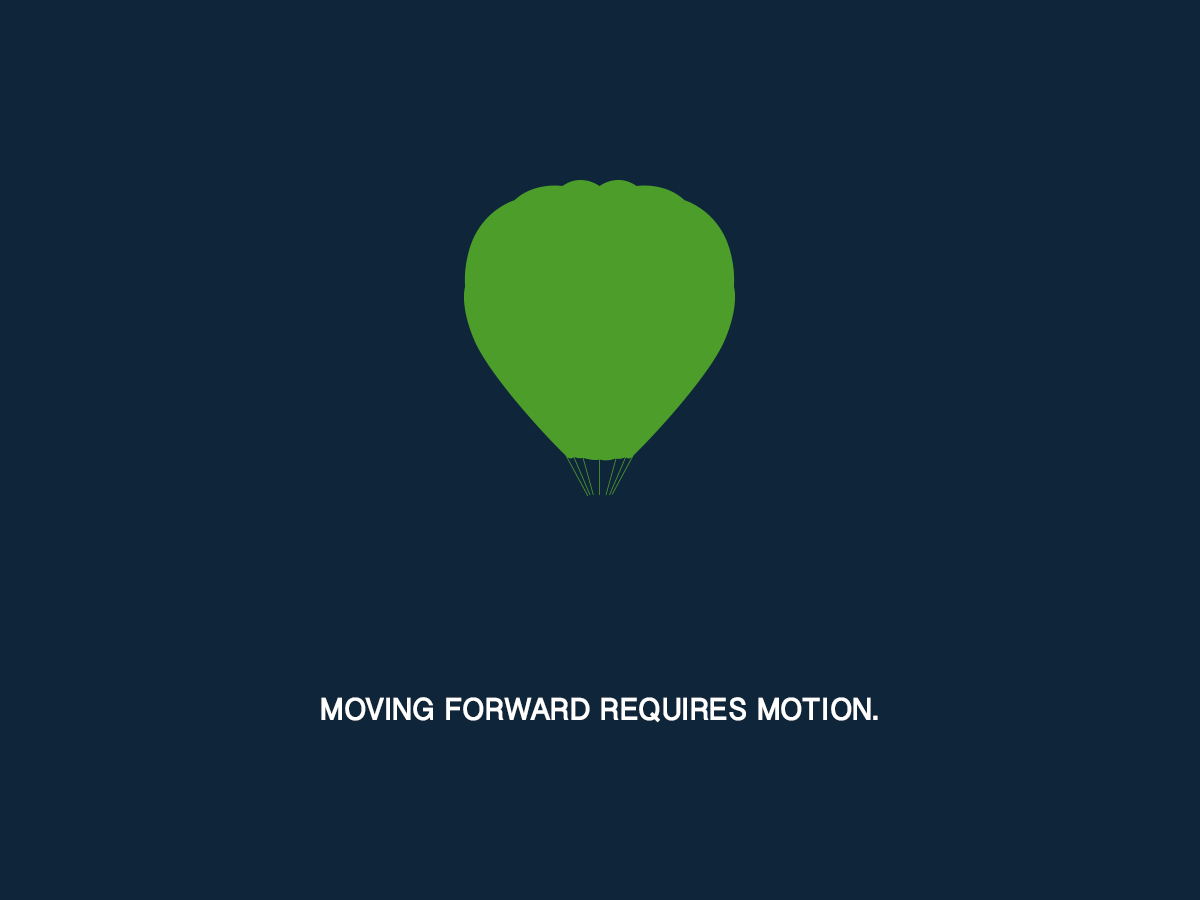 Our work with SIA continued over the years to include multiple visual elements and collateral.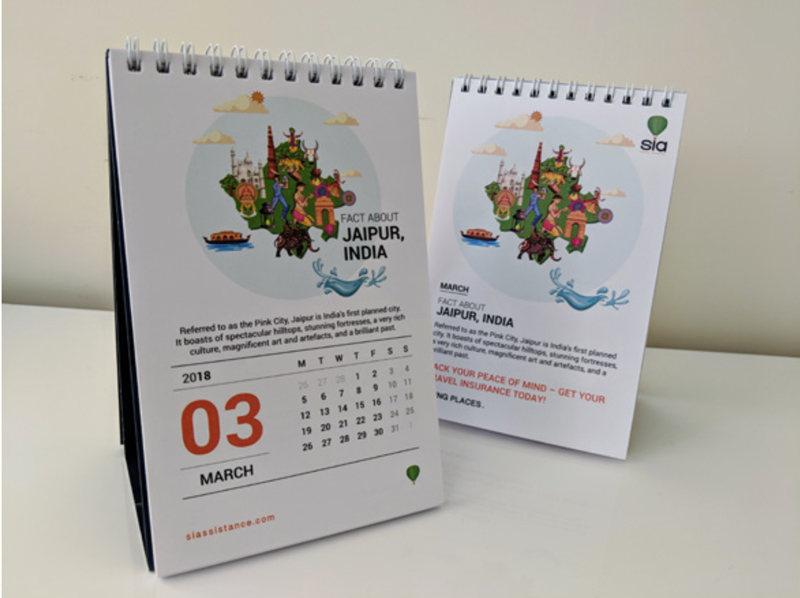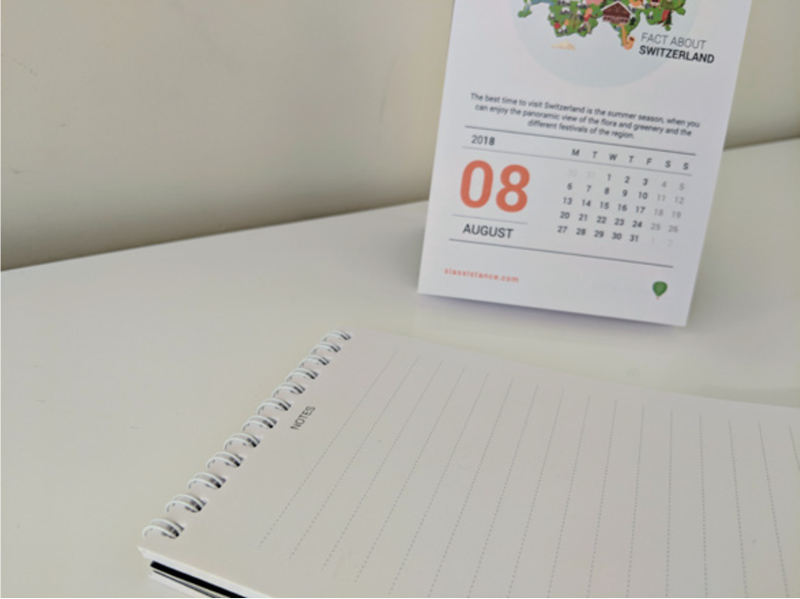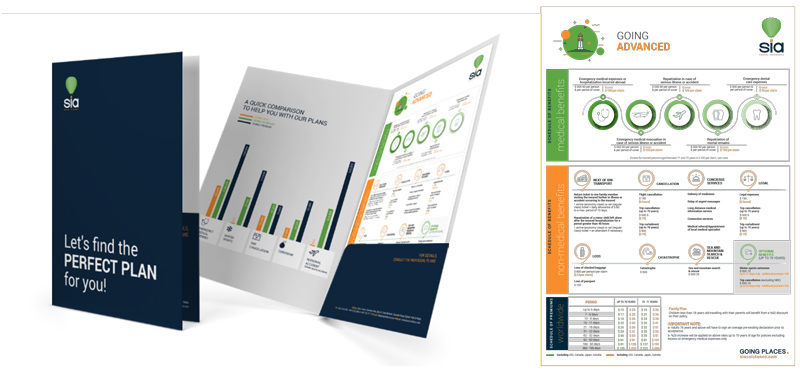 And finally, a brand new website with online purchasing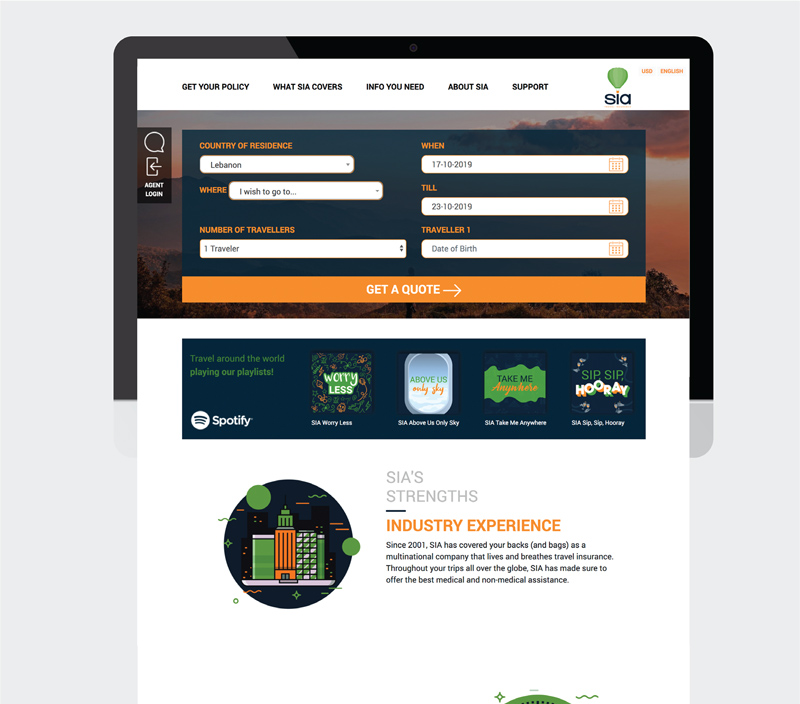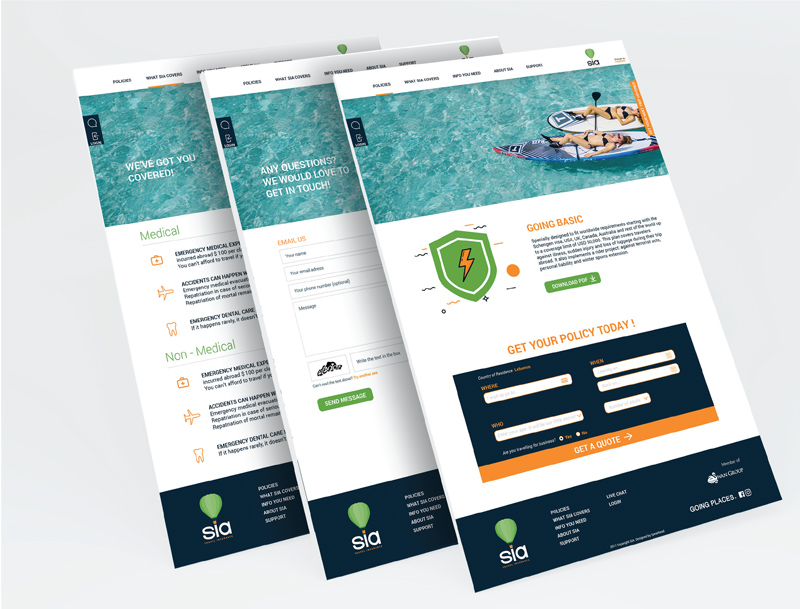 Learn more about SIA and how it can assist you around the globe:
www.siassistance.com
SIA's Facebook Page
SIA's Instagram Account
Collaborators

Katia Barakat (Marketing Strategy)
Wadih Antoun (Digital Strategy)
Elyan Jabre (Branding & Design Strategy)
Ralph Sfeir (Account Management)
Farah Hanna (Account Management)