Professional photos don't seem so hot anymore
Jan 4, 2018
With the new year upon us, reviews of 2017 are all around. And here's another one we caught on to.
We were looking at the top posts of 2017 for our clients and guess what we found?
Let's see if you can spot the pattern too...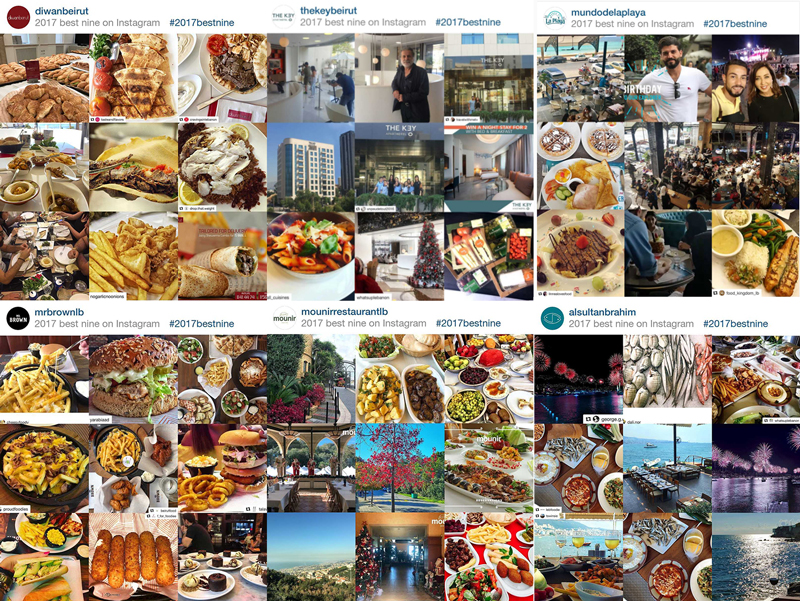 Yes, fan photos rule!
It's not surprising to see that the most engaging photos are not the ones you spend hours on with your photographer and stylist. It's the natural ones that come out of your fan base.
Why? Because they're real. They're genuine!
We've all grown suspicious of overly edited photos and it's a good thing. Europe is even banning companies from photo shopping images of models in adverts.
Although sometimes you do need that perfect shot (photographers are crucial - don't get us wrong) for the day-to-day communications on social media, you need to keep it real because the platform is real. Don't overdo it.