Al Sultan Brahim - Brand Marketing
Complete Marketing Function
Maintaining a flawless image of a loved and respected brand
Lebanese Fish Restaurant
Head Office: Beirut, Lebanon
Geographical Presence: Middle East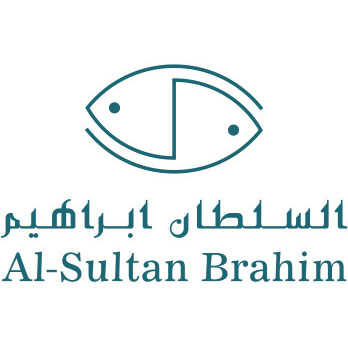 When we began working with Al Sultan Brahim, we knew we were taking on an iconic Lebanese brand. The family-run Lebanese fish restaurant has risen to fame since it first opened its doors in 1961. Moreover, it had just been voted one of the top 100 brands in Lebanon.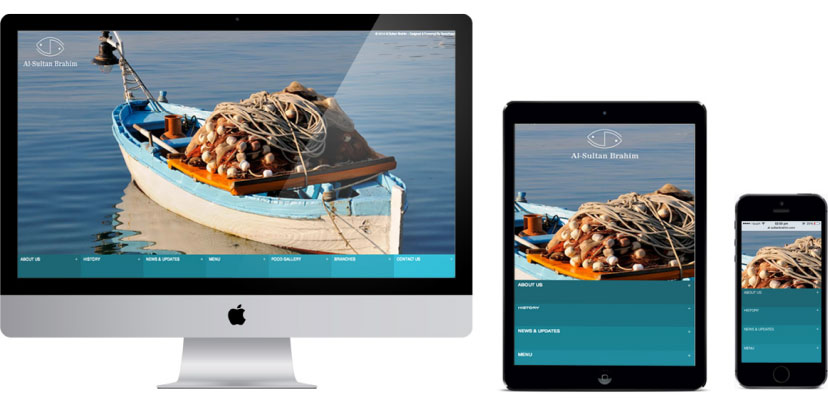 Backed by a strong legacy, Al Sultan Brahim was able to develop a cross-generational awareness very few restaurants can boast about. Our mandate was very clearly defined. Working hand in hand with the Ramy family, Spearhead's work began by solidifying Al Sultan Brahim's presence in the digital realm. We started with the introduction of a targeted and engaging social media strategy, a new responsive website and a hands-on approach to review sites.
Spearhead's journey with the Ramy family was about maintaining the flawless image of Al Sultan Brahim and bringing the brand into the new modern world.
While continuing to nurture Al Sultan Brahim's digital strategy, we also work on developing all visual communications for the brand. This includes launch campaigns and in-house collaterals as well as coming up with and executing activations and initiatives. In a nutshell, we handle the brand's marketing and communications from A to Z.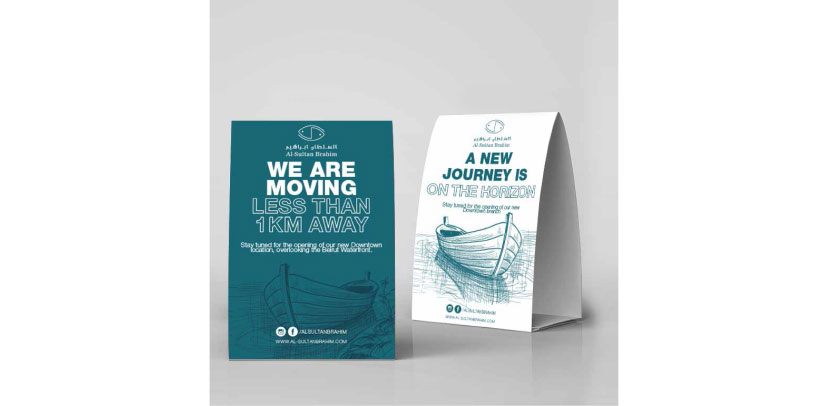 We love working on such a loved and respected brand and we are looking forward to telling Al Sultan Brahim's story to new generations.