Kaftish - Full Identity & Communications
Complete Marketing Function
A clear idea existed and we helped bring it to life
It started over a cup of coffee in the heart of Beirut with two of the ladies behind the concept. They had a clear idea in mind and wanted to bring it to life.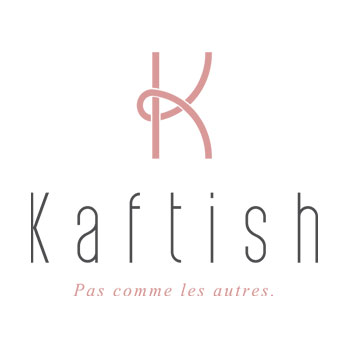 They wanted to create a fashion brand with the kaftan at the heart of it: a kaftan dress, a kaftan jacket, a kaftan for the beach and any other kind of kaftan or kaftan-derived idea your mind can imagine... All made with beautiful, unique and sometimes textured fabrics.
The idea was simple enough: These ladies wanted to re-inject some old Middle-Eastern glamour to the wardrobe of the modern Arab woman. They believed that mainstream fashion wasn't doing enough in terms of introducing truly unique and memorable pieces, so they decided to do it themselves.
The fashion concept was there; Spearhead was tasked to help "wrap-it up" and introduce it to the world. A name, a brand identity, branded materials (labels, tags, compliment cards and bags), photo shoots, social media activations and a website needed to be created.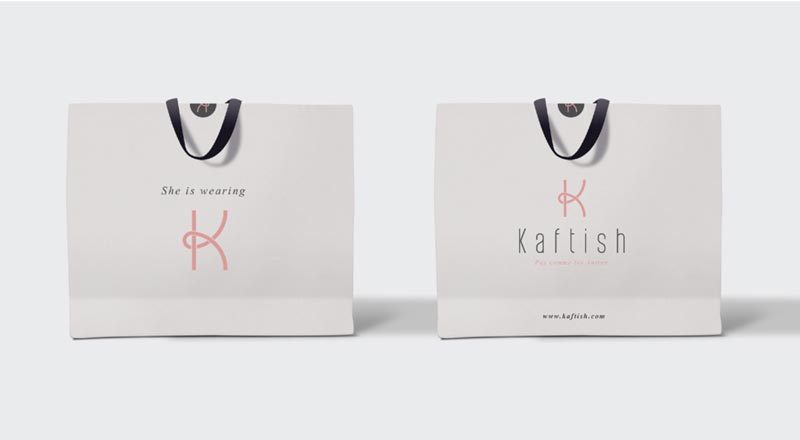 And so we created them. We started with a name and brand identity to truly reflect the idea of this new fashion brand, born from a fetish of sorts for kaftans: Welcome Kaftish! And because the fabric was at the core of what makes these kaftans unique, the identity zeroed-in on the "K", as if it were a thread. The "pas comme les autres" slogan came quite naturally. Kaftish is about enabling the modern Arab woman to stand out in an elegant way, to look different and embrace her uniqueness.
From this point, the branding execution began, all done with a touch of something "pas comme les autres". A photoshoot took place, using a simple backdrop to make the Kaftish pieces truly stand out and images were used on social media and on Kaftish's newly launched website.
The website is very simple in its approach and navigation, highlighting what the brand is about and putting the focus on the many pieces of each collection, where clients can filter by style and price.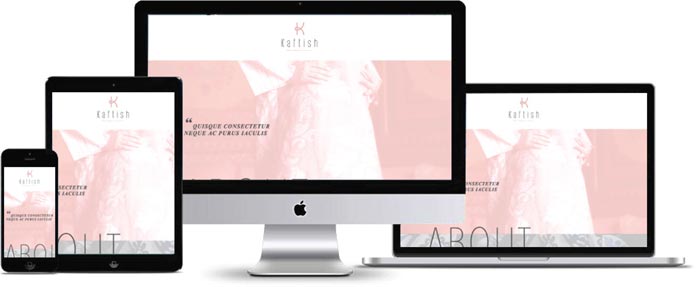 Visit Kaftish's website and social media pages (Facebook & Instagram) to learn more about this brand.